New 'Music That Matters' Marks K-LITE's Morning Show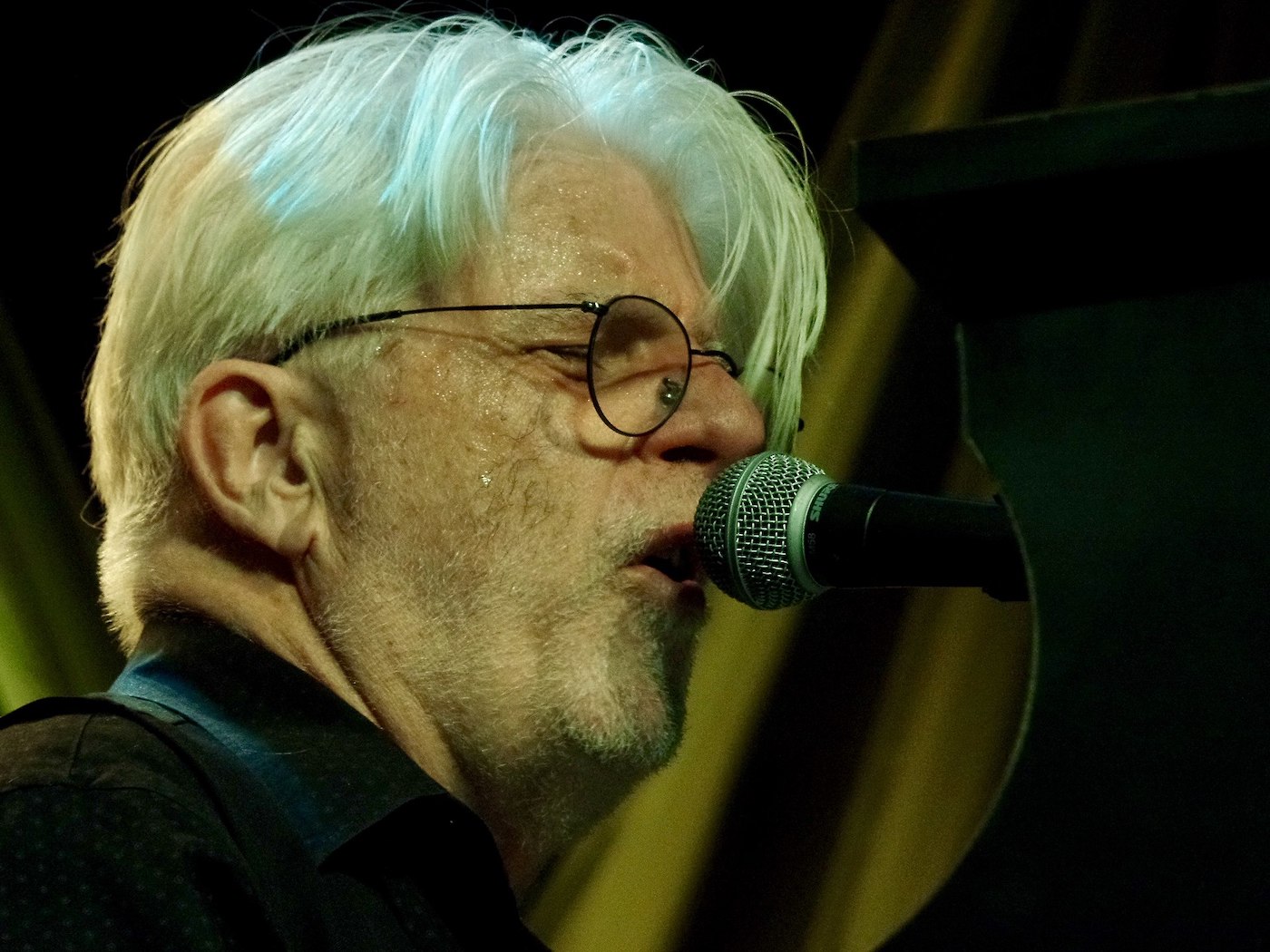 K-LITE 101.7's morning show team of Gary and Catherine quickly came to confront the COVID-19 crisis with a new feature called "Music That Matters Now!" The segment, which airs every weekday morning at 8:45 am on the popular Santa Barbara station, also combines talking with a local musician about their ideas about the role music plays during these unprecedented times and brief performances. The musicians choose two songs they consider to be appropriate and inspiring – one of their own and a favorite from another musician or band.
The concept was created during an on-air interview with local singer-songwriter Bridget Benenate, who co-composed American Idol-winner Kelly Clarkson's smash hit "Breakaway," which stayed at No. 1 on the Billboard Adult Contemporary chart for 20 consecutive weeks. After K-Lite debuted Benenate's coronavirus contemplating song "Better Days," the morning show team decided to expand the feature.
Gary and Catherine, who have been on the air together for nearly 28 years, have been offering "Music That Matters Now!" ever since, starting on Monday, March 30, with Grammy-winning producer/ singer-songwriter Alan Parsons, who had to cut short his overseas tour due to the pandemic and has been separated from his children and grandchildren. Among the musicians who have already appeared or are scheduled are Jim Messina, Michael McDonald, Jim Brickman, Leslie Lembo, John Kay of Steppenwolf, David Pack of Ambrosia, Justin Fox of Dishwalla, and "Music that Matters!"-inspirer Benenate herself. The special segment, and the radio station itself, is available over the air at 101.7 FM, or online at www.klite.com or by downloading the KLITE app.
You might also be interested in...