Fortunes Launches on Zoom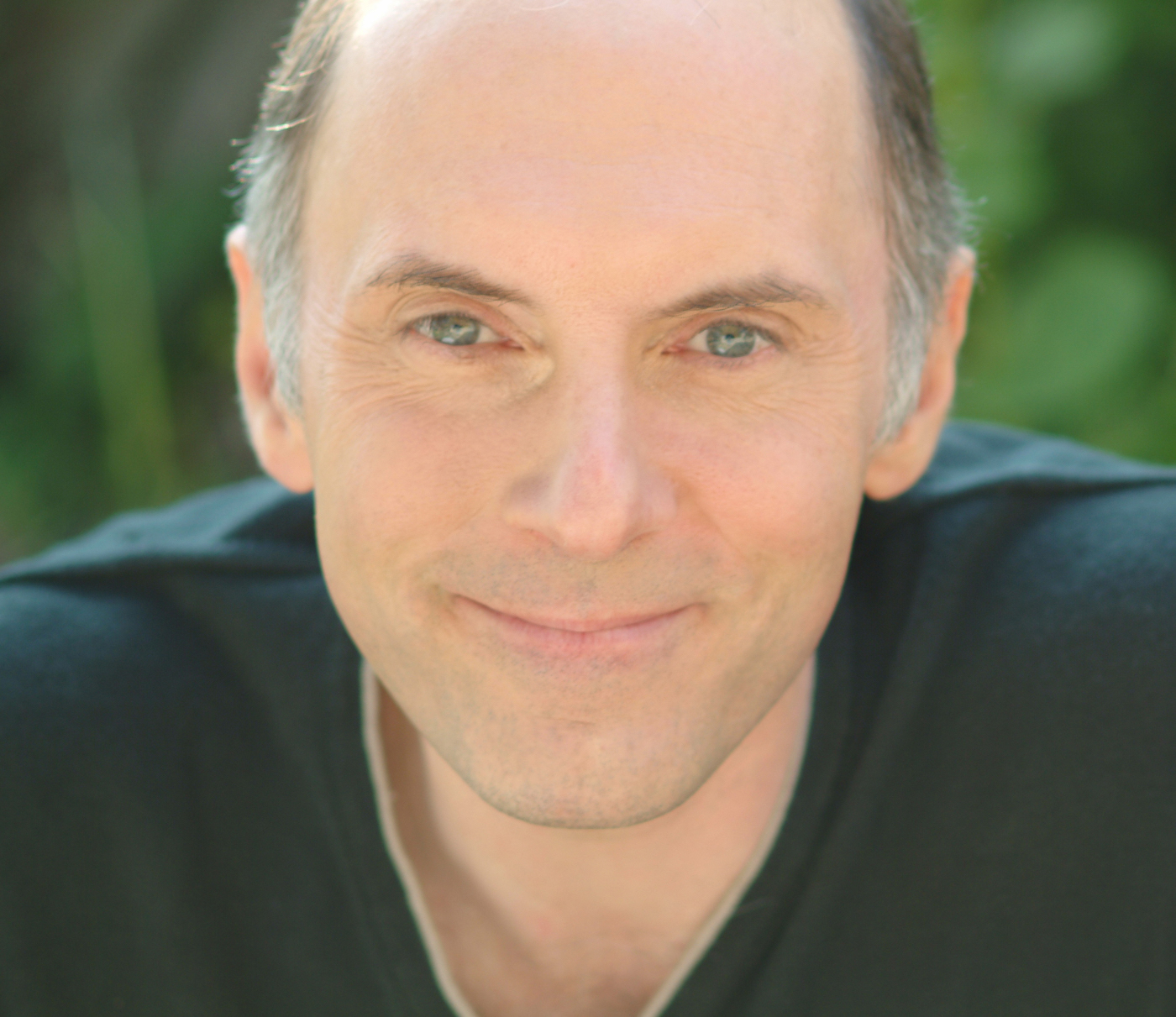 UCSB's Launch Pad program began in 2005 as a grand experiment to offer a high-tech lab for playwrights-in-residence, UCSB theater students, faculty, and guest artists to collaborate in developing a new play each year. The residency culminates in a fully realized Preview Production, when the play completes its journey from incubation to professional world premiere featuring a mix of student and professional actors. The brainchild of founding artistic director Risa Brainin, Launch Pad's concept was unique in American theater, to have a fully realized production of a new play without the pressures of the commercial world. The play stays in previews throughout the run of the show, allowing the writer to continue revising as the piece evolves through performance.
Over the years, the program has branched out a bit, most recently also offering Launch Pad Pop-Ups, smaller versions of the annual production that run as staged readings of new projects that have much briefer rehearsal and development periods and are performed just once with scripts in hand. Montecito resident Cheri Steinkellner's Prima Materia – the famed comedy writer's new mother-daughter comedy "about death, love, memory and making garbage into gold" – was the most recent recipient of the treatment, with a reading just last January.
Now, in an effort to cope with COVID-19, Launch Pad is launching into another grand experiment, said Brainin, who was supposed to direct Fortunes, a new comedy play written by Dan Castellaneta and Deb Lacusta, as a staged reading in mid-March but was thwarted when UCSB canceled classes. Instead, the piece is zipping over to Zoom, where Brainin will direct Launch Pad's first-ever virtual staged reading on Thursday, April 2.
"People across the country are streaming just about everything," Brainin said on Monday. "I figured why not try doing it on Zoom and see what happens."
Brainin said she made that decision partly because of a desire not to have to let go of diving into Fortunes, which was written by Dan Castellaneta – best-known for portraying the voice of Homer Simpson for decades – and his wife and frequent writing partner Deb Lacusta.
"I've read a lot of their work, and been very interested in producing something, and I like this piece a lot," Brainin explained. "What's great about their writing is that there's comedy but they're also dealing with issues. That's my favorite approach, to find comedy in tragedy and vice versa."
Fortunes features five people who have different connections, and a psychic who does readings upstairs in a little coffeehouse in Detroit, back in the 1980s.
"I just love the characters, this group of people who have a little history together," Brainin said. "They're all struggling with what was happening back then in that era with the recession. And that gives it another angle at this crazy moment when we're all struggling."
UCSB Theater professor Michael Bernard is joined by seven BFA acting program students – Sheila Correa, Harry Davis, Mateusz Kranz, Sara Neal, Harutun Simonian, Lana Spring, and Hailey Turner – in rounding out the cast that Brainin will have to direct only virtually, which seems like quite a task.
"I'm wondering myself how that's going to work," she said with a laugh. "I've auditioned actors over video and done a Zoom call back where I might give them some direction on a scene and have them redo it. But that's one-on-one, not a whole ensemble."
The tricky part, she said, is that the actors won't be able to see each other as they work.
"You can't see the other person's eyes, or rather not see them eye-to-eye. So the communication is a little cringed. But at least they can hear each other clearly – I hope – and see your face so they can tell what you're trying to express."
The upshot is that the experience at least for her and the actors is more like performing a radio play from a bygone era.
"You really have to listen to each other to try to make the timing and connections work."
As for the audience? That's another story. Brainin is still fiddling with the Zoom technology so that the event is a true conference call – albeit with the observers muted during the reading – rather than a one-way webinar. That's because the writers still want to gauge the audience response and receive feedback as to how the play works, which, of course, is the original purpose of Launch Pad programs. So Brainin will be moderating a discussion and Q&A period after the reading ends.
"There might be two people on there, or 50 – who knows?" she said. "It really is a grand experiment."
Even in advance of the first staged reading, however, Brainin is moving forward with an online version of the student showcase at the end of the semester, exchanging the in-person performances for a special 15th anniversary event. She reached out to all 29 of the playwrights whose work were produced over Launch Pad's span inviting them to create a monolog or a scene, or both, that can be performed on the Zoom format.
"It doesn't have to be set on Zoom itself, but you can't have any compromises in adapting the play to a virtual reading. In other words, you can't set two people in the same room, because you can't actually do that on Zoom," Brainin explained.
The playwrights were given the coronavirus-connected prompt of Alone Together, and 17 playwrights, including Steinkellner, are participating. Six student directors and all of the student actors as well as select faculty members and some actors from community will have a hand in producing the submissions on Zoom in June. Details have yet to be announced as logistics are still being worked out.
In the meantime, the COVID-created dash to streaming is affording an opportunity to catch Brainin's most recent non-UCSB project: the Indiana Repetory Theater's production of Agatha Christie's Murder on the Orient Express. Brainin directed the show, which ran for 16 performances before shutting down for sheltering in place. The company wanted to preserve the production and make it available to those who already bought tickets, so they filmed it as a four-camera shoot, Brainin said. Visit https://tickets.irtlive.com/4684/4686 to get access.
How did it turn out?
"I don't know," Brainin admitted. "I haven't seen it myself, because it seems scary to see my work on film without having had anything to do with it."
Hopefully Fortunes will prove more fortunate.
(Launch Pad's stage reading of Fortunes takes place 7 pm on Thursday, April 2, at https://ucsb.zoom.us/j/181140604.)
You might also be interested in...