Mountain Madness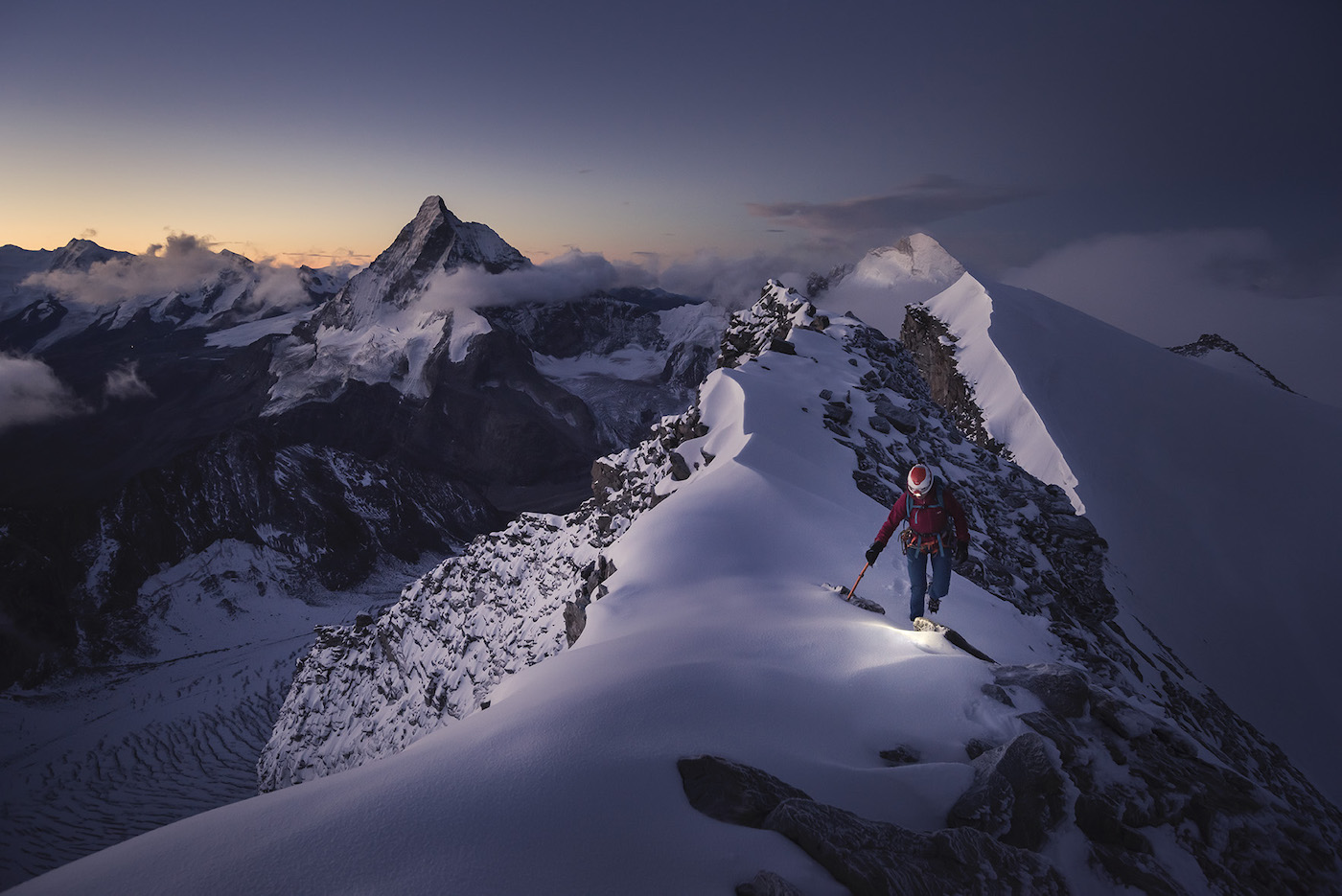 Every year, approximately 375 films vie for just 80 slots in The Banff Mountain Film Festival, the most prestigious international presentation of short films and documentaries about mountain culture, sports, and environment that takes place every October in Banff, Canada. During the festival, a jury chooses the best films in such categories as Mountain Sports, Mountain Environment, Mountain Culture, Exploration and Adventure and many others, and then those are whittled down to evening programs with subject matters ranging from remote landscapes and cultures to adrenaline-packed action sports to create the annual World Tour, now in its celebrating the 44th annual festival. This week's shows, at the Arlington on March 11 and 12, each featuring a different program, mark 29 years in town.
Santa Barbara is also just one of a dozen stops for the inaugural YETI Film Tour, sponsored by the premium outdoor brand, which boasts that every product they make is "Built for the Wild." The one-day fest arrives at the Lobero on Tuesday, March 10, and debuts a collection of unreleased and never-before-seen films from the wild that "capture the unbreakable human spirit", and features exclusive YETI gear, raffles, and ambassador visits. All proceeds from ticket sales benefit conservation groups dedicated to preserving the outdoors and the environment.
You might also be interested in...