Warriors Season Swings to Santa Barbara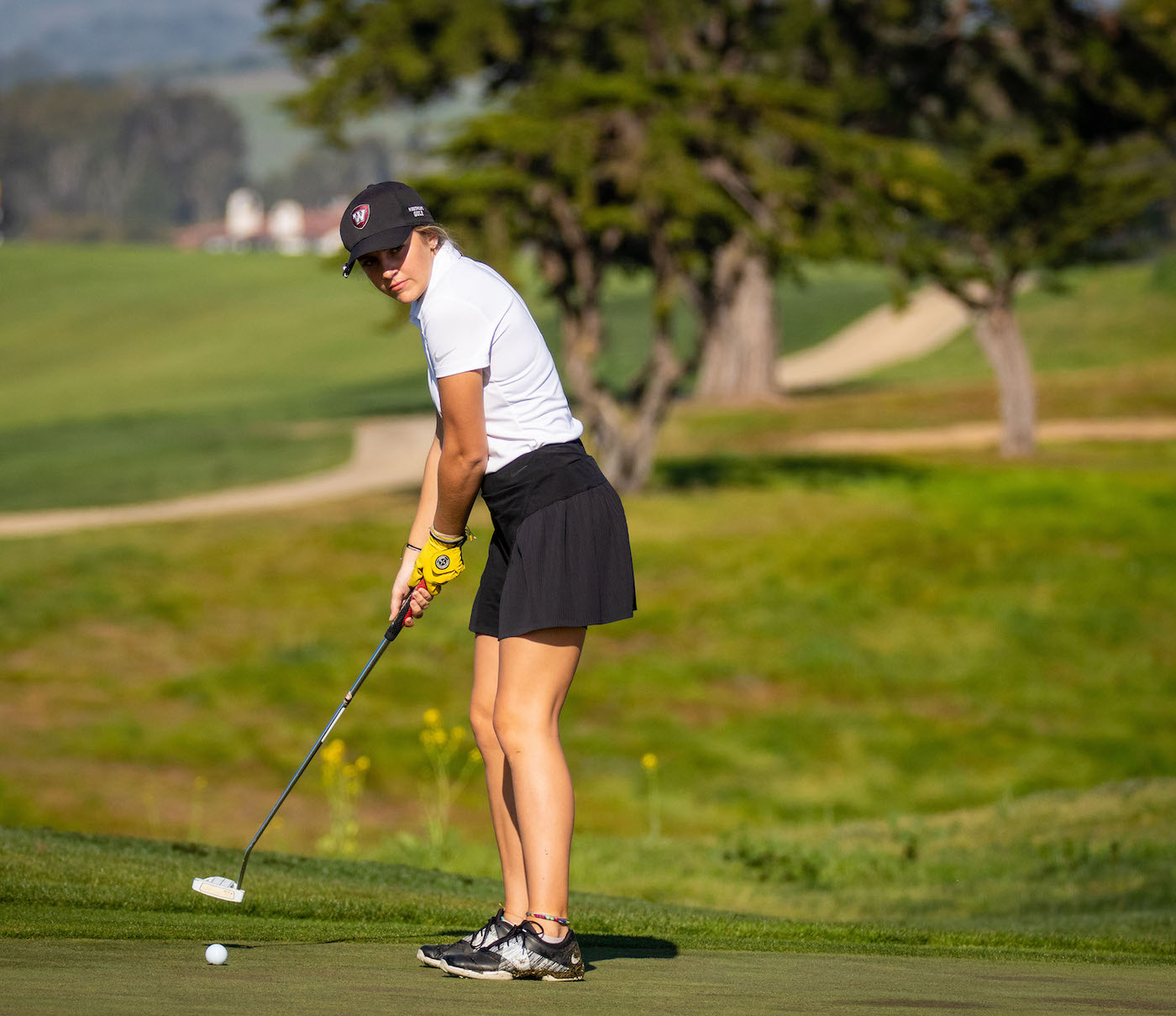 The Westmont men's and women's golf teams hosted their first intercollegiate golf tournament, the Westmont Invitational, on February 23-24 at Sandpiper Golf Club in Goleta. Seniors Tanner Shean of Santa Ynez and Miles Witt of Mount Vernon, Washington, lead the men, and seniors Kat Bevill of Crystal Lake, Illinois, leads the all-first-year women's team.
The Warriors will also host La Piranha Challenge on March 30-31 in Lompoc at La Purisima Golf Course, known locally as "La Piranha."
The Golden State Athletic Conference holds the Men's and Women's Golf Championships at Briarwood Country Club in Sun City West, Arizona, on April 27-29. Conference champions will receive automatic berths at the NAIA National Tournaments. The men will play May 19-22 at Las Sendas Golf Club in Mesa, Arizona, while the women play May 12-15 at Lincoln Park Golf Course in Oklahoma City.
You might also be interested in...