Nothing Nebulus about Dance Festival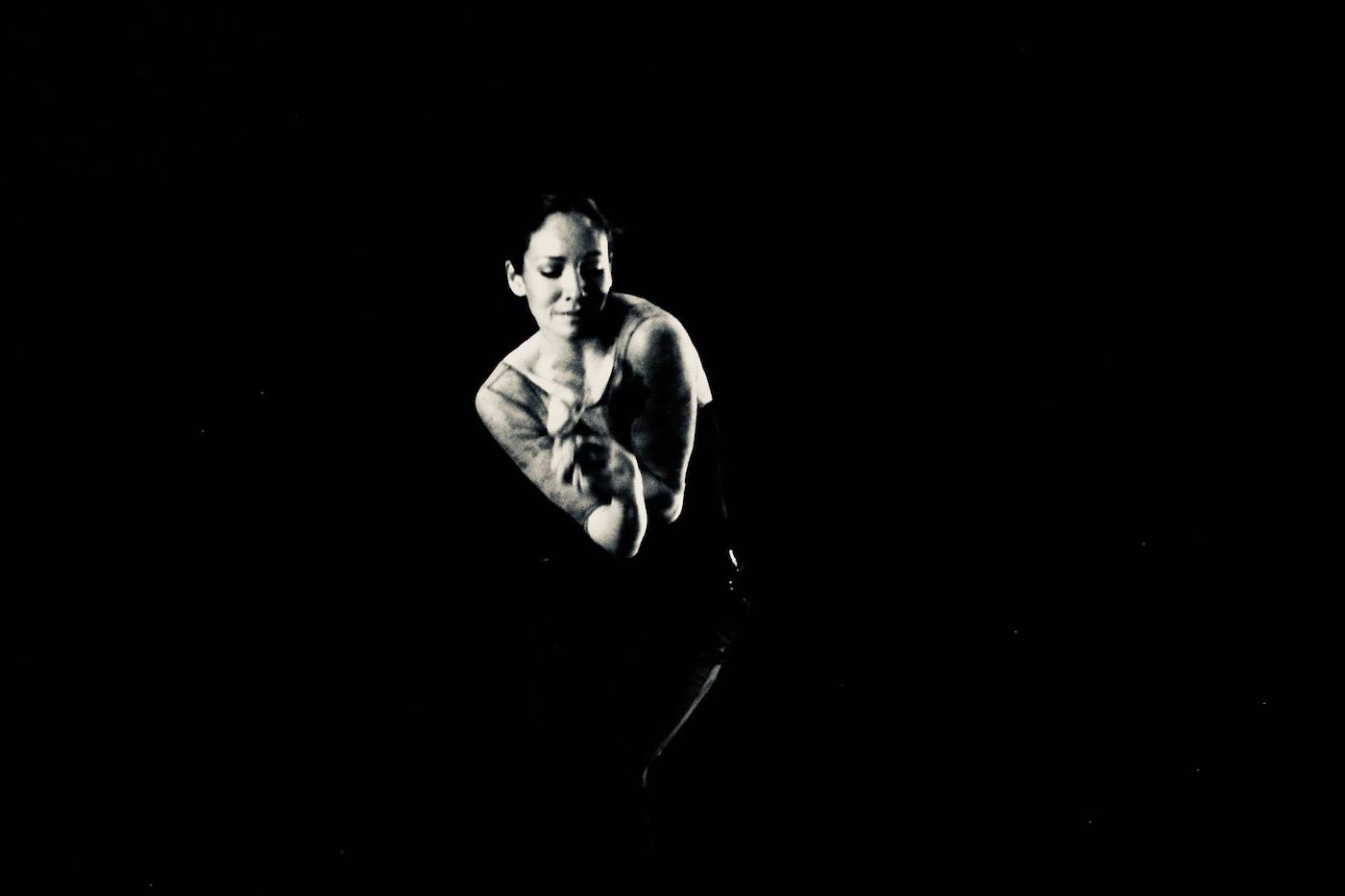 Dozen of local, national, and international dance artists are set to come together under one roof in Nebula Dance Lab's sixth annual HH11 Dance Festival at Center Stage Theater this weekend (February 27-March 2). Artists both emerging and established present more than 30 different pieces over the course of the three performances, which include appearance, by non-local companies and choreographers Kelly O'Connor, Elizabeth Reyes, CaZo Dance, Nadine Tran, Elicia Kraus, Marcos Duran, Errant Movement, and many others. Full festival passes, patron passes, which include early entry and a complimentary beverage, and individual tickets are all available, while special events include the annual Apogee Awards highlighting Arts Education & Youth performances, and a special Mix & Mingle event with pre- and post-show receptions. Call (805) 963-0408 or visit www.centerstagetheater.org.
You might also be interested in...