Santa Barbara Restaurant Week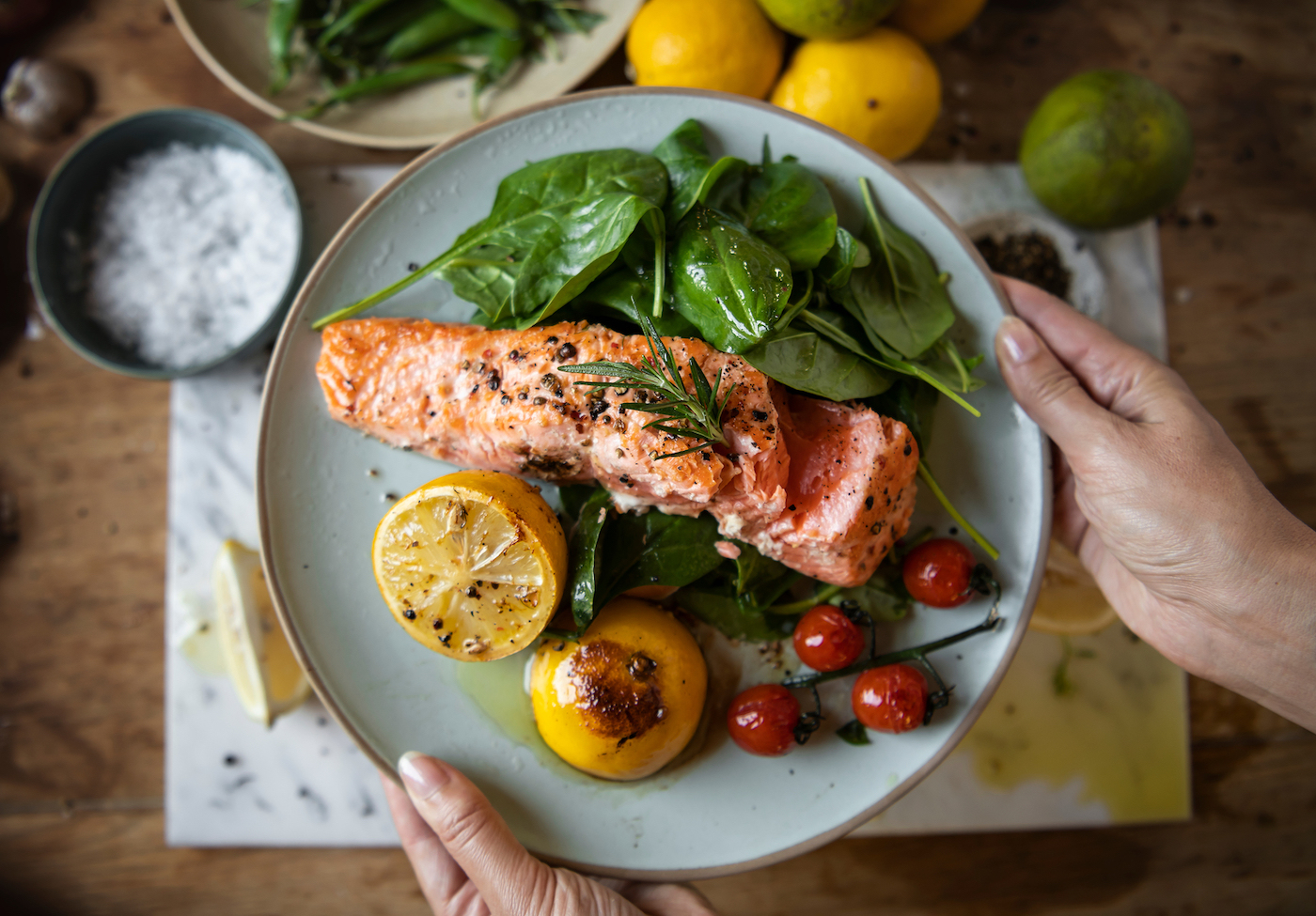 Santa Barbara Restaurant Week is back – a gastronomic extravaganza starring some of the South Coast's top eateries and some of the best bang-for-your-buck eating you'll find all year. The promotion, which features prix-fixe menus at three price points – $25, $35 and $45 – lasts two full weeks, from February 21 through March 6. This marks the third year in a row for Restaurant Week in Santa Barbara; the concept, though, launched in New York City in the early 1990s, and has spread globally since, as a creative way to generate extra foot traffic for restaurants during a historically slower travel time of the year.
Locals, in fact, "make up the majority of those attracted to bouchon for Restaurant Week," says restaurateur Mitchell Sjerven, who founded what's become one of downtown Santa Barbara's premier dining destinations in 1998. "As many of the Restaurant Week diners are first-timers, we make a point of featuring some of our most popular items so they get a feel for our standards, rather than create 'specials,'" he adds.
"I feel 'best foot forward' is the way to go."
At bouchon, Restaurant Week guests will have the option of a three-course menu, priced at $45 per person, that spotlights some of Executive Chef Greg Murphy's star dishes: French Onion Soup, Maple-Glazed Duck Breast and, for dessert, the Chocolate Molten Lava Cake with McConnell's Vanilla Bean Ice Cream. Diners get three options each for starters, mains and desserts, which makes multiple visits during the two-week campaign, tempting. Mr. Sjerven will also offer pairing suggestions for each course off bouchon's award-winning and locally-driven wine list.
Loquita sees plenty of local residents, too, as well as regional visitors – "people from around the Central Coast who are happy to do a bit of a drive to come dine in Santa Barbara," says general manager Stephanie Perkins. The Spanish-inspired hot spot, located at the threshold of the affectionately-dubbed Funk Zone, is known for tapas-style, shareable dishes; for Restaurant Week, dishes are doled out "essentially per person, so portions will be a bit different," she says.
Among the star dishes on Loquita's $45, three-course offering: appetizers like the Coca de Especial (Catalan flatbread with roasted vegetables and manchego cheese), mains like the Gamas al Ajillo (its signature Black Tiger Prawns) and Vaca (a prime Flat Iron Steak served with spinach and a smoked cabbage tomatillo bernaise sauce) and desserts like its Churros trio.
Among the other 30-or-so eateries participating in Santa Barbara Restaurant Week are Paradise Cafe, with a $25 three-course dinner menu that features mains like Fried Chicken with Brussels Sprouts and mashed potatoes and Grilled Local Fish of the Day served with roasted mushrooms and garlic rice; Toma Restaurant & Bar, whose $45 menu includes starters like its classic Tuna Cones and mains like its Braised Beef Short Rib and Salmon Puttanesca; and Olio e Limone, with a $45 menu mains options that include house-made spinach and ricotta-filled tortelloni, pan-seared swordfish filet and chicken Saltimbocca.
Montecito foodie faves are participating, too. Tre Lune's $45 three-course menu includes its sautéed sanddab filets and its veal scaloppini, with Belgian chocolate-topped profiteroles or house-made bread pudding as options for dessert. At Cava, options priced at $35 per person include the Chicken Enchilada Suizas, Grilled Fresh Salmon with Papaya Salsa and Carne Asada a la Tampiqueña. And Lucky's is showcasing its Spice-Rubbed Double-Cut Pork Chop Au Jus, among several other star dishes, on its $45 menu.
The brand-new Malibu Farm at the Rosewood Miramar is participating for the first time this year. At $45 per person, it features starters like Butternut Squash Quesadilla, mains like Carne Asada and desserts like Warm Apple Pie a-la-Mode. For $30, guests can add wine pairings to each course that include Santa Barbara heavyweights like Stolpman Vineyards and Au Bon Climat.
A handful of tasting rooms throughout the area are offering special wine flights and specially-priced bottles during Restaurant Week, including Summerland Winery in Summerland, Grassini Vineyards at Santa Barbara's El Paseo, the Fess Parker Tasting Room inside the Hilton Santa Barbara Beachfront Resort and Samsara in Goleta. Diners can make it a staycation, too, thanks to special rates from Rosewood Miramar Beach, Belmond El Encanto, and the Santa Barbara Inn, among other hotels.
Restaurant Week is presented by Jordano's and Pacific Beverage Company. A portion of proceeds during the two-week affair will go to ProStart, a culinary arts and management program that targets aspiring chefs at high schools throughout California, including Santa Barbara's San Marcos High. For more information and for a peek at all the menus, check out sbrestaurantweeks.com.
You might also be interested in...