Homeowner's Coverage Issues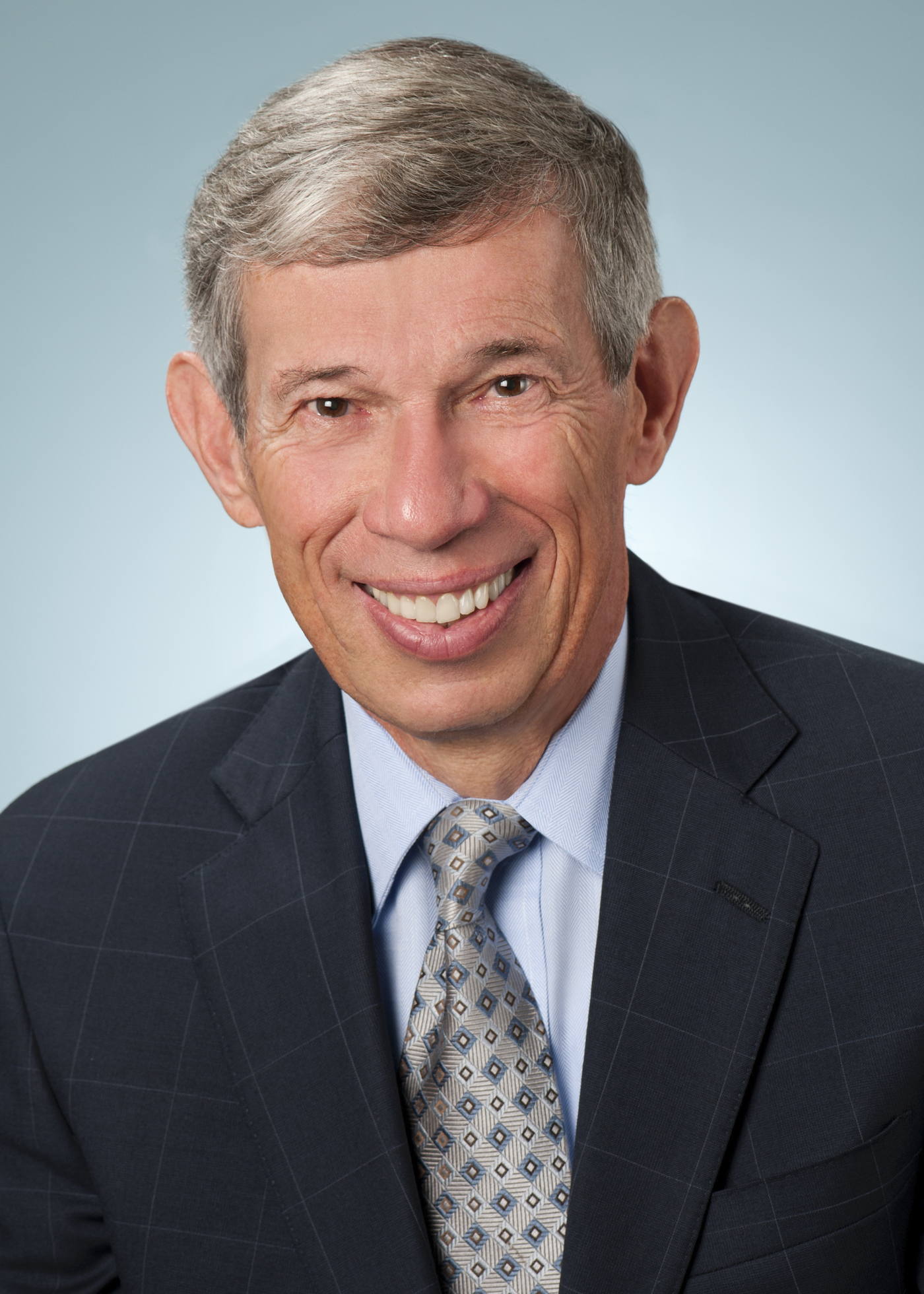 Many of us living here in Montecito have confronted actual or potential risk of loss to our homes in the last several years from the massive fires and mudslides that attacked our community. A question, critical to our economic well-being, is whether our homeowner's insurance protects us against such calamities. We would hope that the answer would be an unequivocal yes, but the actual answer is not so clear and may depend on which policy you purchased. This is not a case of one size fits all. The insurance policies are not uniform, and I will provide some guidance here to help you understand what you have purchased or should purchase in the future.
My New Homeowner's Policy
You have just been sold a new Homeowner's Policy from "your agent" without realizing that the agent always officially represents the Insurance Company, even though the agent may be your friend. And you just received in the mail 125 pages of apparent Insurance Coverage gibberish. Now what? The first point is to recognize that one half of the policy buys coverage for damage to your property. That will be our focus today. The second half of the policy covers claims against you for personal liability. That will be the subject of a future article.
Here are some of the key Insurance Coverage issues that warrant your attention:
1. Dwelling
2. Replacement Cost/Extended Replacement Cost
3. Other Structures
4. Additional Living Expense/Loss of Use
5. Contents/Personal Property
6. Code Upgrades
7. Miscellaneous Issues
Dwelling
All Homeowner's policies contain policy language that effectively provides coverage for direct physical loss or damage to your home caused by a covered cause of loss unless excluded or limited. Fire is a typical covered cause of loss, but ironically, mudslide damage is excluded from standard form Homeowner's policies. So how do we obtain Insurance coverage for the damage caused by mudslides? The answer is that the mudslides would not have happened but for the fires which burned away the protective layers and exposed the mud and boulders to the massive rainstorms that occurred on the evening of January 9, 2018. In legal terms, the fires were the proximate cause of the mudslides and the fires usually were covered by the policies. In fact, both the Insurance Commissioner and FEMA issued advisory rulings that the fires coupled with the massive rainstorms caused the mudslides and the insurance companies did not formally contest that conclusion. More recently some Insurance companies have tried to limit fire coverage to $5000. Those endorsements are being challenged in court as unlawful. Just be sure that you are not stuck with one of those endorsements when you renew your coverage.
Replacement Cost/Extended Replacement Cost
How much coverage should you purchase for your dwelling? Price is of course a factor, but for the most part, you should request replacement cost/extended replacement cost coverage. Replacement cost means how much would it cost to replace your house if it is damaged or lost, as contrasted with actual cash value which takes into account depreciation and provides much lower recovery. Since most people guess wrong when they predict what the replacement cost of their homes would be, some Insurance companies offer additional coverage called extended replacement cost coverage which can provide an additional 25%, 50%, or even 100% of your coverage limit for your dwelling. I also recommend that you ask for a provision in your policy that requires your Insurance company to evaluate your limits every year and advise whether they are adequate.
Other Structures
The typical Homeowner's Policy provides coverage for Other Structures. That coverage also could be written on a replacement cost/extended replacement cost basis. The classic example is a detached garage, an artist's studio or a guest house. Sometimes the lines are not that clear. For example, if you happen to own an Astro Turf lawn, I know of one Insurance company that would treat that to be an Other Structure and not a lawn. Often the coverage for Other Structures is subject to a specific coverage limit which is often a percentage of the dwelling limit. Whether or not you want the Astro Turf lawn to be treated as an Other Structure or as a lawn will be driven by your policy limits. For example, your policy probably covers trees, plants and lawns and ironically while the coverage for trees, plants and may be limited to a dollar amount per tree or plant, coverage for the lawn may be unlimited. What is a tree might even be disputed by the Insurance Company. I had a case where the property owner had a large cactus collection that was destroyed by a windstorm. The Insurance Company took the fantastic position that the cacti were subject to the coverage limits of the trees. I proved that cacti were succulents and not trees and were therefore subject to the general limit of the policy which was very substantial.
Additional Living Expenses (ALE)/Loss of Use
While you have been dispossessed from your home by the fire and mudslide, you need a place to live. The Homeowner's Insurance policy grants you the right to find a living environment that is consistent with your normal standard of living, but once again the amount of coverage can vary widely from policy to policy. At one extreme are policies which grant you Additional Living Expense with no dollar limit on the amount that you can spend. At the other extreme are policies where the living expense counts toward the policy limit. That is completely unacceptable. Another important ALE issue is the length of time ALE is available to you. Even if the Insurance Company tries to limit you to a year or two, if California has declared a State of Emergency, you can extend your ALE to a time period of no less than 36 months or more if you show substantial need. However, these provisions do not increase the amount of ALE available to you, they just increase the time period that your ALE can be accessed.
Contents/Personal Property
This important coverage covers what you own inside your house; furniture, art, clothing, jewelry, incidentals. A typical provision measures your contents coverage as a percentage of your Dwelling coverage, but it can be any number that you negotiate. The sticking point here is your inability to conduct an inventory of what you lost in a fire. Because of that practical impossibility, the Insurance Commissioner has gotten consent from virtually all of the insurers who write Insurance Coverage in Santa Barbara to waive the condition of an inventory as a prerequisite to obtaining coverage for your loss of personal property.
Code Upgrades
This is a very important consideration. Your damaged home was most likely built many years ago, and to rebuild or repair today will require that you meet current building code requirements and you should make sure that you have sufficient insurance coverage for code upgrades. Like your other coverages, the amount of code upgrade coverage is a percentage of the dwelling coverage.
Here is perhaps the most important point I want to convey to you. If you have a total loss, you are allowed by a California statute to calculate your damages, including the cost of code upgrades and use that money to build or buy elsewhere. In the words of the old Woody Allen movie, "You can take the money and run."
Miscellaneous Issues
There are many other issues set forth in a typical Homeowner's Policy that we could discuss today, including coverage for debris removal, inflation guard, itemized coverage for special pieces of art or jewelry that you want to cover separately and even exotic tropical fish, but for now I want to leave you with one vital issue-Statute of Limitations. Every Homeowner's Policy provides a specific time period in which to bring a lawsuit for coverage or lose that right forever. The usual time period is one or two years from the date of loss. You cannot let that time frame expire without getting an extension or filing a lawsuit.
Conclusion So, what is the point of telling you about this now? We have already had our fires and mudslides, but now is the time to make sure you have a complete copy of your policy and then check it against the issues I have raised here. And above all, remember that the purpose of insurance is to provide coverage and n
You might also be interested in...