Jane Austen's Emma at ETC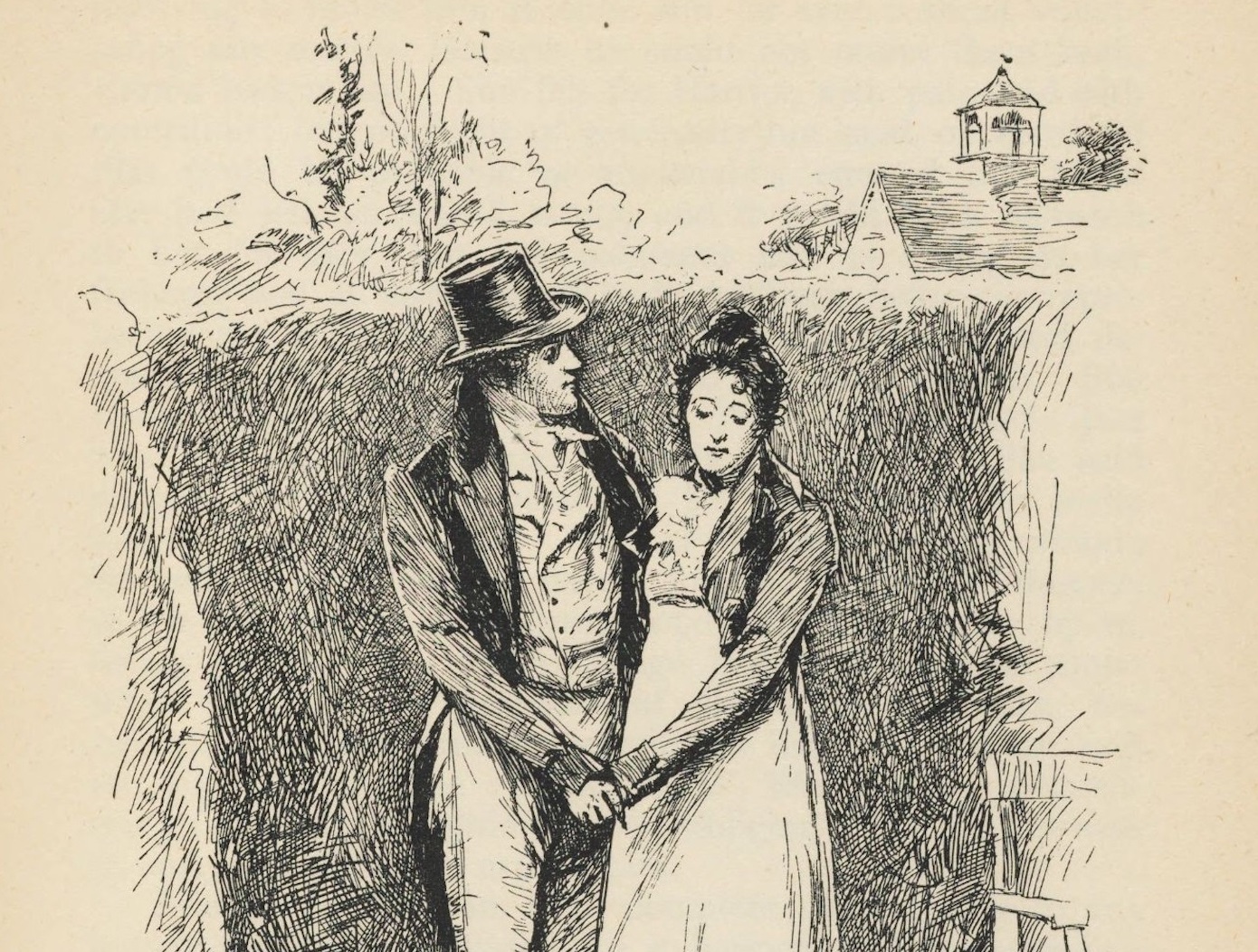 Ensemble Theatre Company's area debut of a musical adaptation of Jane Austen's Emma – which will run at ETC's New Vic Theater on the same February performance dates at Never Not Once at the Rubicon (see above) – also has another close tie-in with the Ventura company. The musical version of the romantic comedy features book, music and lyrics by the Tony Award-nominated composer Paul Gordon, who not only previously served in the same role for musical adaptations of Austen works in Jane Eyre and Sense and Sensibility, but was also the musical force behind Daddy Long Legs, which premiered at RTC before going on to successful runs in New York and elsewhere. Broadway veterans Samantha Eggers and Kevin Earley headline the cast directed by Andrew Barnicle, the former 20-year artistic director of The Laguna Playhouse who previously directed four well-received plays for ETC, including Miss Bennett: Christmas At Pemberley, Chapter Two, Fallen Angels, and Venus in Fur. Jane Austen's Emma begins previews on Thursday, February 6, opens on Saturday, February 8 at 8:00pm, and runs through Sunday, February 23. Call (805) 965-5400 ext. 115 or visit www.etcsb.org.
Also of note this week, DIJO Productions' encore presentation of ART at the Center Stage Theater February 7-9 and 14-16. The reprise of the local company's production of Yasmina Reza's intriguing and internationally popular and Tony-winning 1994 work stars Bill Waxman, Ed Giron, and Geren Piltz in a play that humorously but incisively questions the meaning of art, friendship and independence. Call (805) 963-0408 or visit www.CenterStageTheater.org.
You might also be interested in...