One Last Conversation in Prima Materia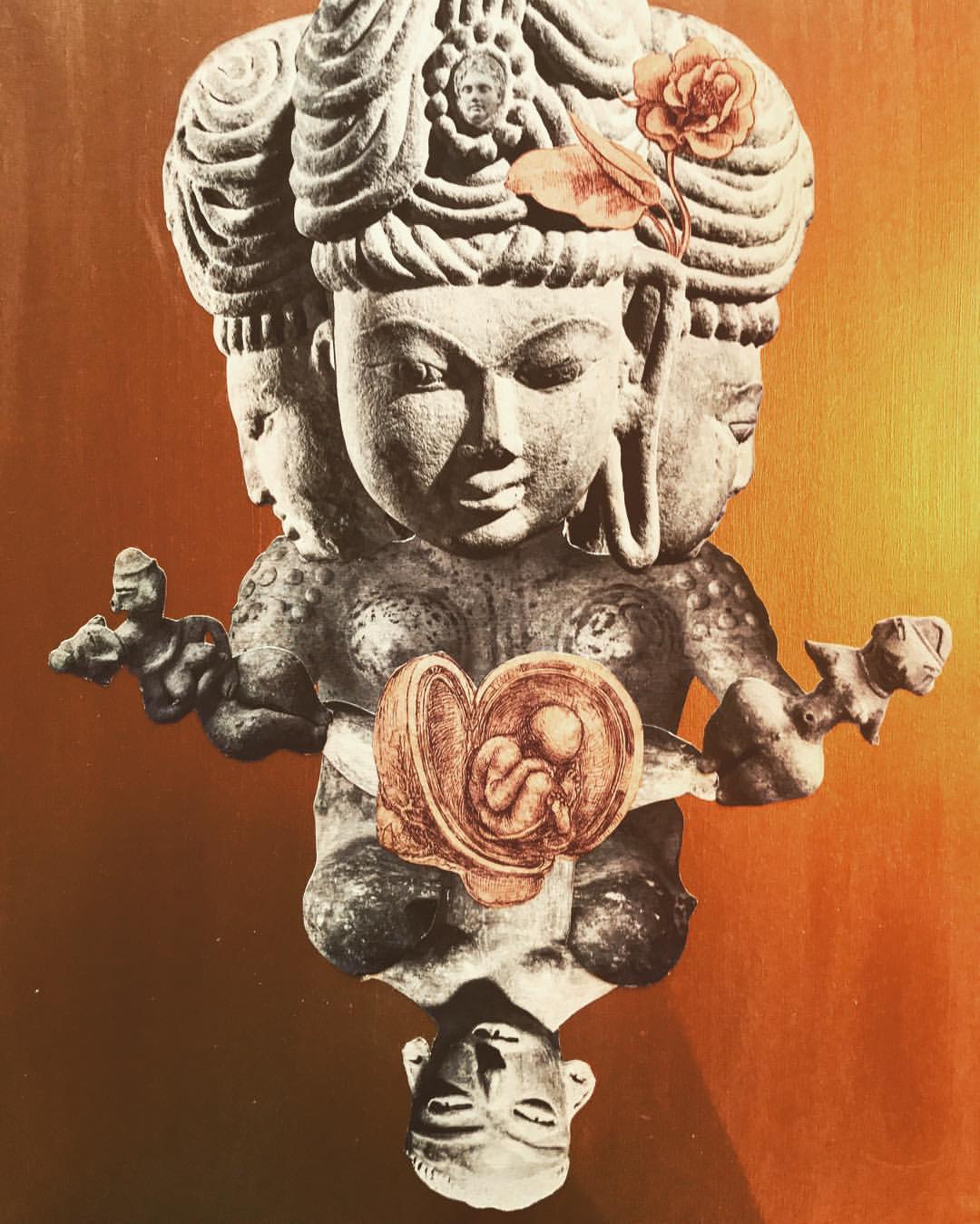 Cheri Steinkellner had no idea when she showed up for a one-day introduction to Pacifica Graduate Institute that the visit would eventually have a big impact on her writing.
"I just wanted to see what was going on over there, figuring maybe I'd take a weekend program or perhaps get a certificate, because I'd already got my M. Ed. just a couple of years before," said Steinkellner, a longtime Montecito resident, who with husband Bill served as a writer and co-showrunner on Cheers for more than seven years, and wrote the book of the musical Sister Act, for which they received a Tony Award nomination, among other entertainment projects.
But a program called "Engaged Humanity and the Creative Life" caught her eye, and the courses turned out to be a "fascinating retroactive look at all the things I've done throughout my career in TV, theater, musicals, film – a study of how we as creative beings and why we make things that covers the creative impulse, imagination, depth psychology, and more," Steinkellner said.
"Bells were dinging for me constantly," she recalled. "There were 'aha's all over the place."
The program also served as a catalyst for Steinkellner to write a new play, Prima Materia, described as "a three-character mother-daughter comedy about death, love, memory, and letting go." The work will have its public premiere via a free staged reading through the UCSB Launch Pad program at 4 pm on Sunday, January 5, in the Studio Theater at UCSB, with her friends on the theater faculty at the university serving as director and actors.
"The project just sort of bubbled up as part of my studies that had to do with dreams," Steinkellner said.
But actually it was about 17 years in the making, as the piece began as a way to connect with her mother, who passed away back in 2002.
"We never got to have a last conversation, which I always yearned for, and regretted that we didn't," she said. "But in studying depth psychology, it was suggested to me that it was possible through using active imagination."
The action takes place over a single night in a crappy motel room in Long Beach (a stand in for the Sandyland Motel) where the daughter, a self-described mess, brings her dying mother, a self-described goddess, to awaken her from a drug-induced coma to share one last conversation and clear up a lifetime of miscommunication.
The work is based on Steinkellner's own experiences with her mother, who had been in a medically-induced coma called terminal sedation before her death. A hospice rabbi told her that it would be possible for her mom to come out of sedation to have a conversation, but the writer was unable to get permission for the procedure.
"I had this thought that I should have just gone to get her and bring her to a hotel and have her woken her up," Steinkellner recalled. "[Through Pacifica] I realized I could still do that with writing. So the play is about a daughter who acts on what I thought about, abducts her comatose mother, checks into a motel, gives her the meds and has the conversation. Hilarity ensues."
The process of creating the piece has been one that Steinkellner found "extraordinarily healing," she said. "I regained the conversation I thought I could never have. That was exciting and surprising and really made me feel very close to my mother after all these years. There are all kinds of ways people seek comfort from a loss, but somehow it never occurred to me that writing to the heart of it would accomplish that for me."
Steinkellner isn't sure where Prima Materia is headed next, although she let on that her theatrical agent in New York is very excited about the work. "It strikes me as the kind of thing that would be great for actresses of age to perform as a mother-daughter duo, because it's a relational comedy that great actresses can sink their teeth into."
Steinkellner noted that a couple of local well-known thespians might be right for the roles, perhaps even Gwyneth Paltrow and her mother, Blythe Danner. "I'm just dreaming out loud," she said.
Meanwhile, the writer is excited to see what comes out of her word processor next after her Pacifica experience.
"The program was both a rearview mirror but also one out the windshield and what's ahead in a new way," she said. "I'm writing differently after decades as a result. I've got a lot more information to pull from."
You might also be interested in...