The Stars Aligned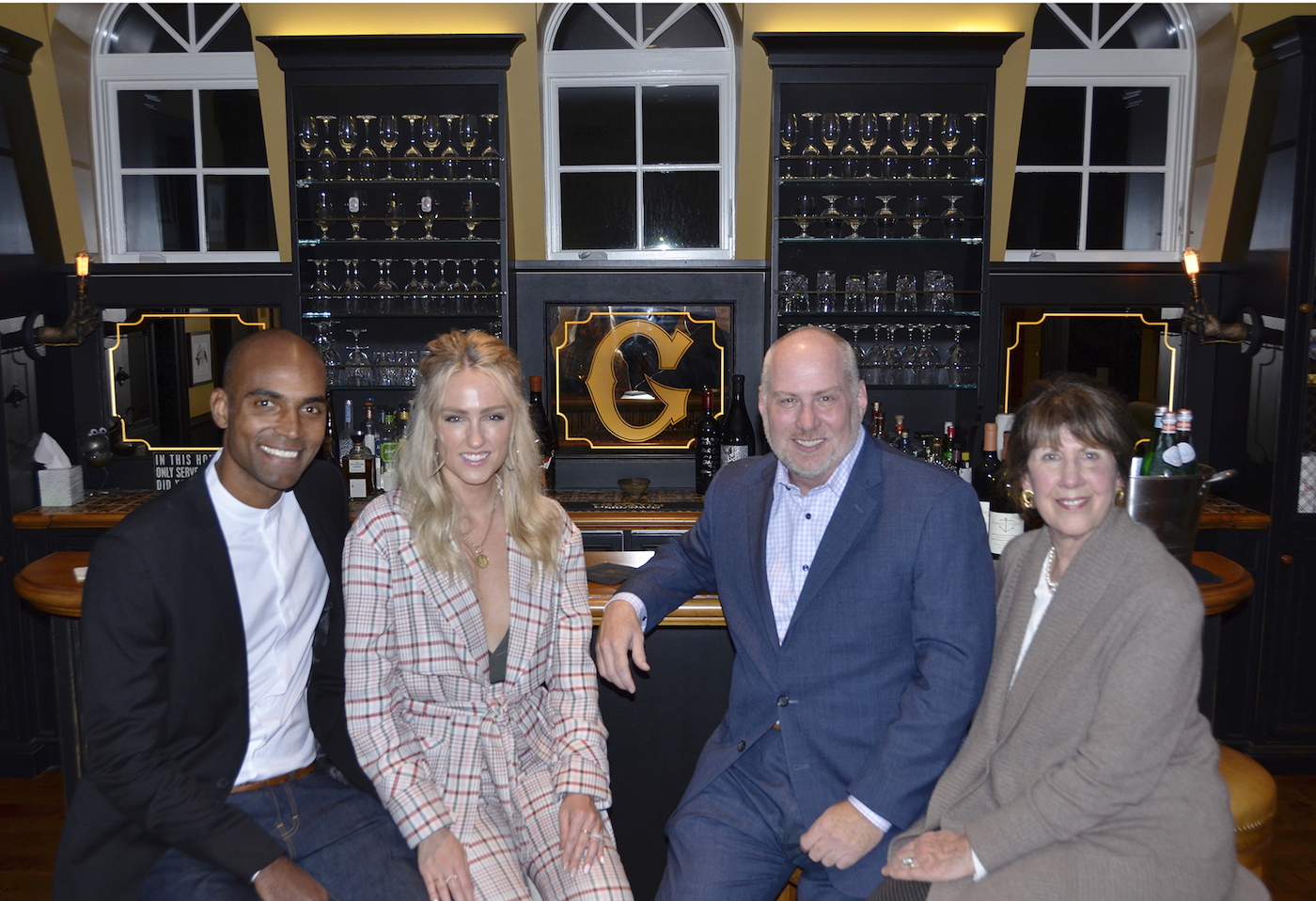 Renowned Croatian soprano Lana Kos, who was scheduled to sing in her debut at Santa Barbara Symphony's Mozart to Mahler concert at the Granada, had to cancel at the very last minute because of bronchial problems.
But luckily help was at hand locally with Anya Matanovic, who recently moved to our tony town and was able to acquit herself admirably.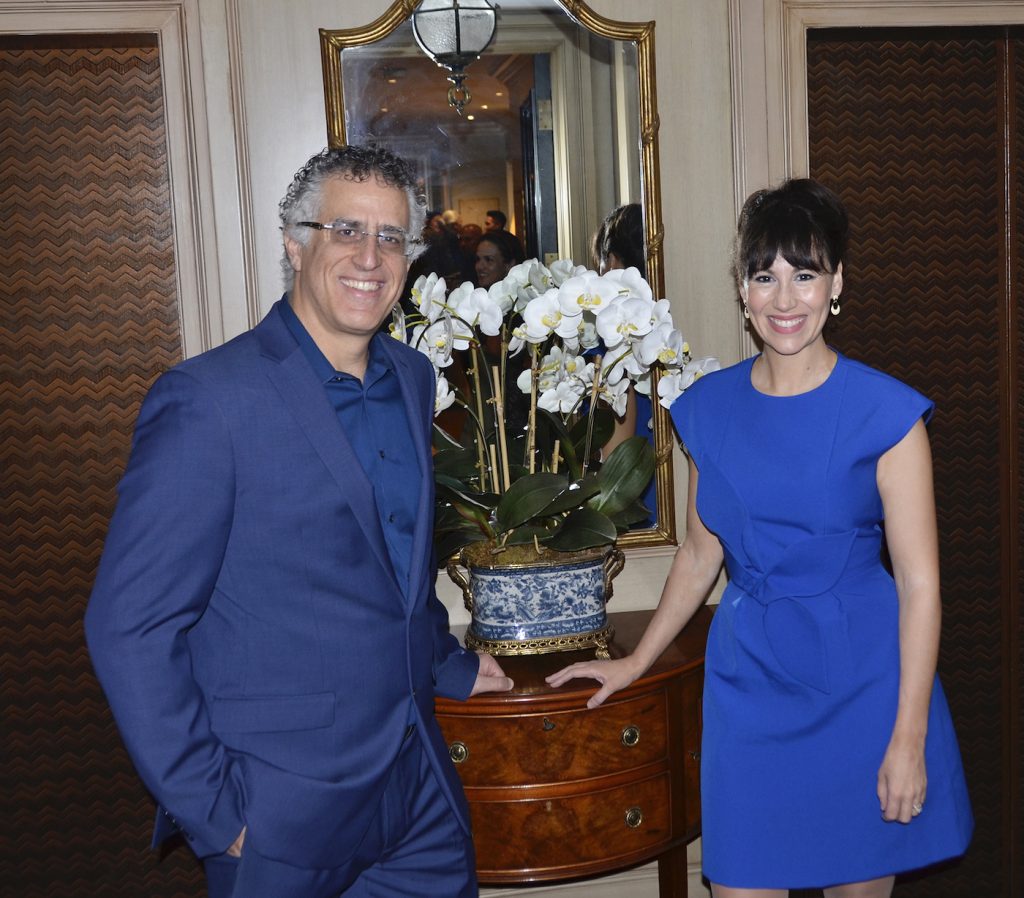 "We had just two options," says veteran maestro Nir Kabaretti. "It had to be an American or a singer with a visa to work in the U.S.
"It also had to be someone with a clear voice and also able to sing in German with the correct pronunciation.
"Luckily my wife Gaja had seen Anya perform at the Lobero and she had just moved to Santa Barbara. What luck!"
The sold-out concert featured Mozart's joyous Exsultate Jubilate and Pulitzer Prize-winner Julia Wolfe's powerful "Fuel for Strings," along with a film by Bill Morrison, wrapping with Mahler's 55-minute Fourth Symphony, described as a "musical view of heaven."
A timely performance for Thanksgiving.
Just 48 hours earlier symphony supporters Dan and Meg Burnham threw a bash of high note at the Top of the G, their eighth-floor penthouse at the Granada, with Matanovic talking about her last-minute role.
Among the musical mob, masticating on canapés from Savoir Faire, were artistic director Kevin Marvin, Barbara Burger, Stefan and Christine Riesenfeld, George Konstantinow and Helene Segal, Janet Garufis, Howard Jay Smith and Patricia Dixon, Joan Rutkowski, and Sam and Alene Hedgpeth.
Triple Threat
Violist Richard O'Neill and violinist Kristin Lee played pivotal roles when they performed in all three works performed at the Camerata Pacifica concert at the Music Academy of the West's Hahn Hall.
The entertaining show kicked off with Mozart's duo for violin and viola in G Major before Beethoven's String quartet in E-flat Major, with cellist Ani Aznavoorian and violinist Jason Uyeyama joining in the piece.
The concert concluded with Louis Vierne's piano quintet in C Minor, with accomplished keyboardist Warren Jones.
A charming evening…
Pearl of Wisdom
Santa Barbara benefactor Earl Minnis, president of the Minnis Group, has definitely found a niche in bringing iconic musicians to Santa Barbara to benefit local charities.
"It's a passion of the heart," says Earl. "What's not to love about hearing unbelievable music and at the same time supporting our county's vital non-profits?"
He has been a major benefactor and organizer behind such shows as Jackson Browne for the Fire Fighters Alliance, Dennis Quaid for Make A Wish, Steve Miller for Notes for Notes, and the Alan Parsons Project, Chubby Checker and Eric Burdon, all for CADA, the Council on Alcoholism and Drug Abuse.
Now he's using his abundant expertise to present a 100-person concert with Rock and Roll Hall of Fame inductee, singer Patti Smith for an "Intimate Concert by the Sea," at the Padaro Lane beach house of Lynda Weinman and Bruce Heavin on March 3.
She last performed in our rarefied enclave two years ago to a sold-out audience at the Granada.
"Earl has been a Godsend for CADA, someone who deeply care about CADA's lifesaving programs and services," says Catherine Remak, director of corporate development. "He's not just a major donor, he has become a dear friend and complete champion of the work we do in this very special community."
For tickets visit http://pattismith.cadasb.org
You might also be interested in...