Hundreds of Voices Join for Choral Fest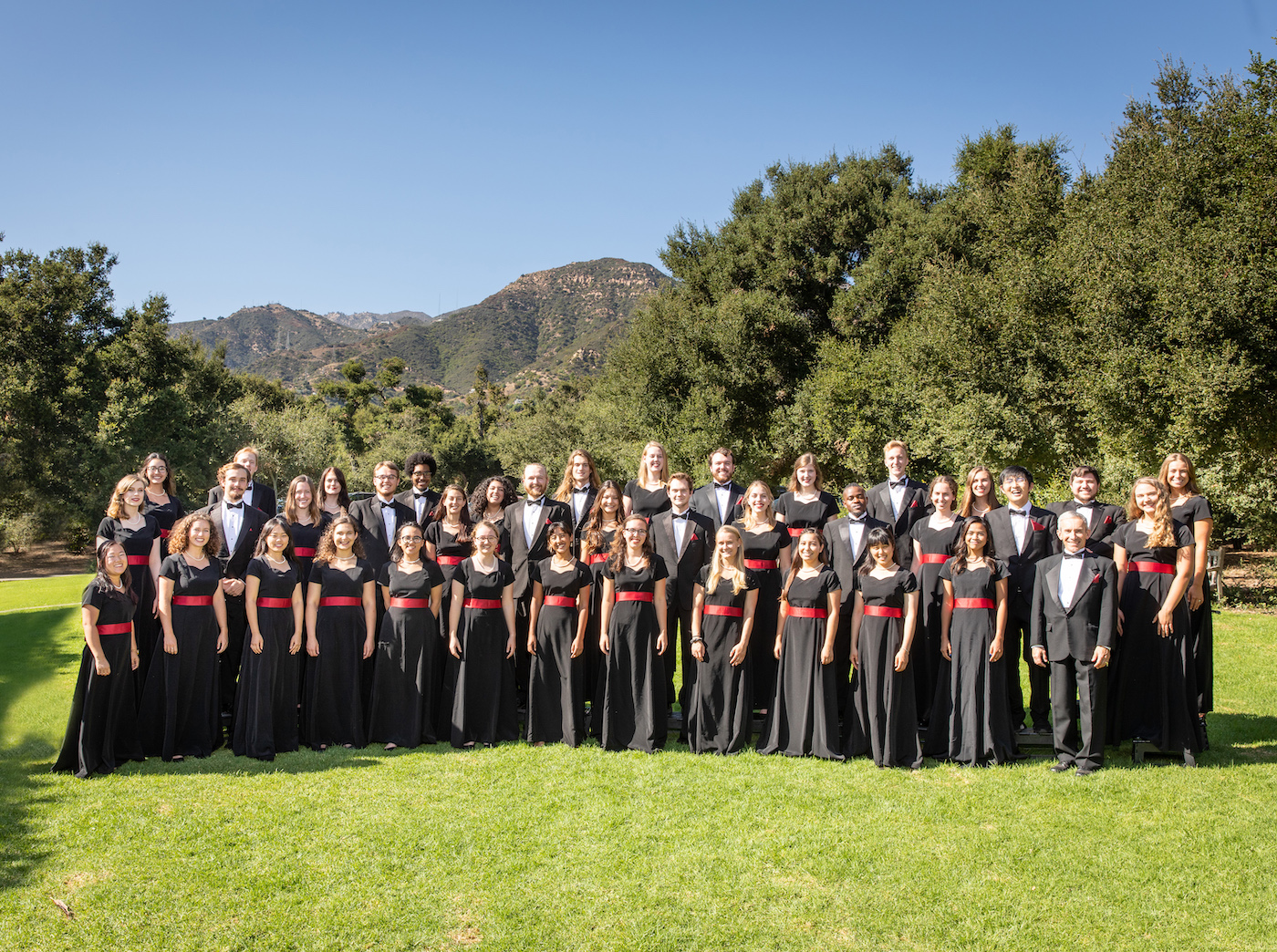 The 15th annual Westmont Fall Choral Festival combines voices of more than 300 high school students from 12 different schools on Friday, November 1, at 4:45 pm at First United Methodist Church, 305 East Anapamu Street, and 7 pm at First Presbyterian Church, 21 East Constance Avenue. Both performances are free. For more information please call (805) 565-6040.
The Westmont Choral Union and singers from Crean Lutheran, Cate, Rosemead, Arvin and Fresno Christian High Schools perform in the afternoon. The Choral Union is directed by Grey Brothers and Sara Rockabrand and accompanied by pianist Pascal Salomon and violinist Junia Work.
Westmont Chamber Singers and the Westmont College Choir will take the stage in the evening, following performances from Chatsworth Charter, Mira Monte, Cathedral, Providence, Highland and Stockdale High Schools.
Westmont College Choir presents works ranging from all over the world and sung in Latin, Italian and in Tagalog, a language of the Philippines. "For A Breath of Ecstasy" by Michael John Trotta and poems by Sara Teasdale, includes Westmont musicians Work, Makenna Sallade (violin), Elaina Hollister (oboe), Isaac Siebelink (viola), and William Ellzey (cello).
The festival concludes with singers from all the high school combining to perform a mass choral piece, "Come Unto Me, Ye That Labor," by Westmont alumnus Michael Bennett '09.
You might also be interested in...