Festa Italiana!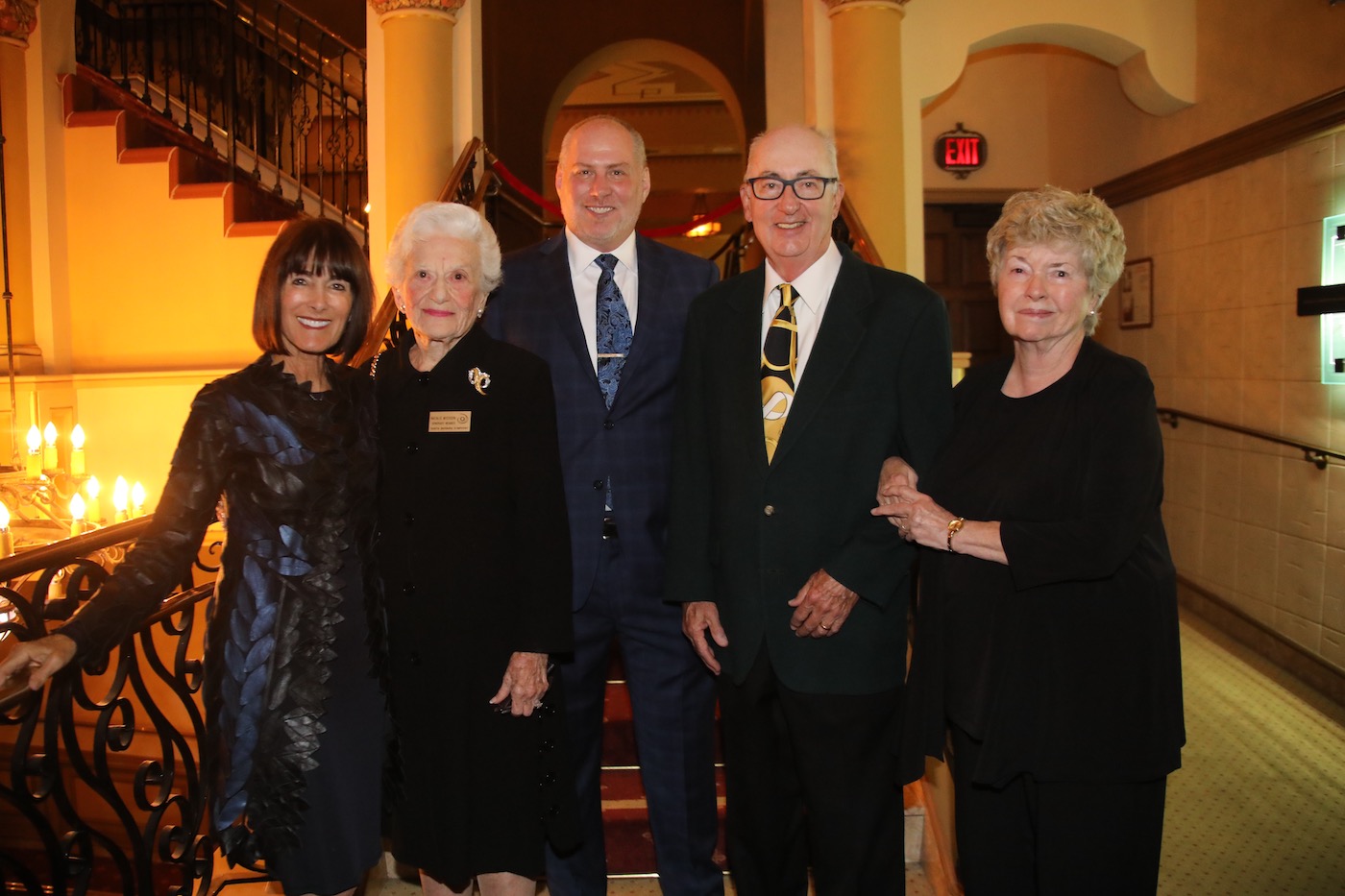 Santa Barbara Symphony kicked off its 66th season with Festa Italiana! at the Granada featuring works by Verdi, Paganini, Mendelssohn's Italiana symphony and Tschaikovsky's Capriccio Italien under the baton of Nir Kabaretti.
International Italian violinist Francesca Dego was at the top of her game playing Paganini's fiendishly complicated Concerto No.1 in D Major, and then performing a shorter work by the composer as an encore given the rousing standing ovation she received.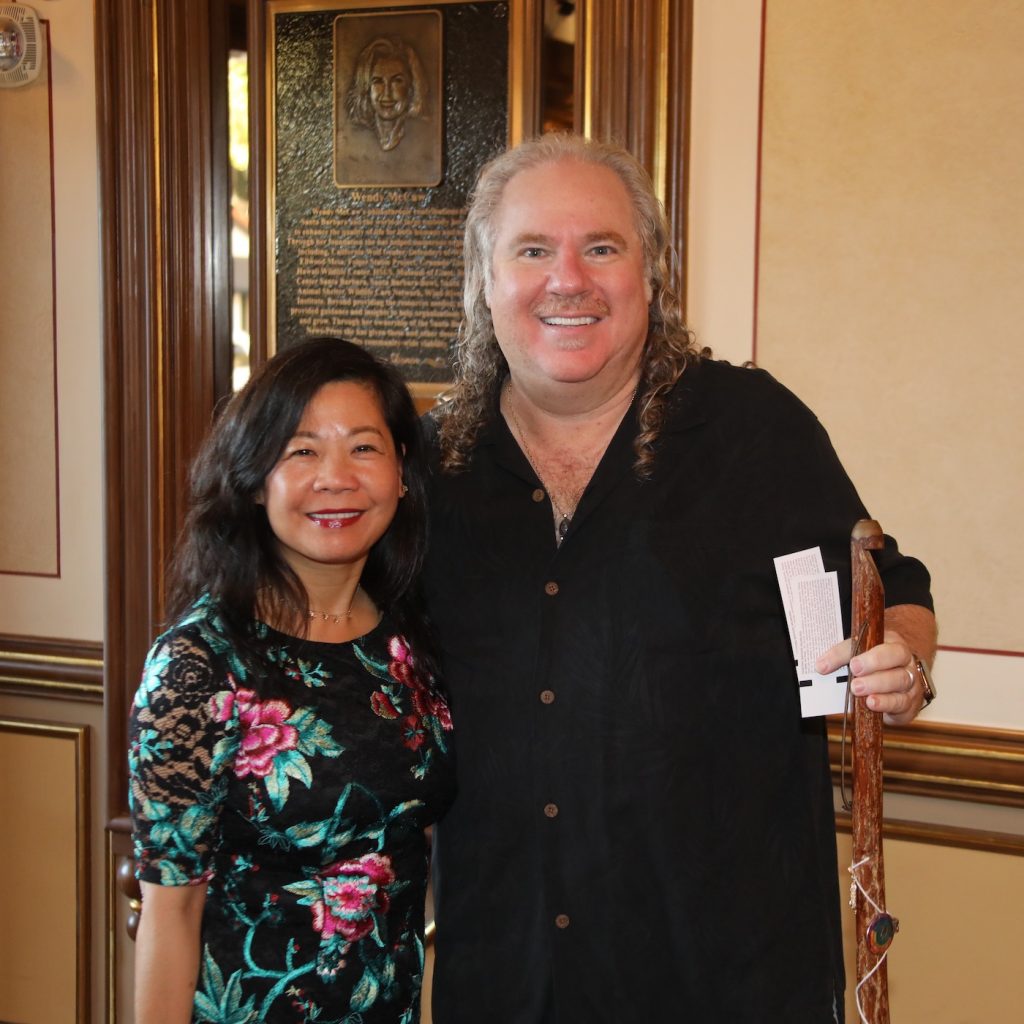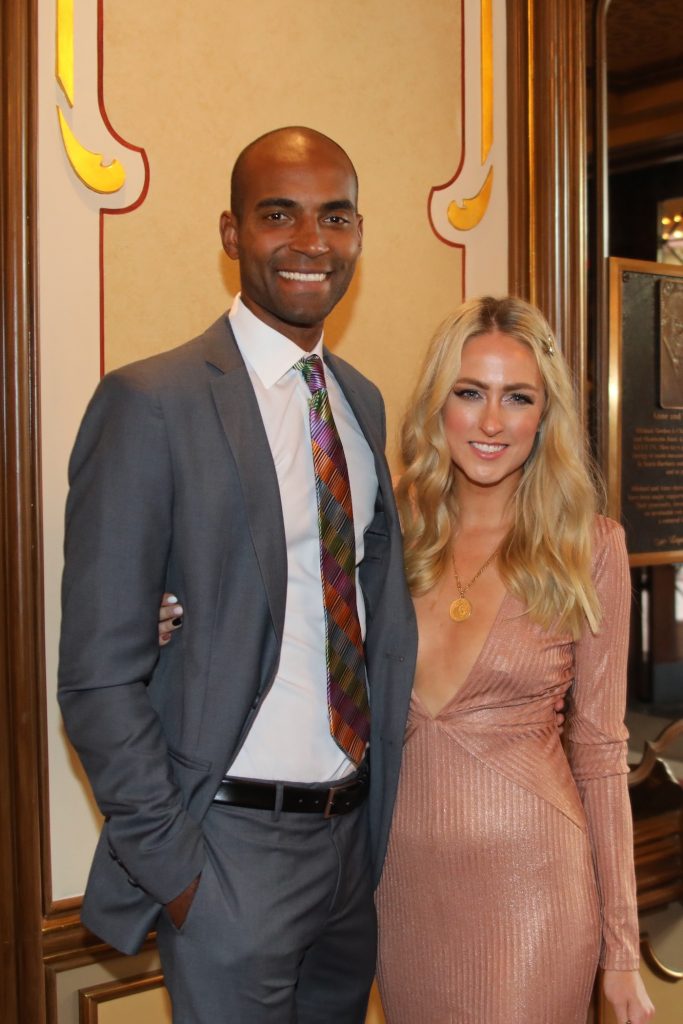 Prior to the packed concert Montecito philanthropist Anne Towbes hosted a Via Maestra-catered dinner in the McCune Founders Room for 90 guests, including Kevin Marvin, Mary Dorra, Gillian Launie, Patricia Gregory, George Konstantinow, Bob and Patty Bryant, Barbara Burger and Paul Munch, Sheila Lodge, Dan and Meg Burnham, Stefan and Christine Riesenfeld, Joan Rutkowski, Arthur Swalley, and Howard Jay Smith.
You might also be interested in...