Piglet at Sea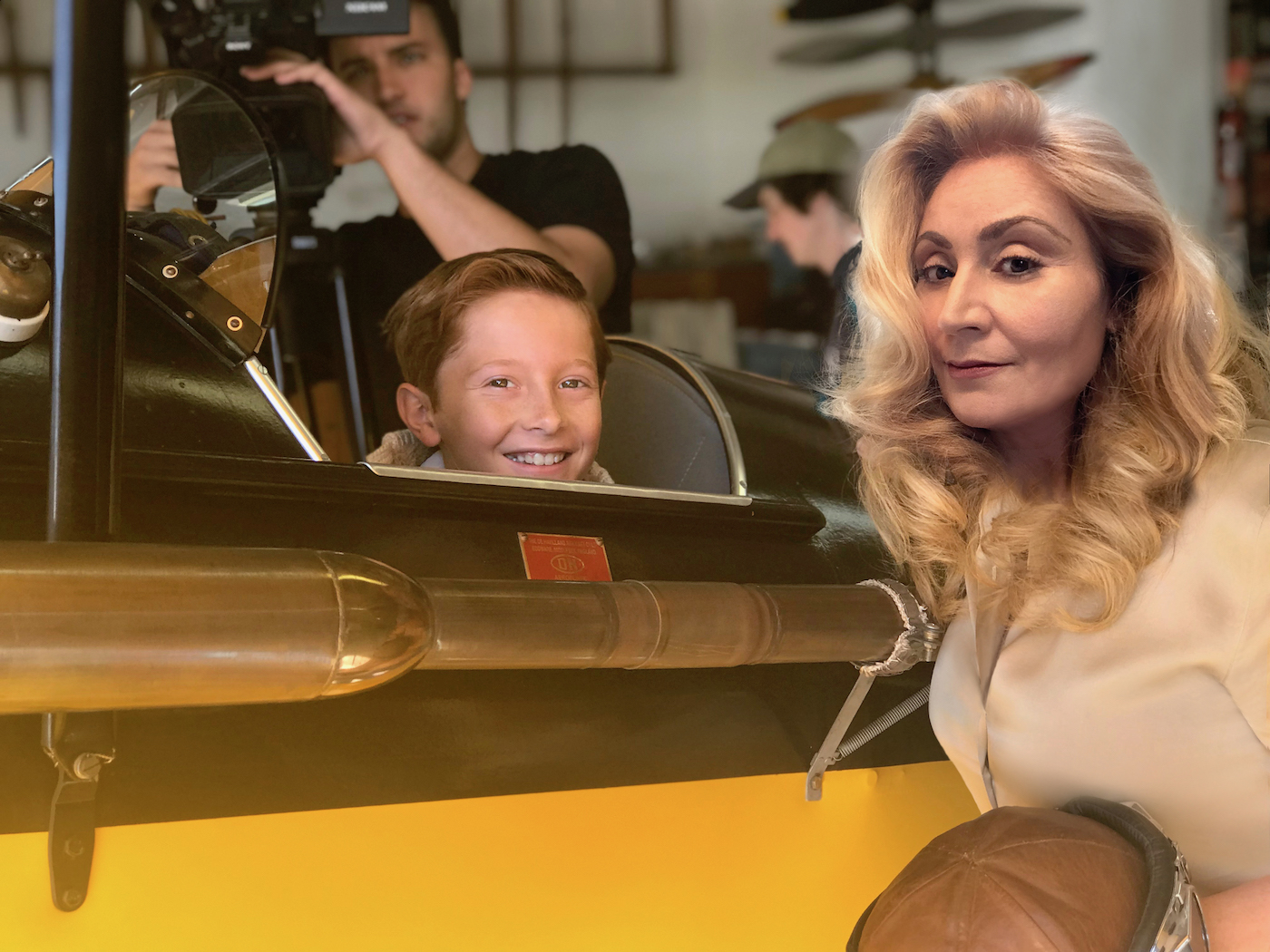 Montecito author Alicia St. John is bringing her award-winning children's book Piglet Willy to film.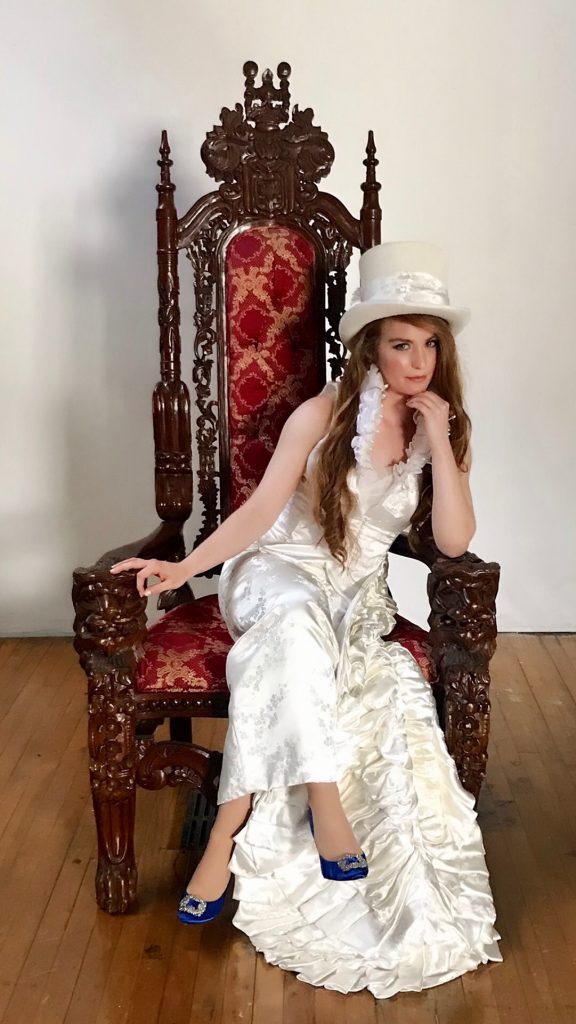 The work, which I helped narrate some years back, won the CALM Celebrity Authors award the year it was published and was endorsed by Thomas Steinbeck, son of novelist John Steinbeck.
Now Dan Goldbacher, director of the Dana Point Ocean Institute, whose organization owns the replica tall ship The Spirit of Dana Point, which sails annually in connection with the Santa Barbara Maritime Museum, hosting educational programs for local youth based upon Richard Henry Dana Junior's biographical novel, Two Years Before the Mast, has given permission for Alicia to film her porcine chronicle aboard the ship.
Filming took place earlier this month and has child actor Guy Challen, son of local twosome Michael and Betsey Challen, as the boy-hero and Edgar Barragan in the role of pirate king.
Alicia also called on Montecito actor Trev Broudy, who was the voice for the Bourne Identity trailers. with costumes provided by John Blankenship of the Pierre Claeyssens Veterans Foundation.
Rounding off the cast is Montecito's Patrik Maiani, who is writing the full musical score.
Clearly a sty-lish production…
You might also be interested in...