The Animal Zone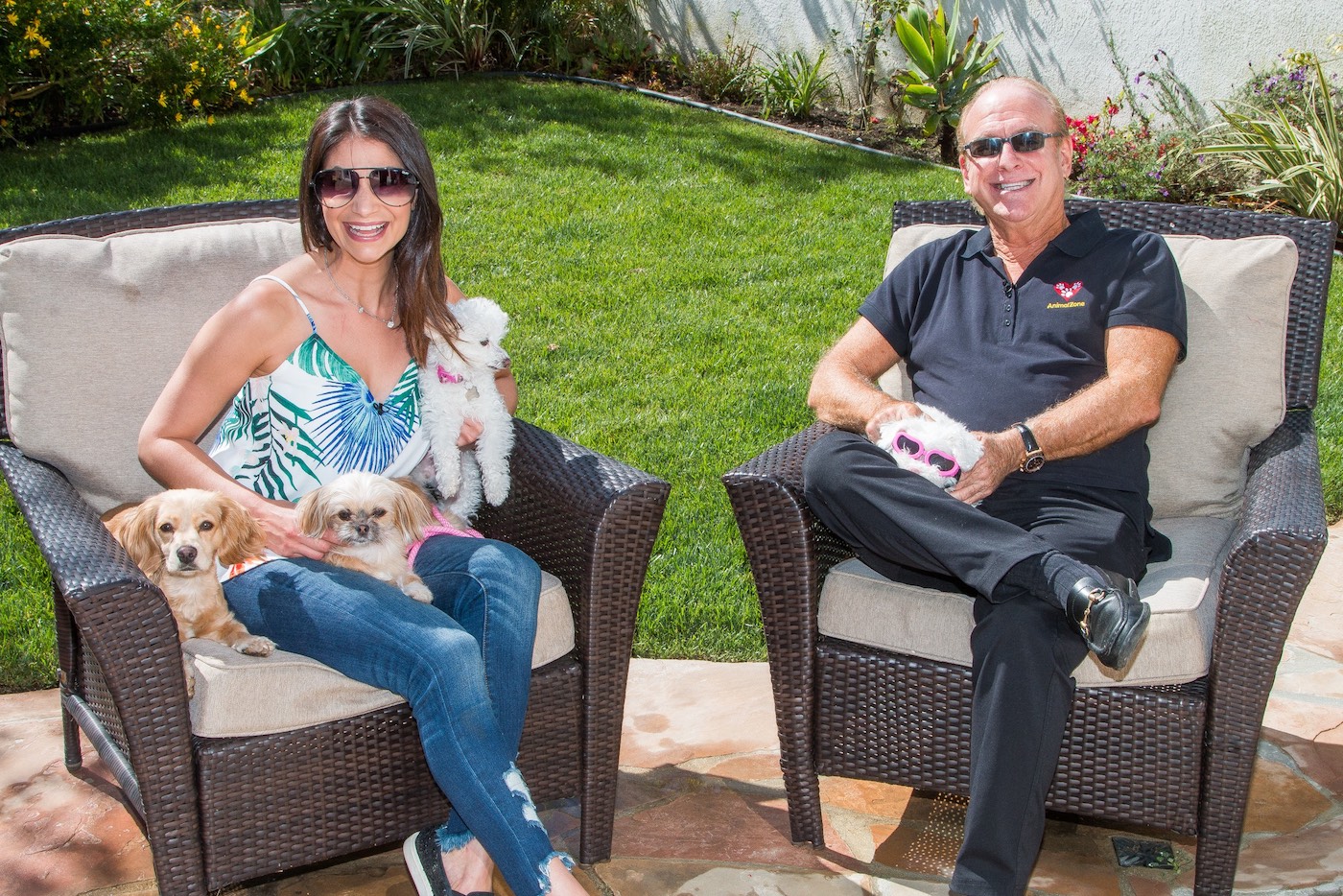 This show has become a local favorite in the two years it's been on and is going national with a one-hour special that will be aired at 8 am on Saturday September 21 on Cox Cable Channel 4 and 1004. The Animal Zone special will feature highlights from the first two seasons including stories of animal rescue and adoption, tips for taking care of your pets, celebrity interviews with New York Times best-selling author of The Loved Dog, and Oprah's personal canine coach Tamar Geller, and horse whisperer Monty Roberts discusses how a horse knows us through our eyes, hands, and heartbeat. Then there's Larissa Wohl, the Pet Rescue Expert from Hallmark Channel's Home and Family, with her four rescue pups. Montecito resident Sally Jordan of the Jordan Winery introduces us to her rescue dogs, former Petco president Mitch Telson talks about his Sulcata tortoises, and tennis Legend Jimmy Connors talks about his love of adopted dogs. 
Okay, we'll keep going: Pet Psychic Laura Stinchfield talks with a dog in training at the National Disaster Search Dog Foundation, the Shah of Iran's sisters' pet cockatoo, Buddha, a horse from Disneyland and other four-footed friends. Jeffyne Telson of ResQCats gives a tour of the sanctuary and her newly arrived kittens. Professional pet photographer Wendy Domanski shares tips on how to take great photos of pets. "We also visit the Men's Colony in San Luis Obispo," says Animal Zone host and executive producer Arthur von Wiesenberger, "where inmates are working with dogs and training them to be therapy dogs for PTSD first responders and military veterans," and Samantha Martin of the Amazing Acro-Cats, shows us some impressive tricks she has taught her kitties.
You might also be interested in...