Cutting Footloose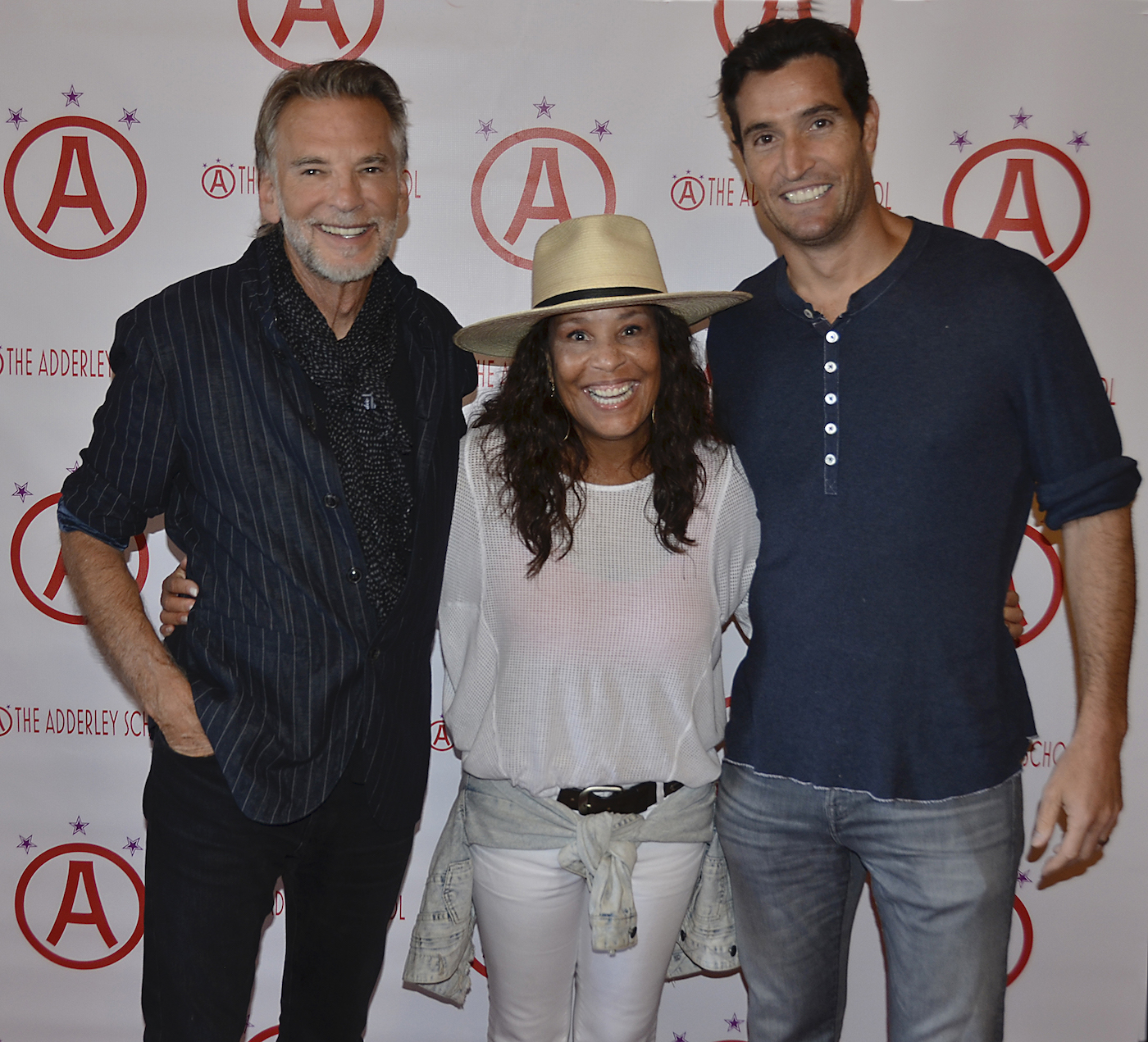 The Marjorie Luke Theatre at Santa Barbara Junior High was packed to the eaves when Montecito rocker Kenny Loggins, in collaboration with Janet Adderley's Advanced Conservatory, celebrated the music of Footloose on its 35th anniversary.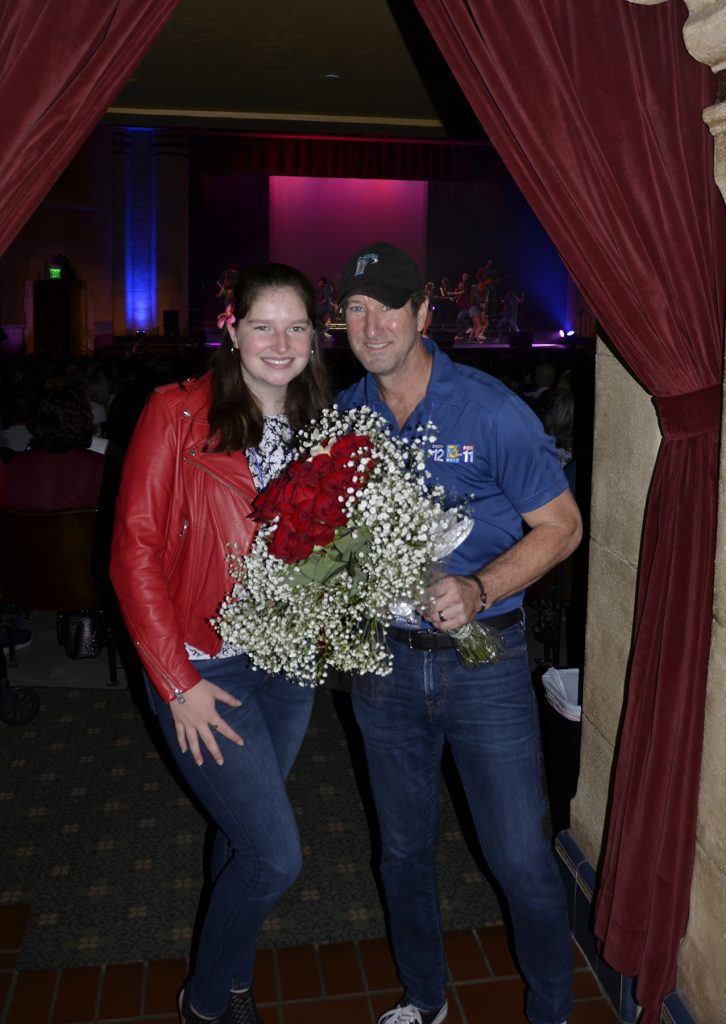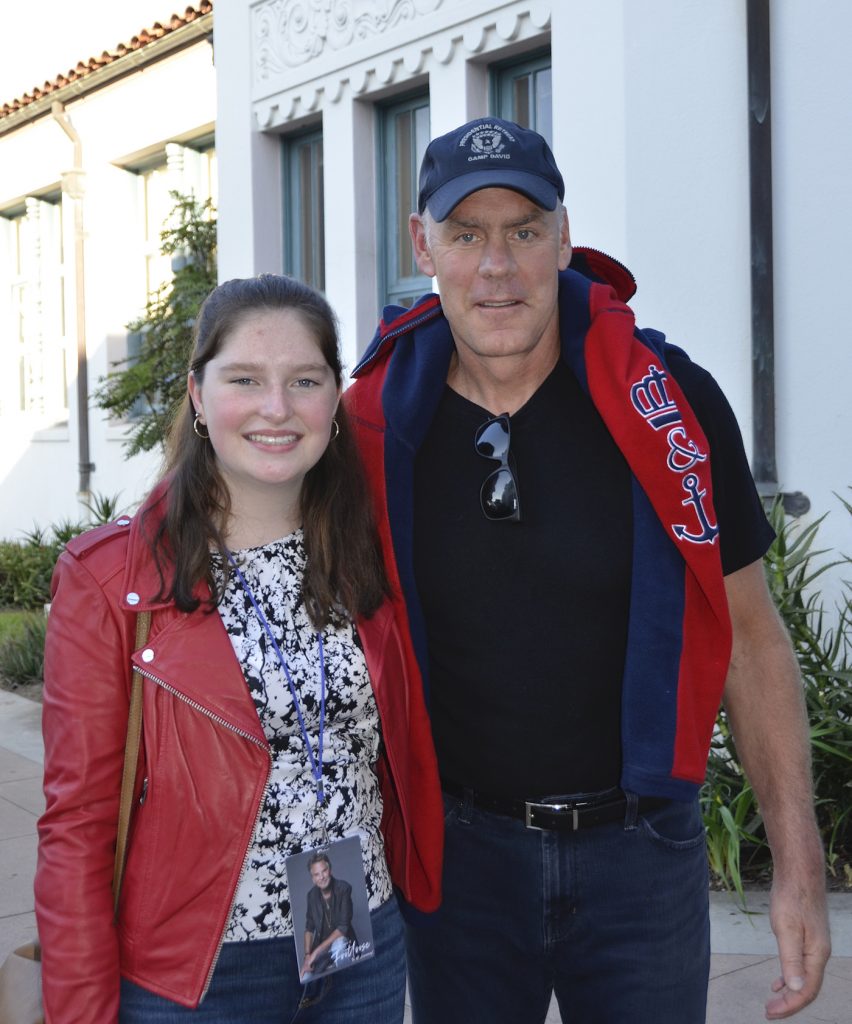 Kenny, who also showed some fancy footwork, composed theme music that would become the 1984 film and, later, a Broadway play in 1998, and both performances, which raised more than $100,000 for the Unity Shoppe, were sell outs.
The afternoon show featured younger performers while the evening show, which I attended, included American Idol contestant Jackson Gillies, and Teen Star finalists Sofia Schuster and Hunter Hawkins, and Dakota Lotus, a former Adderley School alum, now starring in a Disney TV series.
Marissa Reyes and Anna Duboc were also standouts with cracking choreography from Monique Altamirano and music direction from Alana Adderley.
Among the sole searchers were Anne Towbes, Tanya Thicke, Katy Perry's father Keith Hudson, Pat and Ursula Nesbitt, Rod Lathim, Kerri Murray, Carol Marsch, Ricardo Calderon, Arlene Montesano, Barbara Tellefson, Diana Starr-Langley, and Kimberly Hayes.
A toe tapping tour de force positively oozing with young talent.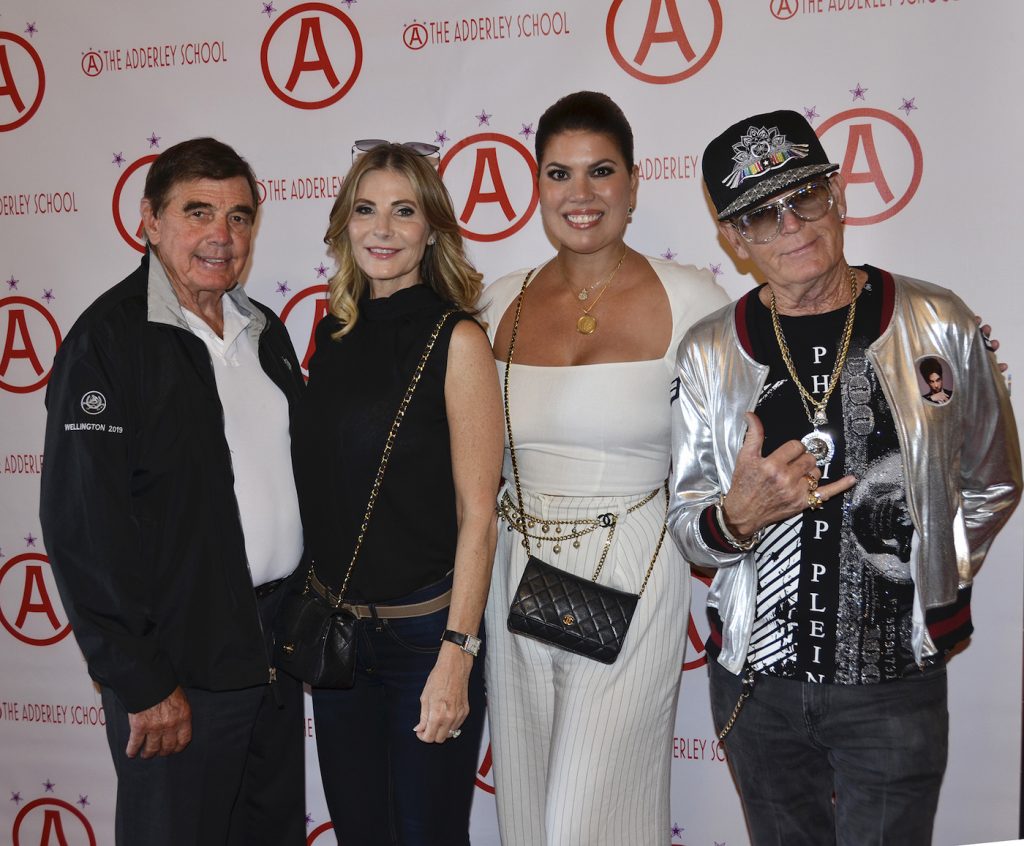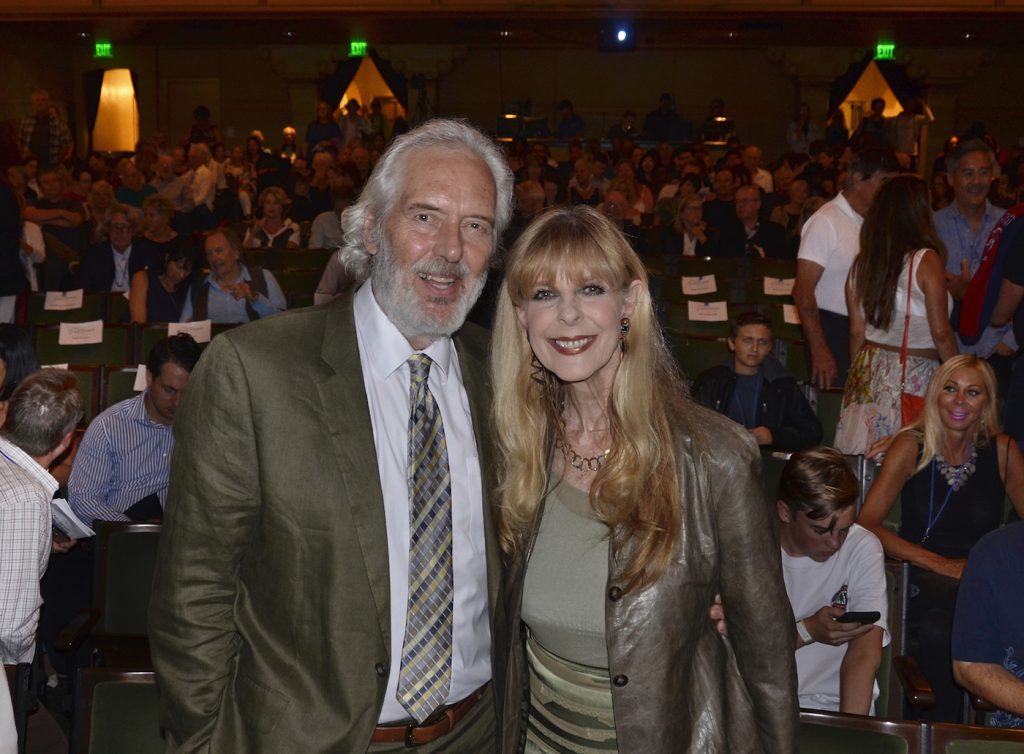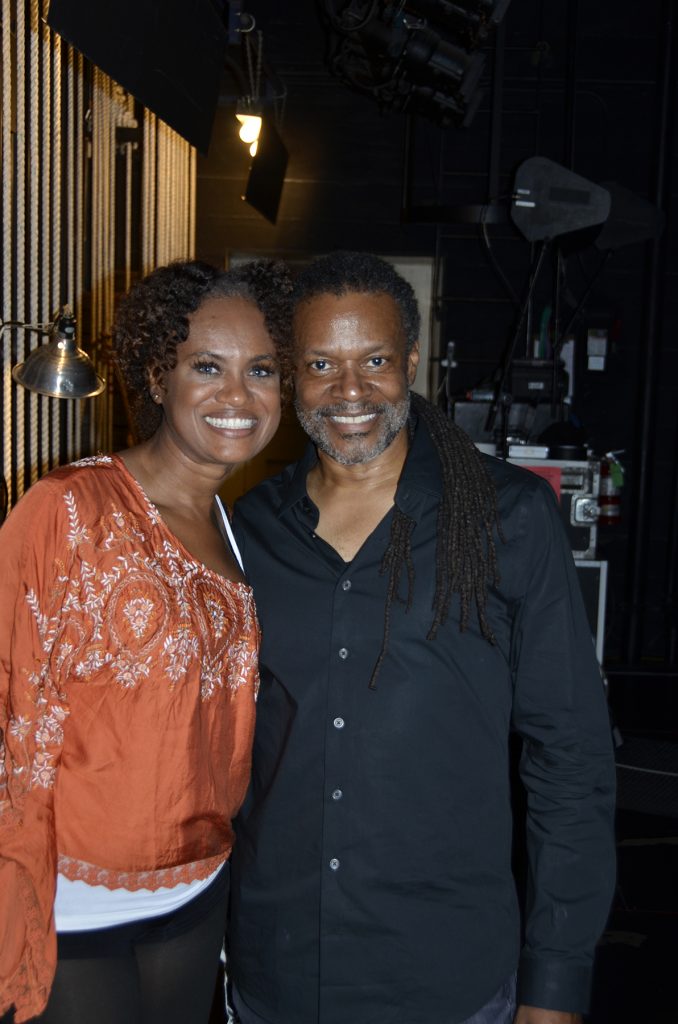 You might also be interested in...