A Toast to Age: Older Pinots Tell a Story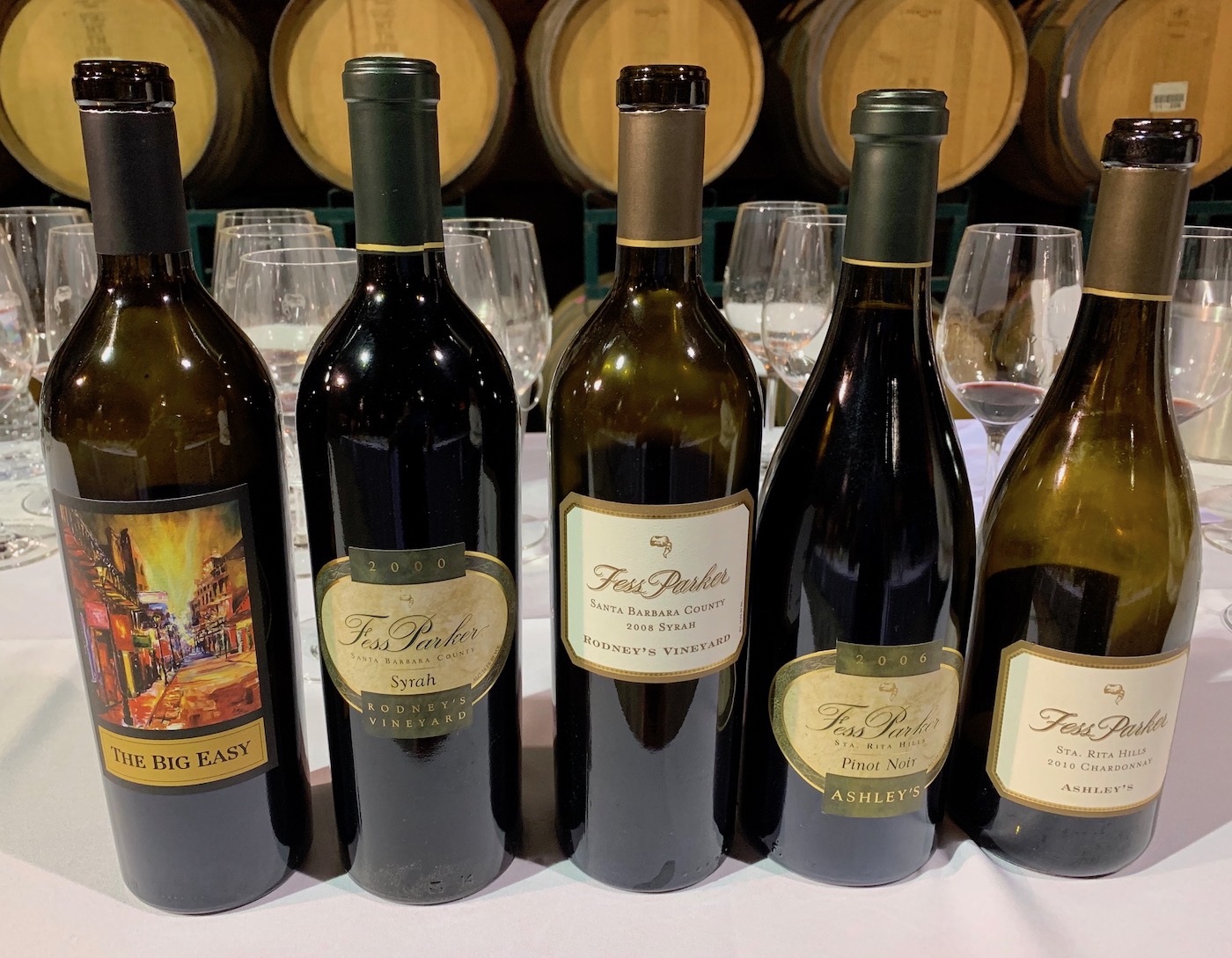 The pinot noir you buy at the local shop is, almost always, that winery's latest release, and usually its youngest wine. A younger pinot – from the 2017 vintage, for example – usually delivers exactly what we pinot lovers want: it's fruity and fresh, soft and supple, luscious and delicious. Vibrancy and flavor make a young pinot a wonderful thing.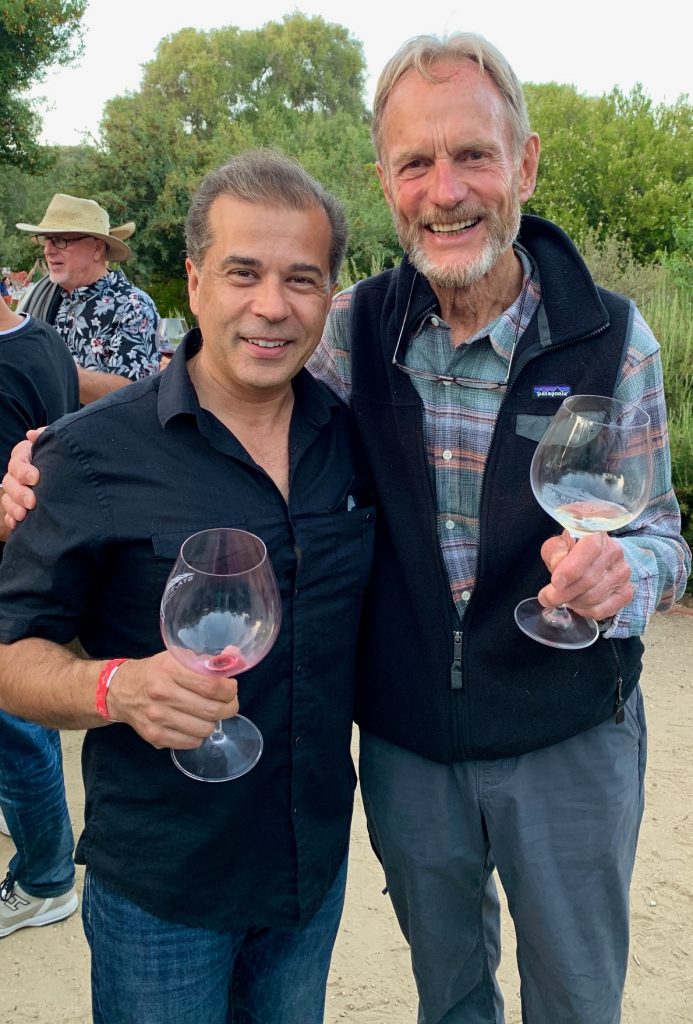 The chance to taste older pinot noir wines, then, is a chance not to pass up. Older pinots can offer a glimpse into how special flavors develop and into the long-range effects of things like vineyard site, farming techniques, and winemaking philosophies. Many consumers are familiar with the innate ability of Bordeaux wines – merlot, cabernet sauvignon, malbec, which run high on the natural preservative known as tannins – to age well, and gracefully. Winemakers have discovered that pinot noir wines can age well, too – a blend of natural high acidity and a slew of oft-proprietary winemaker choices. And those older pinots can really impress.
This past weekend, the Santa Ynez Valley offered a variety of opportunities to do just that – for curious wine buffs to taste trough several pinot noir wines that dated back more than 15 years, in some cases. For a young region like Santa Barbara, an industry that began to challenge its Sonoma and Napa counterparts in earnest only in the 1970s and 1980s, fifteen years can be an intriguing peek into a wine's evolution.
Wine & Fire, an annual festival that celebrates the reputed Sta. Rita Hills growing region in northern Santa Barbara County, opened with a Friday night barn party at Foley Estates. The backdrop was stunning, with rows of grapevines, full and robust just weeks before harvest, as far as the eye could see. Some two dozen Sta. Rita Hills wineries poured. Winemaker Norm Yost, the man who pioneered Santa Barbara County's sparkling wine movement, had large format bottles of his current release 2016 Flying Goat Cellars Pinot Noir from Rio Vista Vineyard, and the same wine from 2003. The former, naturally, was velvety and brimmed with red berry flavors. The '06, though, wonderfully rich, fruit-driven and bright. And the 2013, 2014 and 2015 Crawford Family Wines pinots that winemaker Mark Horvath poured – all from the Radian Vineyard near Lompoc – were all distinct yet equally fresh.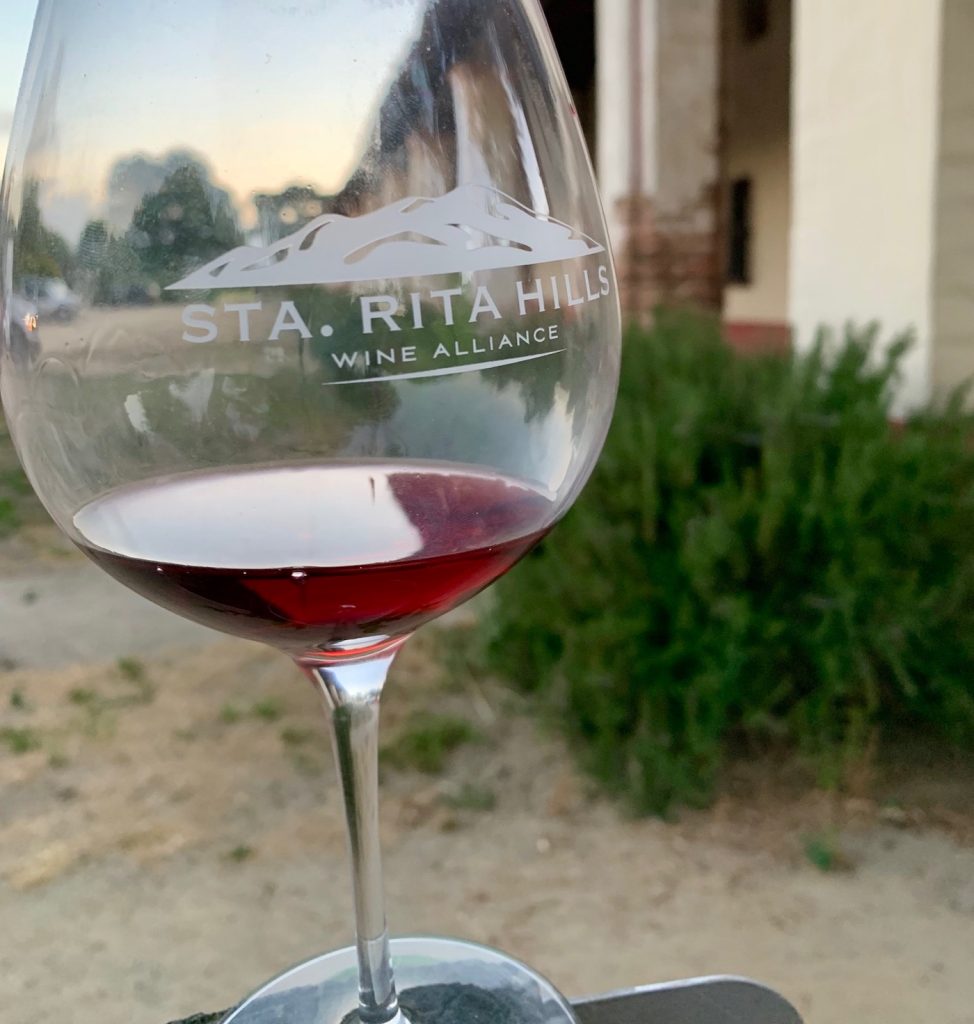 At Wine & Fire's Saturday night Grand Tasting, dozens of winemakers fanned out across the courtyard of La Purisima Mission, a state historic park that dates back to 1787 and that looked increasingly prettier as the sun, slowly, set. Winemaker Matt Brady's older highlights included the Samsara Wine Co. 2013 pinot noir from celebrated Zotovich Vineyard, a bright, bouncy, yummy wine. And the 2004 Hitching Post pinot noir from the legendary Sanford & Benedict Vineyard, poured by an ebullient Gray Hartley, part of the Hartley-Ostini winemaking duo, was eye-opening in the way it was flavorful and downright refreshing.
At a Saturday afternoon gathering at Fess Parker Winery, which was celebrating its 30th anniversary as well as what would have been the 95th birthday of founder, TV con and developer Fess Parker, older pinots wowed, too. Eli Parker, company president Tim Snider, winemaker Blair Fox, and fellow wine writer Matt Kettman led a 90-minute tasting tour that included older chardonnays and syrahs. The pinots – a 2006 and a 2012, both from Ashley's Vineyard in Sta. Rita Hills, which the family planted in the late 1990s – were unique. The older wine was fleshier and dustier, the young one more lively and complex. The bottles also offer clues on how several changes in winemaking practices that took place between 2006 and 2012 played out. Both, nonetheless, displayed vibrancy and were definitely big on flavor.
Quality wine shops like Montecito's Liquor & Wine Grotto can help you track down older vintage pinots, and going straight to the winery is always a sure bet. Keep tabs on special events at wineries throughout Santa Barbara County, too. Learn more about the Sta. Rita Hills Winegrowers Alliance, which puts on the yearly Wine & Fire event, at staritahills.com and about all things Fess Parker at fessparker.com.
You might also be interested in...