Bass Instincts: My oh Meyer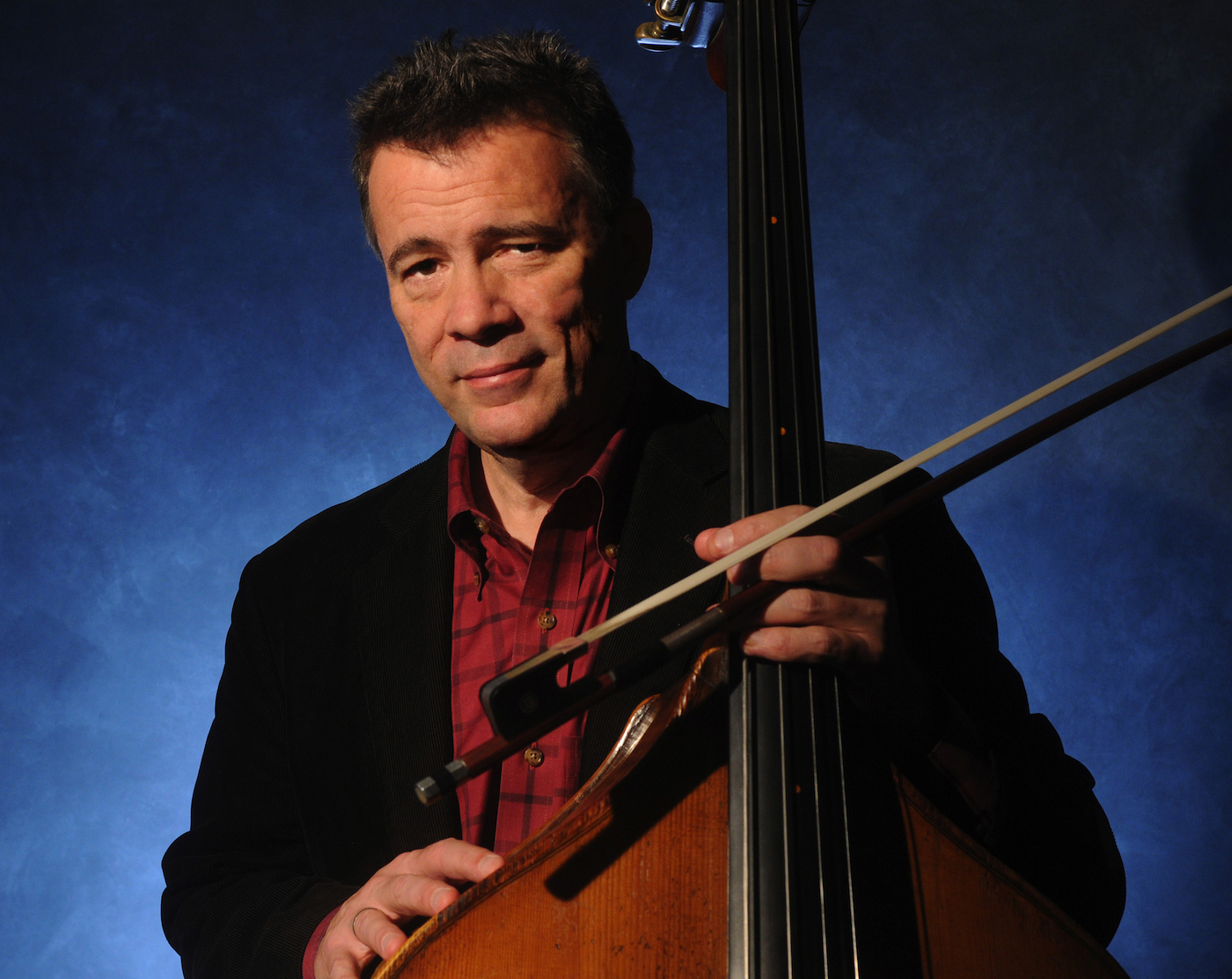 Five-time Grammy Award winner and 2002 MacArthur "Genius Grant" Award recipient double bassist Edgar Meyer negotiates a rarely traveled road as a star in both the classical music and bluegrass worlds, where he works as both a performer and a composer. Hailed dryly by The New Yorker as "the most remarkable virtuoso in the relatively un-chronicled history of his instrument," Meyer enjoys a vast and varied audience who would probably never cross paths in any other method. As a solo classical bassist, Meyer has collaborated with Joshua Bell, Yo-Yo Ma, and many others, including symphony orchestras throughout the land. On the other hand, he joined Ma, mandolinist Chris Thile and fiddler Stuart Duncan for The Goat Rodeo Sessions, which claimed the 2012 Grammy for Best Folk Album.
We're not clear what Meyer will be coaching in his Music Academy of the West master class on Wednesday afternoon, July 31, or performing in his solo recital the following night at Hahn Hall, save for one of the Bach Unaccompanied Suites for Cello transposed for double bass that he recorded in the mid-2000s. The program suggests a series of new compositions that were unavailable at press time, and a communications/email mixup led to most of Meyer's responses to an email interview lost in the ether. But the bassist did briefly talk about his genre-hopping explorations, noting that he finds it "interesting to find common ground between multiple types of music, and equally interesting to observe the differences."
"I aspire to find a way to be myself in a number of different contexts," he explained. "I do not want to have a different voice for different music, but it does require some adaptation from situation to situation. I would liken it to the adaptation that is required socially to interact with different groups of friends. There are things one might say or do in one group that would be uncomfortable in another, but ideally these changes are made effortlessly and without becoming a different person."
You might also be interested in...