A Milestone for Fess Parker Winery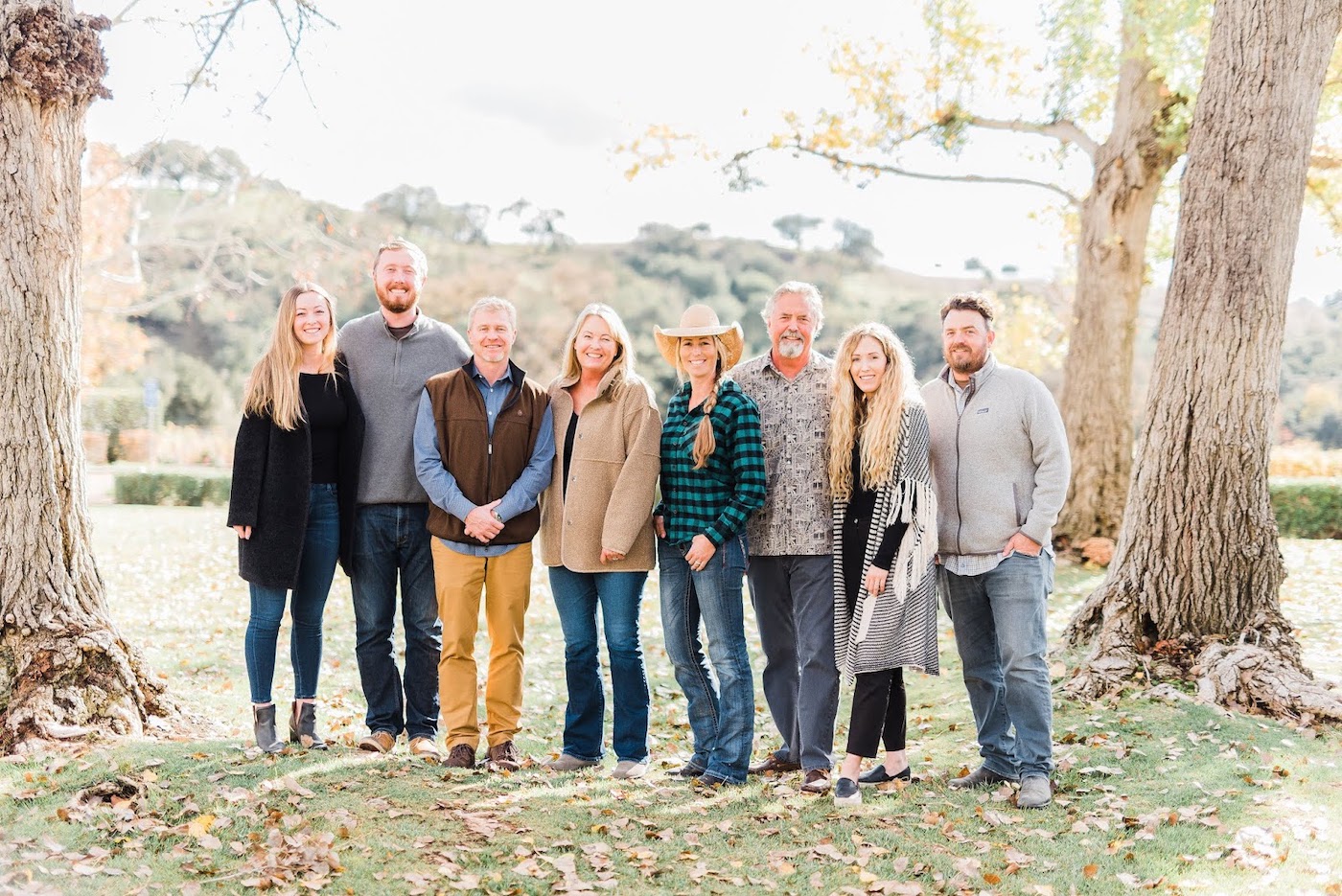 The folks at Fess Parker Winery are already in the holiday spirit!
The winemaking team at the sprawling winery in the heart of the Santa Ynez Valley sent out a notice last week highlighting "Wines for the Holiday Table." They hand-picked three wines that they feel "could help create a fun-filled holiday," according to a news release, including their 2016 Fesstivity Brut Cuveé, a bright and bouncy sparkling wine made from a blend of pinot noir and chardonnay grapes, and their crisp and lively 2017 Ashley's Chardonnay. The Fess Parker 2017 Sta. Rita Hills Pinot Noir rounds out the trio, a wine I enjoyed with dinner a few nights ago and loved: it's bouncy but elegant, with wonderful flavors of red berries and dark cherries. Its fruit source – various vineyards in the celebrated Sta. Rita Hills growing region between Buellton and Lompoc, including the famous Sanford & Benedict Vineyard – speaks to its pedigree. At $30, this is an awesome pinot noir value.
A lot of us may not be ready to put together a Christmas wine shopping list just yet. But if you are, you won't go wrong by stuffing your stocking with any of these wines. If nothing else, kudos to the Parker marketing team for getting us to think about Christmas in the middle of July!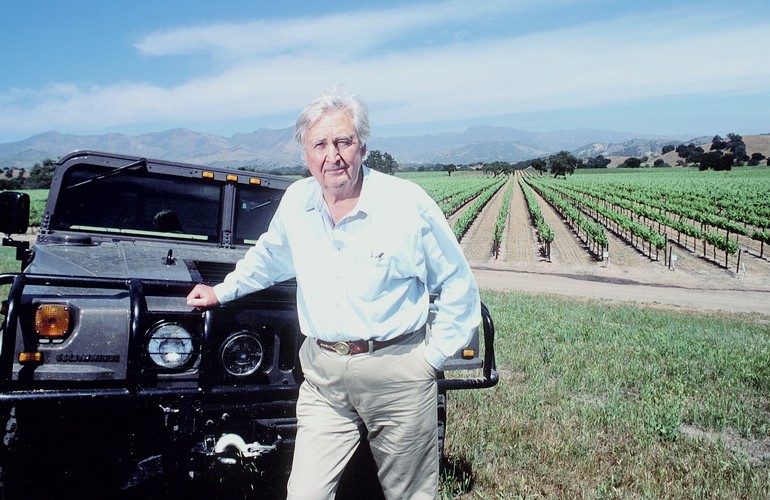 This was a fresh reminder, of course, that Fess Parker Winery is in the throes of a major milestone this year: its 30th anniversary. In a young wine region like Santa Barbara – a viticultural area that began to show promise on a world scale only in the mid- to late 1970s – three successful decades is a big deal. It makes you a pioneer, of sorts. And there's no denying the Parkers' special story, one defined by myriad business successes and one fueled by a multigenerational vision.
"The original motivation for buying the ranch was the fact it was a gorgeous piece of property, and its proximity to Santa Barbara," Ashley Parker-Snider told me recently. She was speaking about late 1987, when her dad, Disney TV Icon Fess Parker, bought a 714-acre estate along Foxen Canyon Road. The Texas native had already become a household name, thanks to his uber-successful portrayals in 1950s and 1960s Hollywood of American heroes Davy Crockett and Daniel Boone. Various projects for Disney, Paramount and Warner Bros. had made Mr. Parker one of Hollywood's original celebrities by the time he moved his family to Hope Ranch in the late 70s. He'd purchase a 23-acre resort along Cabrillo Boulevard in 1986 – it's the Hilton Santa Barbara Beachfront Resort today, owned 50-50 between the Parker family and Hilton Hotels, which manages it – and the Santa Ynez Valley ranch the following year.
Winemaking from grapes off the estate was a fun family experiment at first, a new frontier. "It started out very organically," Ashley recalls, "and then it definitely picked up steam." The first decade would be defined by plenty of experimentation, several hits and several misses. The wine program would come into focus and be far more refined by the year 2000, when E&J Gallo alum Tim Snider, now company president and Ashley's husband, and winemaker Blair Fox had joined the team. Ashley and brother Eli took on relevant roles from the get-go – they've always been hands-on with winemaking, vineyard sourcing and marketing. And their own children's involvement makes the wide range of Fess Parker projects – known collectively at FESPAR – a solid three-generation enterprise. Today, that's a powerhouse project that includes hotels in Santa Barbara and the Santa Ynez Valley, the celebrated Bear & Star Restaurant in Los Olivos, and a thriving ranch and cattle business.
The winery produces close to 70,000 cases a year through a portfolio of several labels, including the eponymous Fess Parker, the Epiphany line of Rhone wines, the Addendum series of Napa-based cabernet sauvignons and the Fesstivity bubblies. The accolades that the Parker wines earn – 90+ point reviews from all the top wine publications and rave reviews from consumers near and far – make their impact on the world's growing appreciation of Santa Barbara County wines undeniable. And that's 30 years well spent, and spent well.
August presents three ways to join the Fess Parker Winery pearl anniversary celebration: the weekend of August 16 and 17 includes a Celebration of Rodney's Vineyard ($100), a 30th Anniversary Retrospective Tasting ($80) and a Movie Night ($20) screening of Davy Crockett and the River Pirates, starring Fess Parker, with proceeds benefitting the Old Yeller Ranch Rescue for dogs. All events take place at the Santa Ynez Valley ranch. For tickets, visit www.fessparker.com/events.
You might also be interested in...