Bond, Heather Bond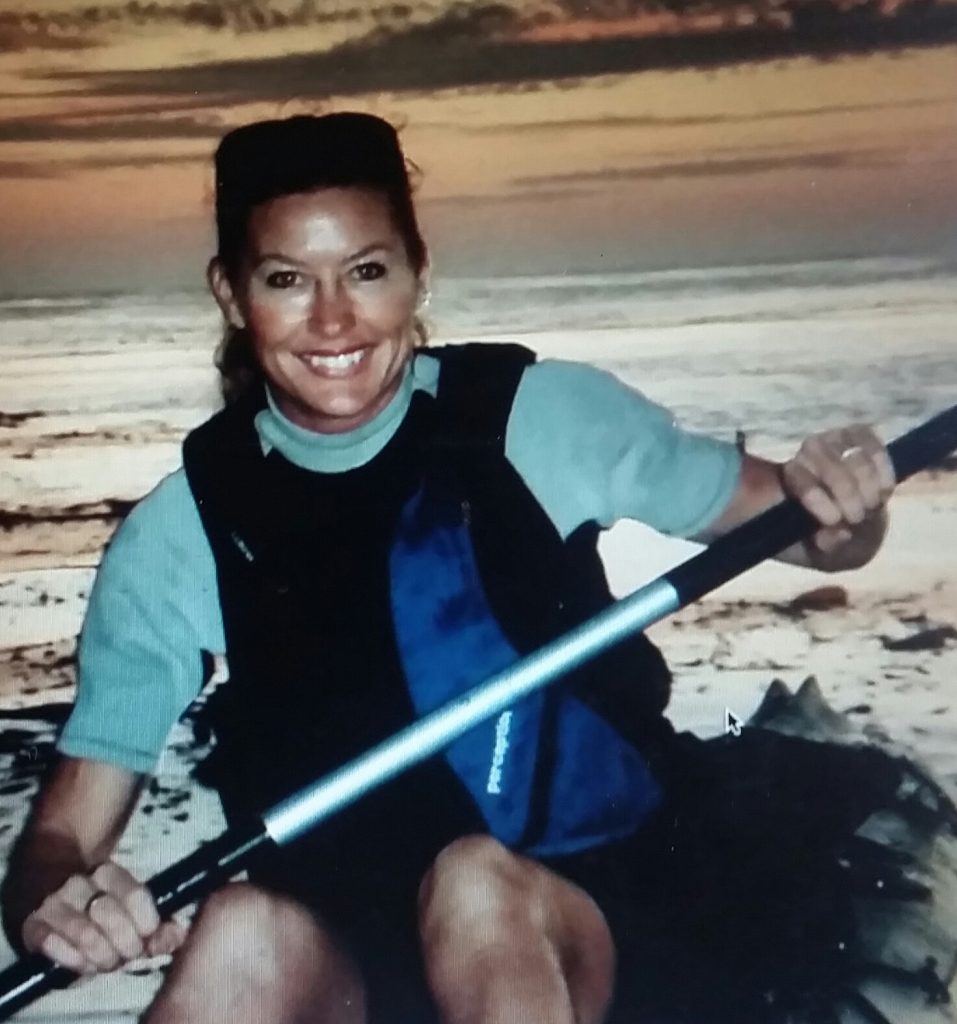 Former International adventure racer, Santa Barbara's Heather Bond is reuniting with an old friend, TV mogul and producer Mark Burnett, after more than two decades in what is described as the world's most grueling expedition race, The Eco-Challenge.
The ten-episode show, which will be held over three weeks in Fiji in September and airing on Amazon Prime, will be hosted by British adventurer Bear Grylls, 44, known for his Discovery Channel program Man vs. Wild, with athletes racing non-stop 24 hours a day, across hundreds of miles of rugged terrain.
Heather, now a local adventure and body guide, has been selected as one of the competitor relations logistics team members.
She first met Burnett in 1993 through a contact while she was a participant in the TV show American Gladiators. They were on rival U.S. adventure racing teams training for an international race, The Raid Gauloises, held in Borneo in 1994.
Heather also raced in an earlier version of the Eco-Challenge, and went on to participate in The Southern Traverse in New Zealand, the 4Deserts in the Atacama Desert in Chile and the Four Winds Expedition, to name a few.
For the past ten years, Heather, a former Hollywood stuntwoman and L.A. firefighter, has owned and operated Heather Bond Fitness and is currently working on her memoir, Athena Rising.
You might also be interested in...