LoCura, Bringing a Global Sound to Santa Barbara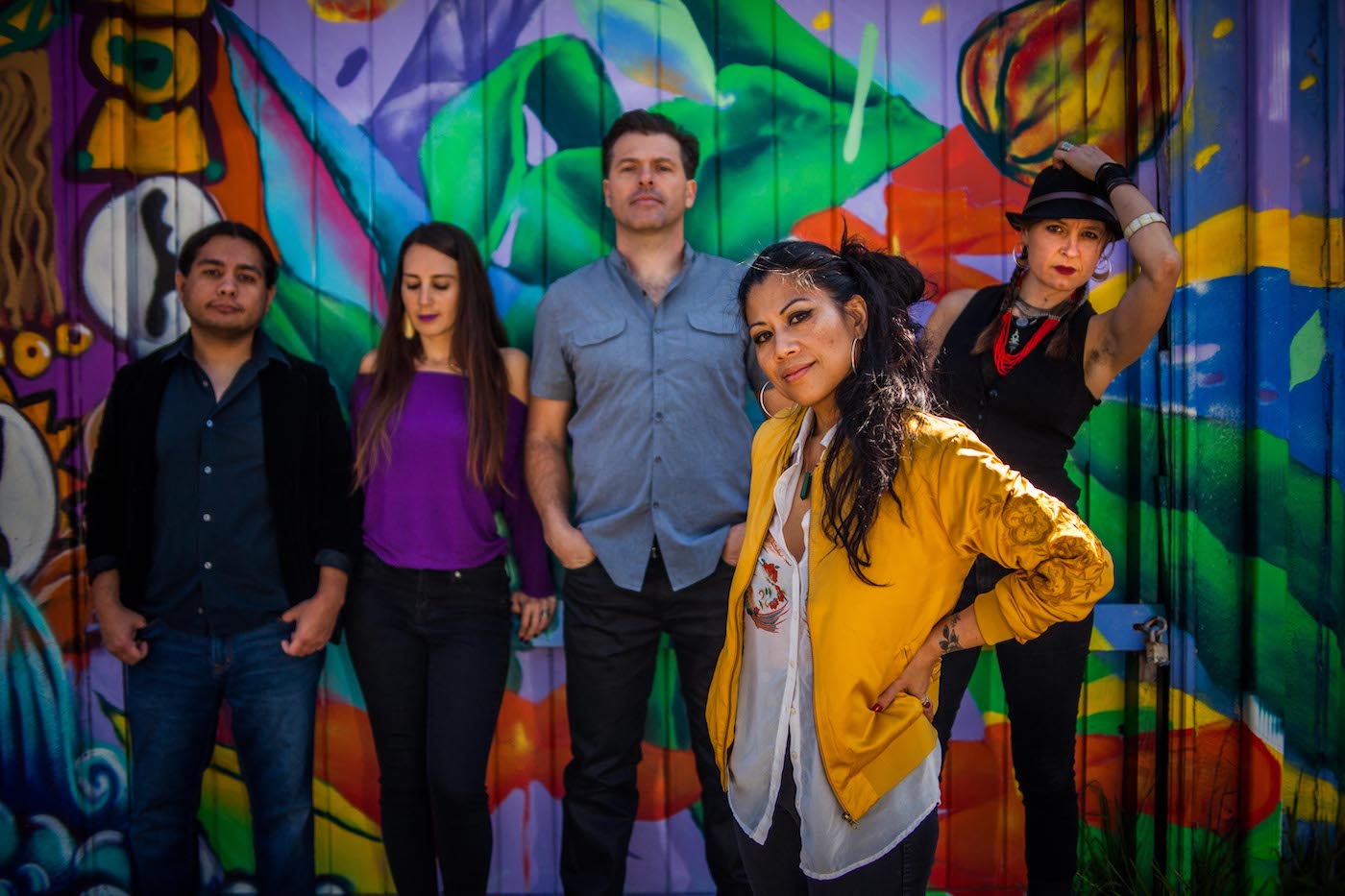 It has been years since LoCura has played in the area. Fortunately, there is a chance to hear their eclectic sound live this Saturday, July 6th, from 5-8 pm where they will be playing at Draughtsmen Aleworks in Goleta.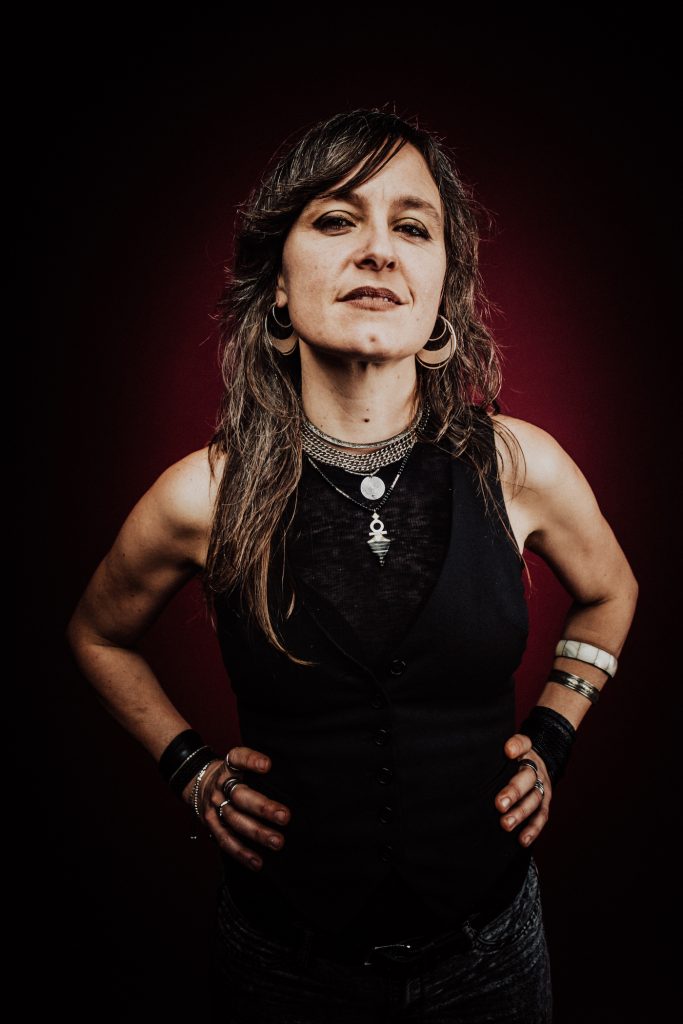 LoCura singer Kata Miletich was born and raised in Spain where her mother had met her father, a Californian. Her father taught the English language abroad and ended up staying in Spain for 20 years after meeting her mother. His job took Kata everywhere from Italy to Japan before the family settled in the U.S. Kata was first exposed to a lot of music and musicians during visits to her grandma. She had always written poetry and naturally gravitated towards the lyrical side of music making. Kata began taking singing lessons and honed her craft over the years. These travels would have a lifelong effect on Kata as she experienced other cultures and their influences.
The origins of LoCura began to form while Kata was living in the California foothills. It was there that she met Bob Sanders, a guitarist. With similar sounds and musical influences, they began to play together and with others under various projects and performances. Although it wasn't until they both moved to the Bay Area that LoCura really came to light. While the vibrant music scene put them in touch with a wide range of musicians, Kata was also inspired by the great range and diversity of cultures found in the Bay.
LoCura was officially founded in 2005, and since then players have come and gone with the members drifting between three and eight. Kata and Bob form the core of the band with LoCura currently having six members. Each member has had their own background and stylistic tone, leaving their specific mark on the style of LoCura over the years.
LoCura is Spanish for "It cures it" and many of Kata's multilingual lyrics are fueled by the activism and diversity of the Bay Area. These meaningful lyrics are backed up with the cajon-thumping and percussive elements of flamenco, brazen bass of ska, and touches of reggae jam to produce a sound that is hard to stylize. The best way to understand their style is to see them live at Draughtsmen this Saturday. Nimita's Cuisine will be serving up tapas and paella to play with the theme. Come out this weekend and enjoy a taste of music, food, and beer from around the globe.
You might also be interested in...