Lights, Camera, Action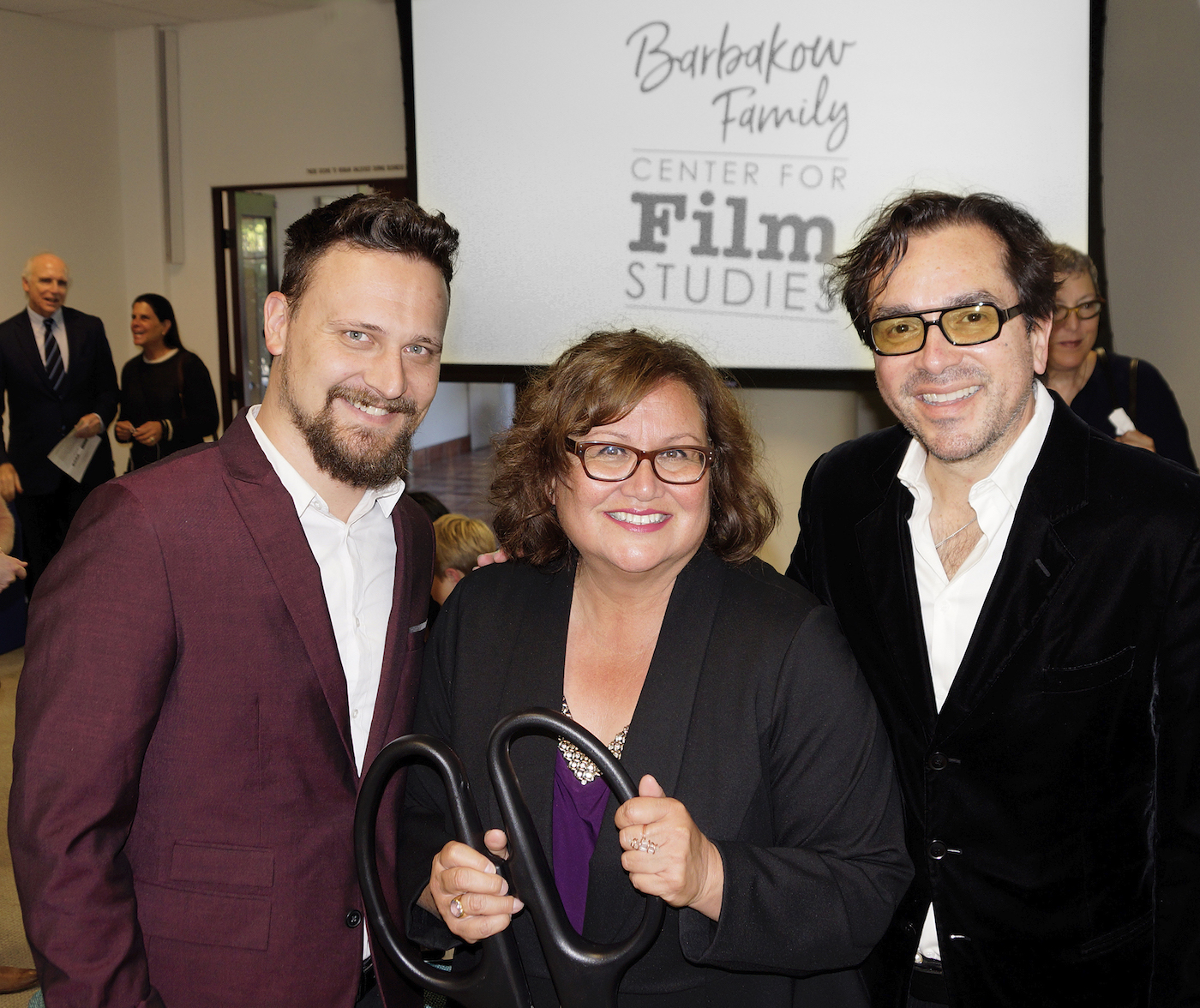 Cinephiles were out in force when mayor Cathy Murillo opened the Barbakow Family Center for Film Studies, just a tiara's toss from the Arlington Theatre.
The 3,600 sq. ft. space, formerly the administrative offices of the Granada Theatre, now relocated to the theatre building a block or two down State Street, consists of seven classrooms, a screening room, an editing suite for filmmakers and a resource library.
The $250,000 project, financed by a number of local foundations, including Hutton-Parker, and Jeff Barbakow, chairman of the Santa Barbara International Film Festival, and his wife, Margo, will enable the organization's dozen or so free educational programs to have a permanent base.
Each room is named after a movie, such as Taxi Driver and La La Land, and features a colorful mural by Ingrid Luna, a scenic artist for the nearby Ensemble Theatre.
Among the film fans turning out to celebrate were Carol Burnett, Lynda Weinman, Dan and Meg Burnham, Andy and Adrianne Davis, Michael and Nora Hurley, Mimi DeGruy, Barry and Jelinda DeVorzon, Kim and Tammy Hughes, Anne Towbes, and fest director Roger Durling.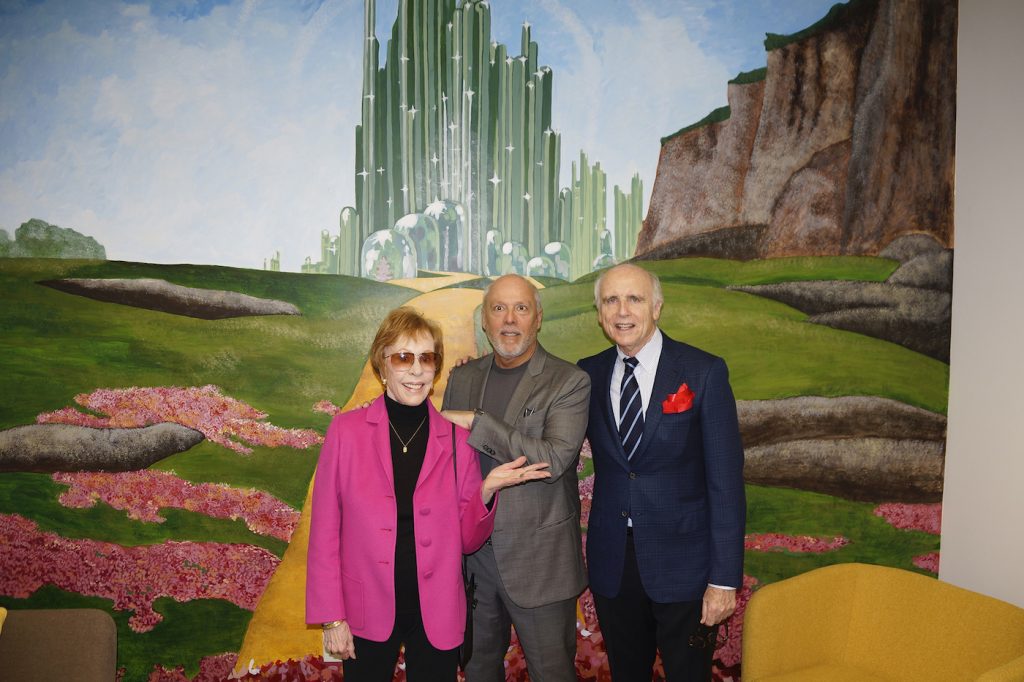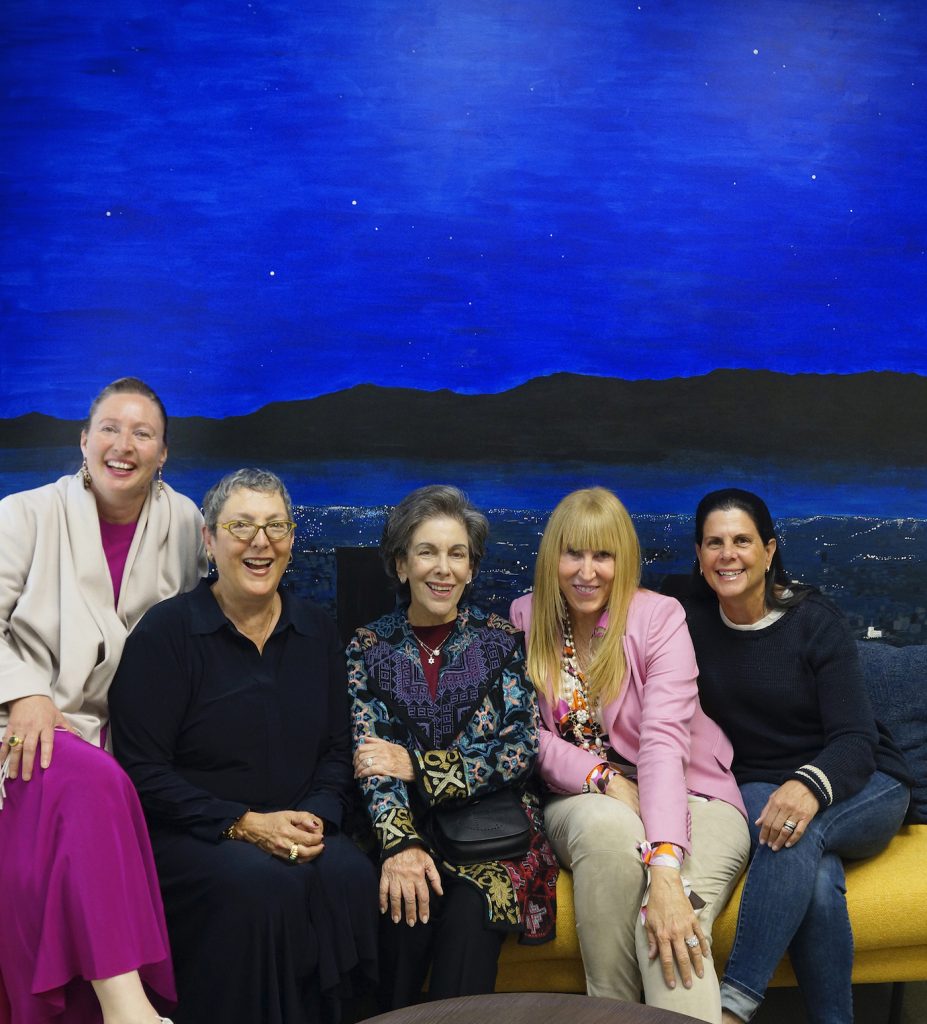 You might also be interested in...