Nachle Deewane 2019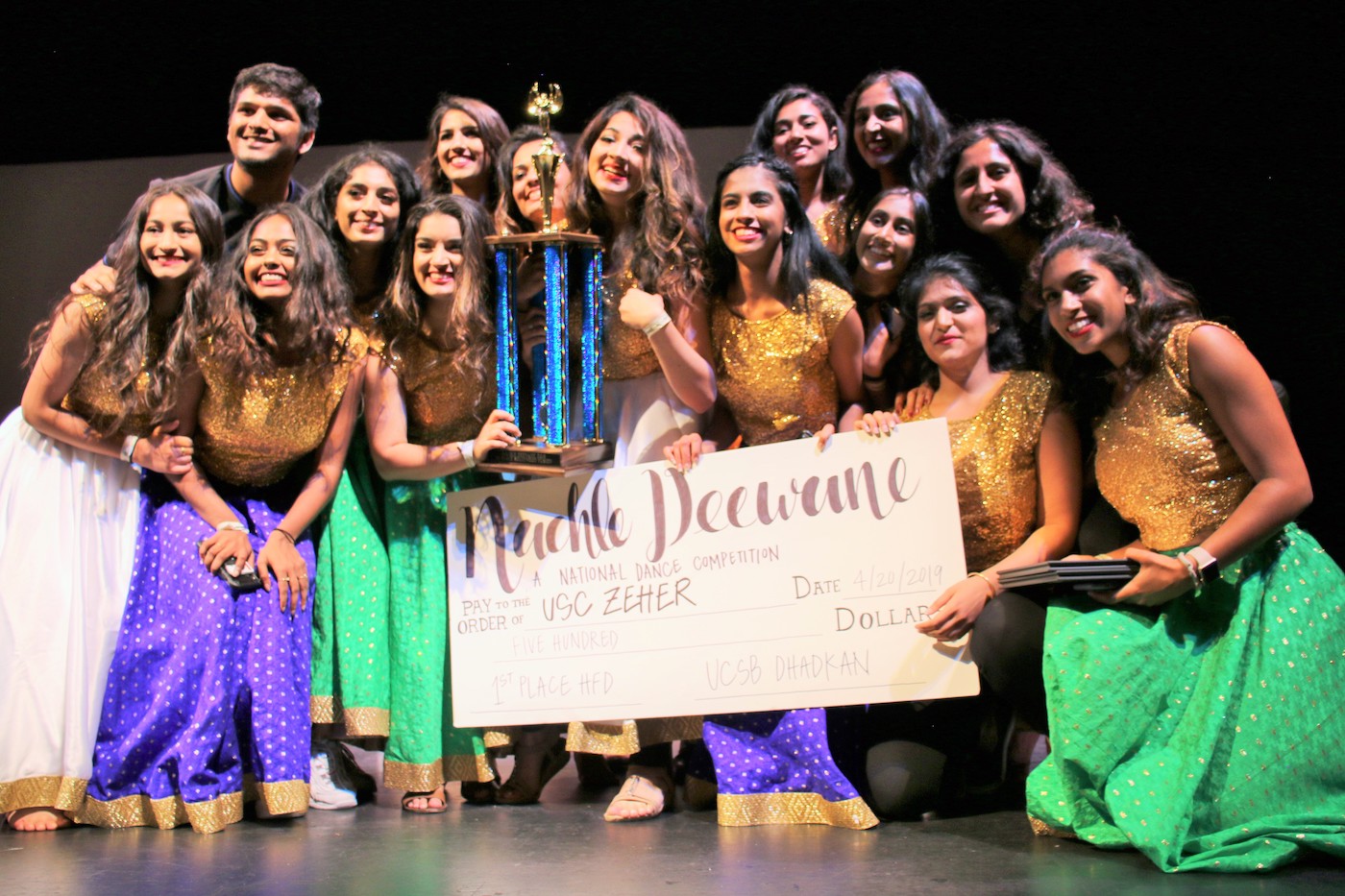 The Granada was full of Eastern promise when UCSB's 6th annual Dhadkan Nachle Deewane dance competition, run by founders Soham Tikekar and Nishu Viswanathan, filled the stage with 20 dancers and 24 a cappella artists.
The colorful and energized sold-out show included Hindi-film Fusion and Bhangra dance teams representing a host of colleges, including USC, Penn State, UC Berkeley, Stanford, UCLA, UC Davis, and UT Austin.
Hindi-film Fusion combines western techniques of contemporary and hip-hop with the cultural styles of Hindi film, classical and folk traditions and is one of the fastest growing dance forms in the U.S. today.
British Sri Lankan singer-songwriter, record producer, and actor Arjun performed and presented the Dhadkan awards to the contest winners UCSC Zeher, an award-winning Bollywood Fusion dance team, and UCSD's 20-year-old De Real Punjabiz.
Currying favor, all…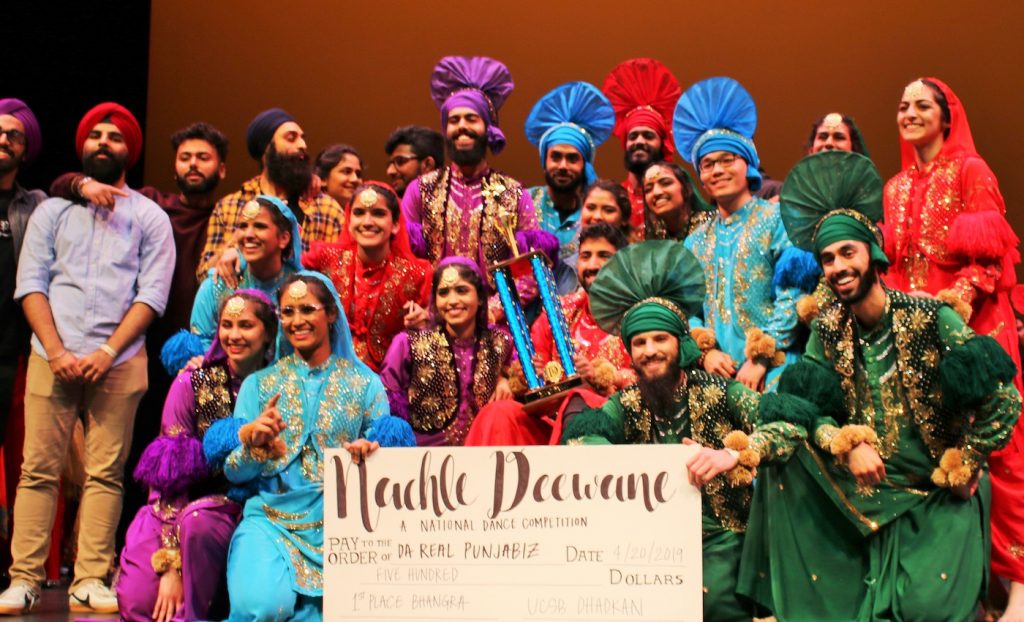 Witch and Famous
Opera Santa Barbara's final show of its 25th anniversary season Robert Ward's Pulitzer Prize-winning The Crucible at the Lobero was a bewitching performance.
Based on Arthur Miller's 1953 play, centered on the Salem witch trials in 1692 and considered an allegory for McCarthyism and the U.S. Government's persecution of suspected Communists, the highly entertaining production directed by Stephanie Harvey and conducted by Kostis Protopapas hit all the right notes.
Bass baritone Wayne Tigges, who has sung with the Met and the San Francisco and Paris operas, and mezzo-soprano Audrey Babcock, debuted as John and Elizabeth Proctor, with soprano Anya Matanovic as the malicious Abigail Williams, all superb in their principal roles.
Corey Bix, Colin Ramsey, Robert Norman, and Nina Yoshida Nelsen also added to the large cast's luster, not to mention Steven Kemp's creative scenery and Jarred Sayeg's effective lighting design.
A fitting conclusion to a memorable landmark season…
You might also be interested in...