Meet Me at the Granada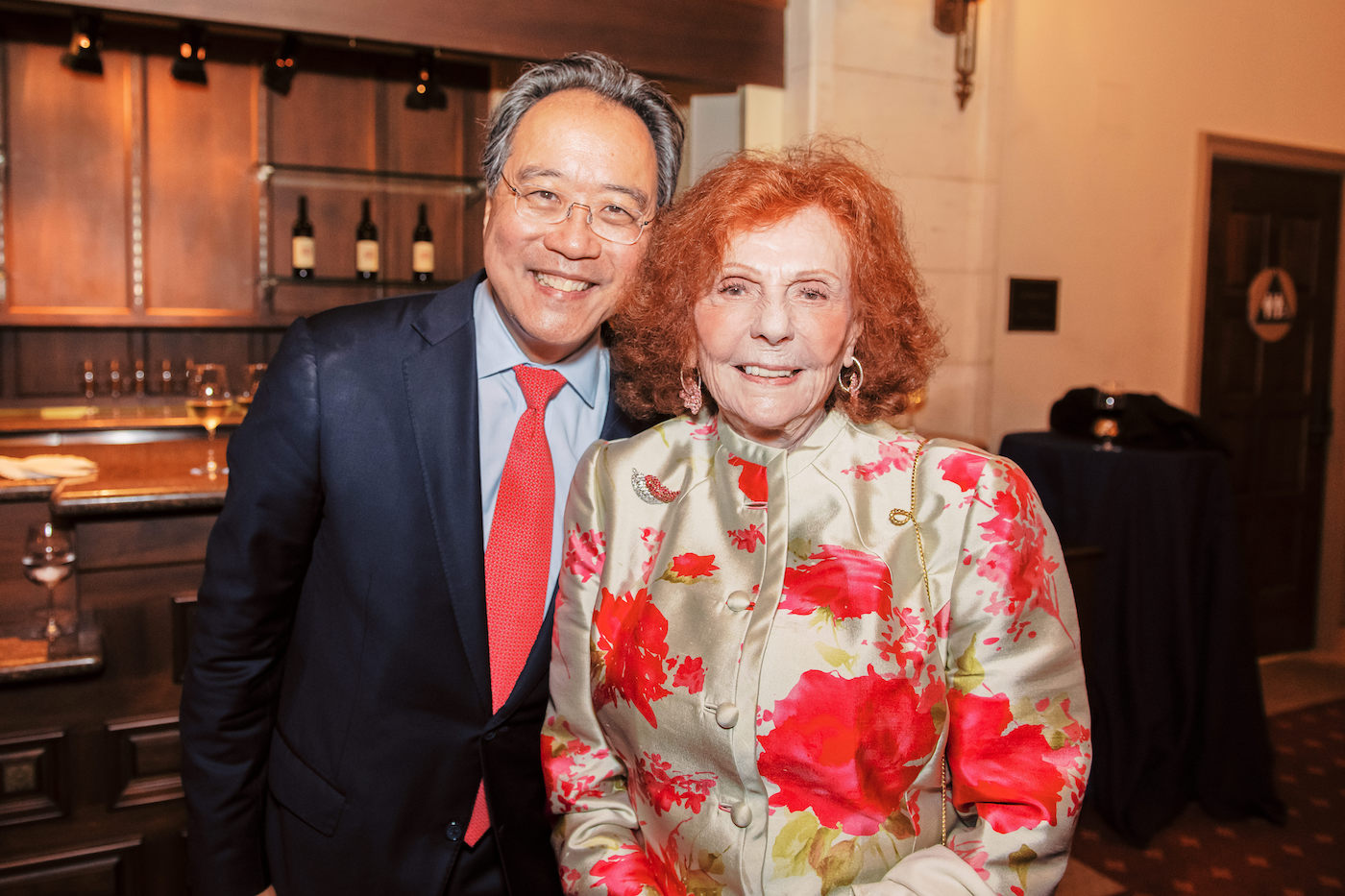 The venerable Granada was the place to be when UCSB Arts & Lectures hosted the world premiere of the multi-talented 15-strong Silkroad Ensemble's Heroes Take Their Stands with a 90-minute, five-piece concert, making ample use of the theater's state of the art movie screen.
Of particular note was Bharatanatyam dancer Aparna Ramaswamy, who added an even more exotic quality to the show, which was followed by a reception with sponsor Montecito philanthropist Leslie Ridley-Tree at Sama Sama Kitchen, a tiara's toss from the theater.
Just 24 hours later legendary cellist Yo-Yo Ma, who conceived the Grammy Award-winning ensemble in 1998, was on stage for his show Culture, Understanding and Survival.
This year the affable musician begins a new journey, setting out to perform Johann Sebastian Bach's six suites for solo cello in one sitting in 36 locations around the world, iconic venues that encompass our cultural heritage, creativity, and the challenges of peace and understanding that will shape our future.
An extraordinary 48 hours.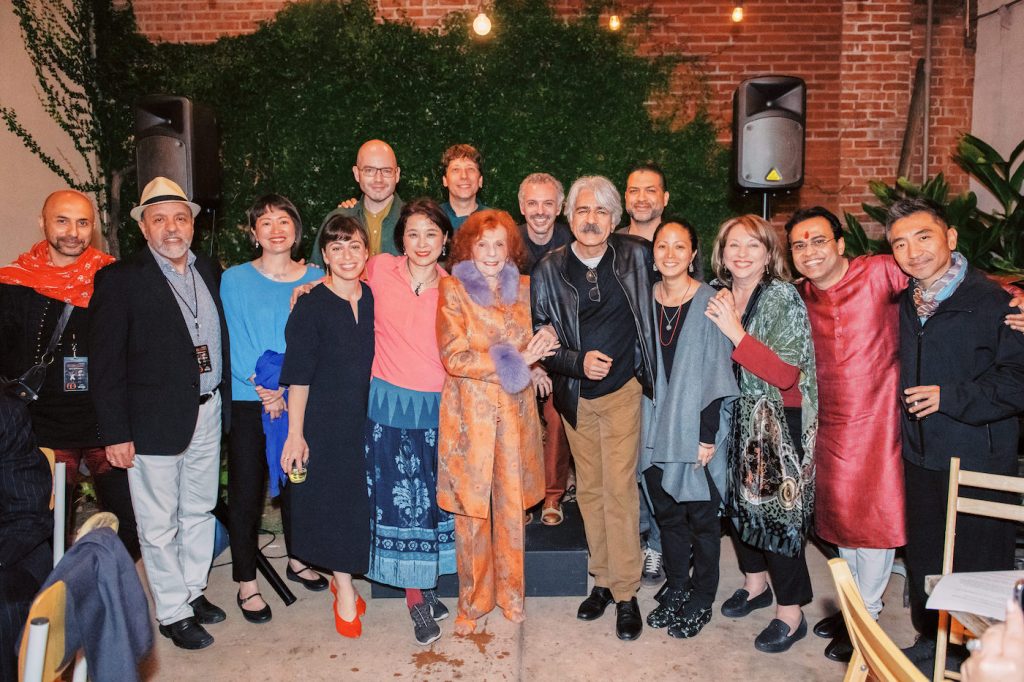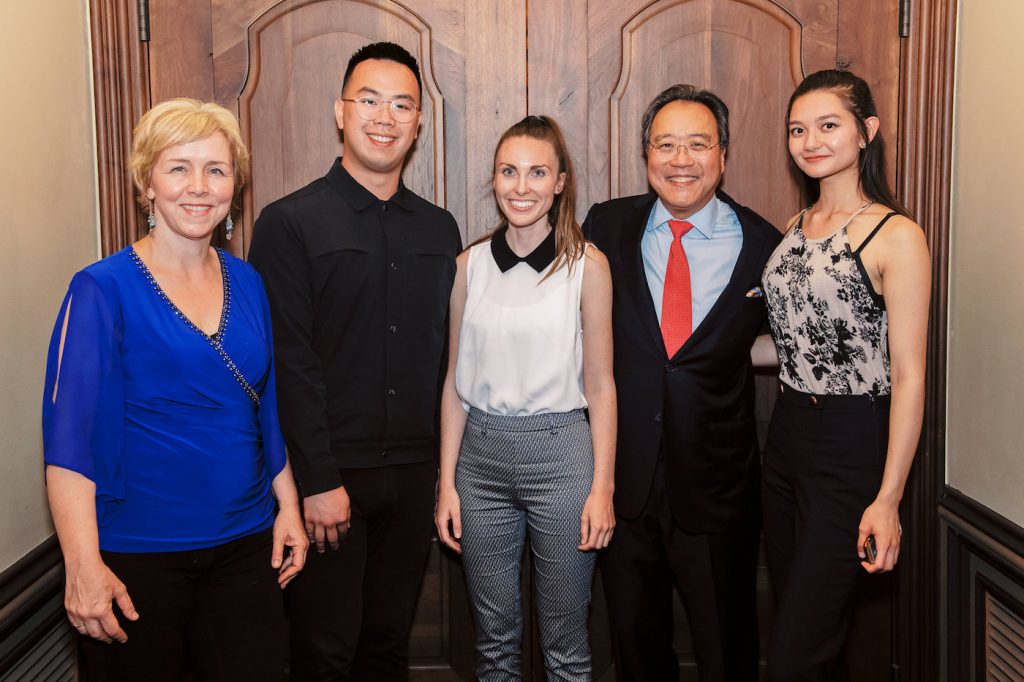 You might also be interested in...