CAMA Trio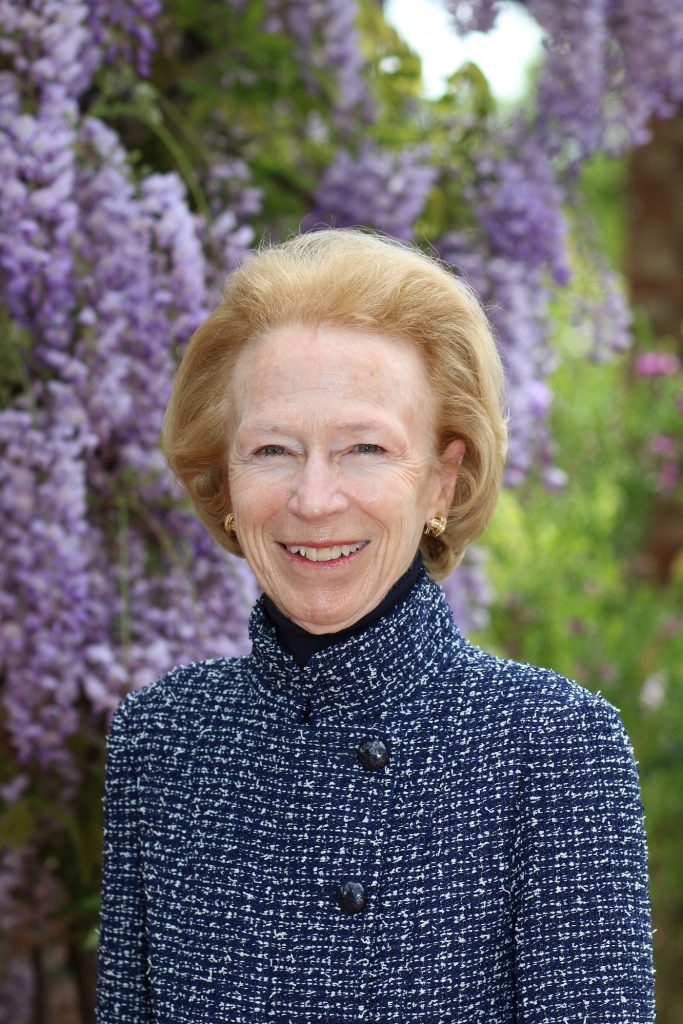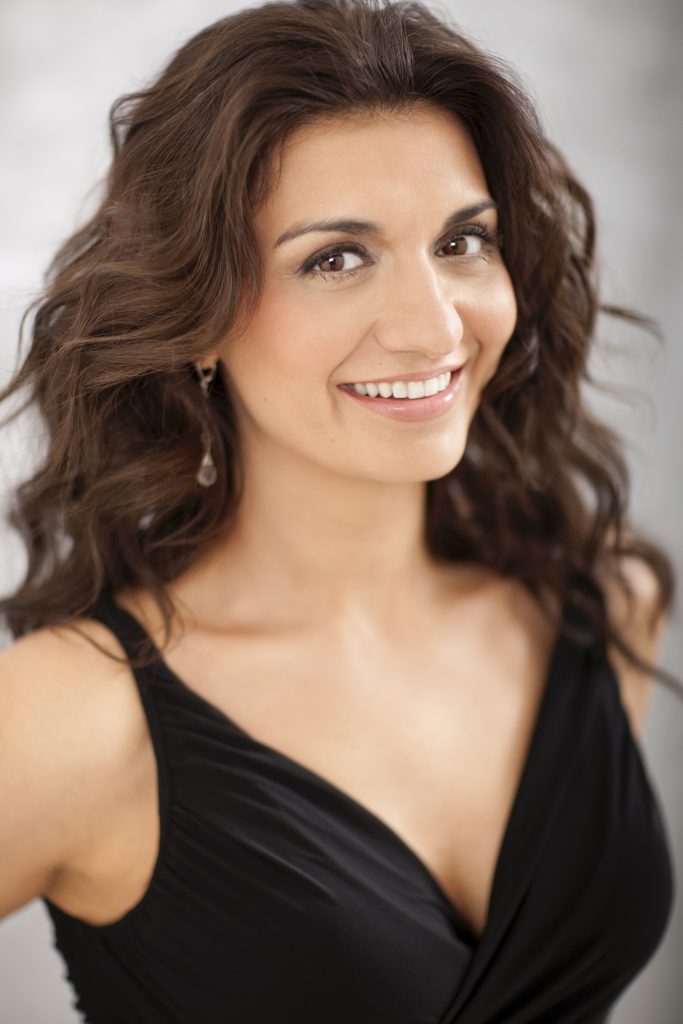 A tony triumvirate of new members have joined the board of CAMA – Community Arts Music Association –, which is completing its centennial year.
The trio are renowned soprano Isabel Bayrakdarian, retired internist George Messerlian, and local arts benefactor Marta Babson, who lives in Montecito and Chicago.
"We're very pleased to have these talented and accomplished individuals serve on the board," says Mark Trueblood, CAMA executive director. "We value their leadership, insight, and experience, and look forward to their continue advocacy and involvement with the organization."
On May 19 at the Courthouse Sunken Garden, CAMA will present a 100th Birthday Bash, a free, all community event from 1 to 4 pm.
Rest in Peace
On a personal note, I remember the irrepressible Jean Schuyler, a staunch supporter of the arts and the environment, who has moved to more heavenly pastures at the age of 91.
A Stanford University graduate, Jean, despite a paralysing stroke in 2009, remained amazingly active, attending myriad charity events in her wheelchair with her caregiver, Melissa.
An extraordinary and resilient lady.
Sightings: Talk show titan Oprah Winfrey checking out the Rosewood Miramar… Singer John Legend, wife Chrissy Teigen, and children, Miles and Luna, at the Santa Barbara Zoo… Actress Laura Dern noshing at Bettina
Pip! Pip!
You might also be interested in...