The Show Goes On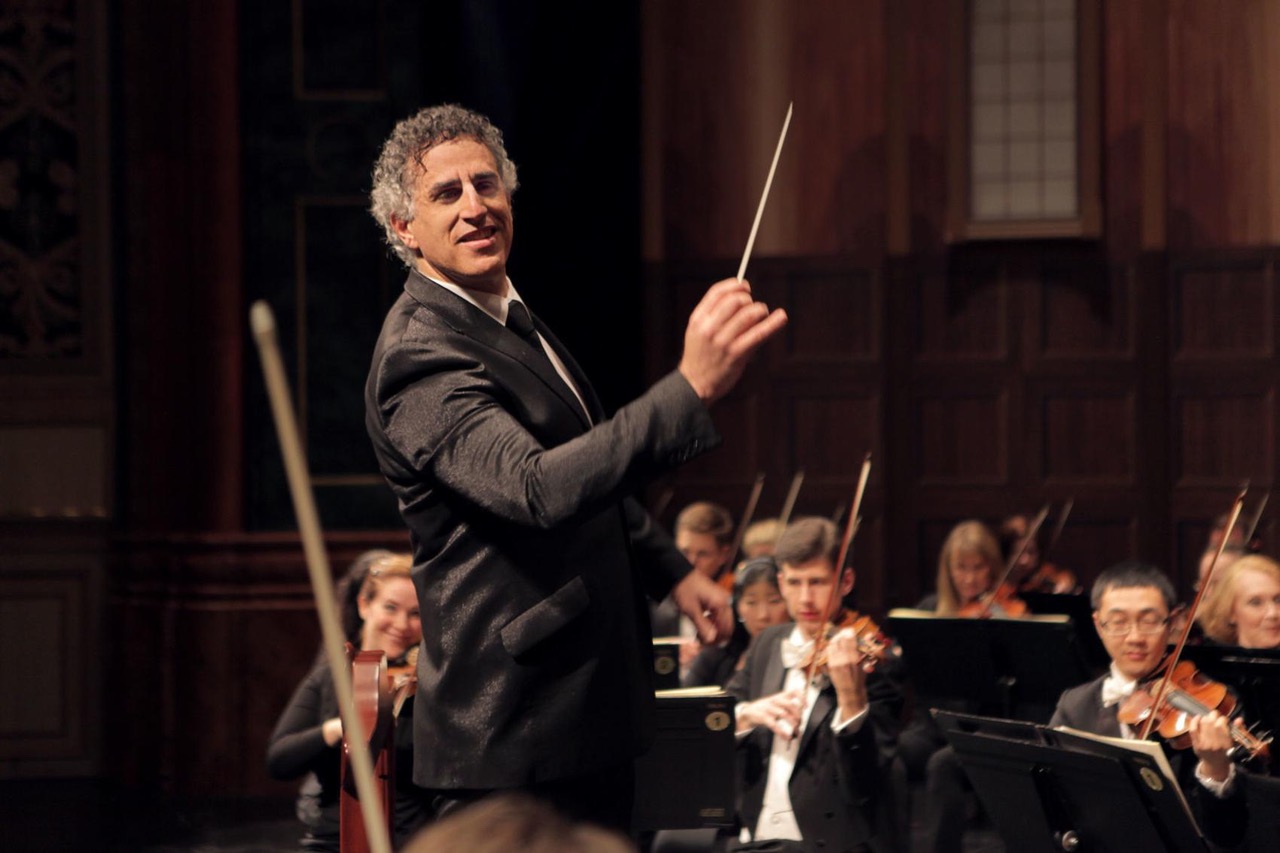 Veteran maestro Nir Kabaretti has signed a multi-year extension as conductor of the Santa Barbara Symphony, which is celebrating its 66th season.
Nir has been with the orchestra since 2006, when he was chosen from a pool of 300 candidates for the position.
Since then he has used his considerable experience and talent in symphonic and operatic repertoire to guide him in curating the past 12 seasons, with a standout achievement being his ability to select a balance of programs appreciated by long-time symphony supporters and attractive to new audiences.
Nir has conducted a host of international orchestras, including the Israel Philharmonic, the Tokyo Philharmonic, the Orquesta Filarmonica de Buenos Aires, the Orchestra Sinfonica di Milano, the Vienna Chamber Orchestra, and La Orquesta Sinfonica de Madrid, to name just a few
He and his wife, Gaja Hubbard, and their two children live in our Eden by the Beach.
You might also be interested in...