Captivated by Koh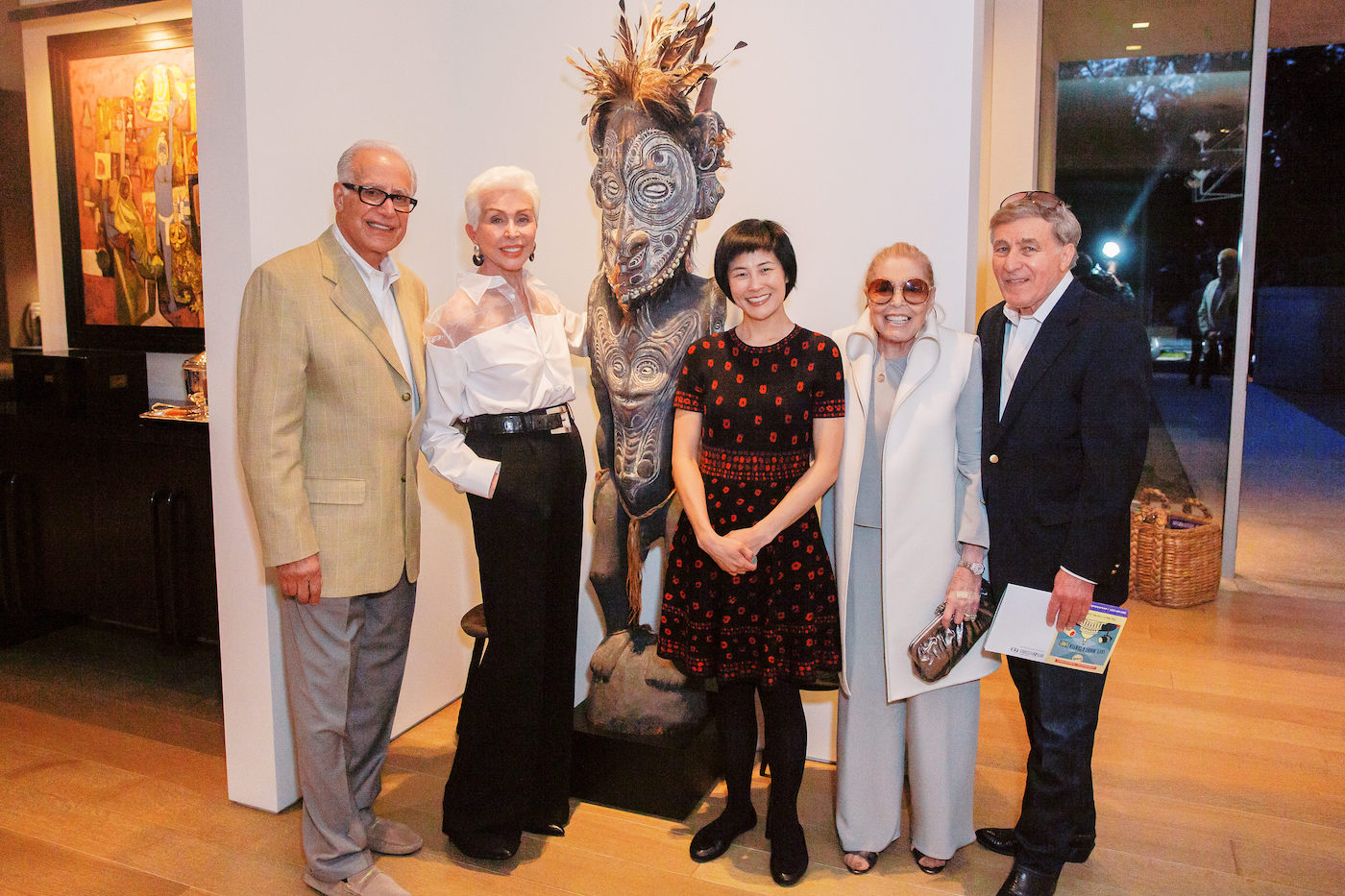 UCSB Arts & Lectures supporters, Richard and Annette Caleel, opened the doors of their magnificent modern and tribal art filled Birnam Wood home for a reception for violinist Jennifer Koh, who later performed to a sold-out audience at St. Anthony's Chapel, her second consecutive year, featuring works by Philip Glass, David Lang, Bryce Dessner, Andrew Norman, and Kaija Saariaho.
Koh, 42, a graduate of the Curtis Institute, has played with many of the world's top orchestras, including the Los Angeles and New York philharmonics, the Baltimore and St. Louis symphonies, and the Czech Philharmonic.
Among the cavalcade of music lovers were Morrie and Irma Jurkowitz, NancyBell Coe, Tom Sturgess, George and Shari Isaac, Rich and Luci Janssen, Thomas Caleel, and Ray Winn.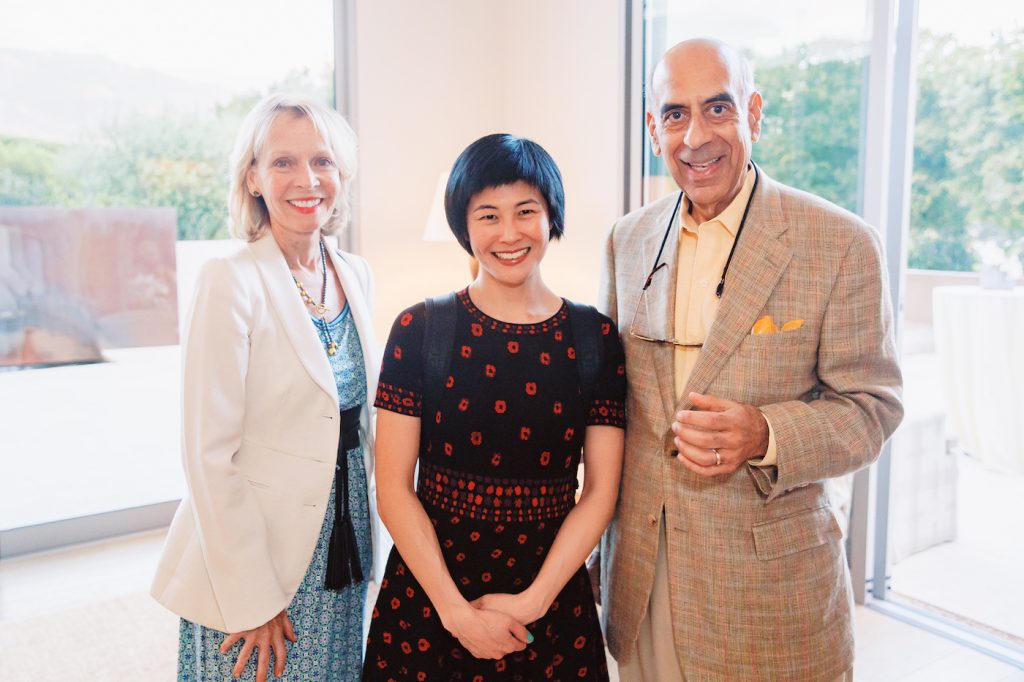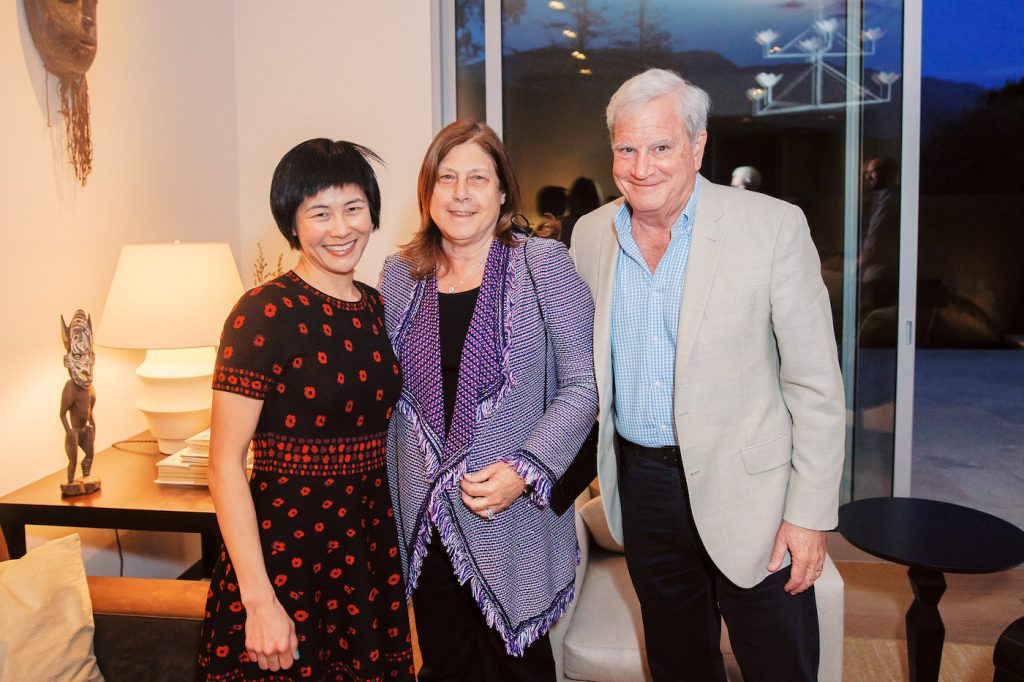 You might also be interested in...