Finding Solutions for Fire and Flood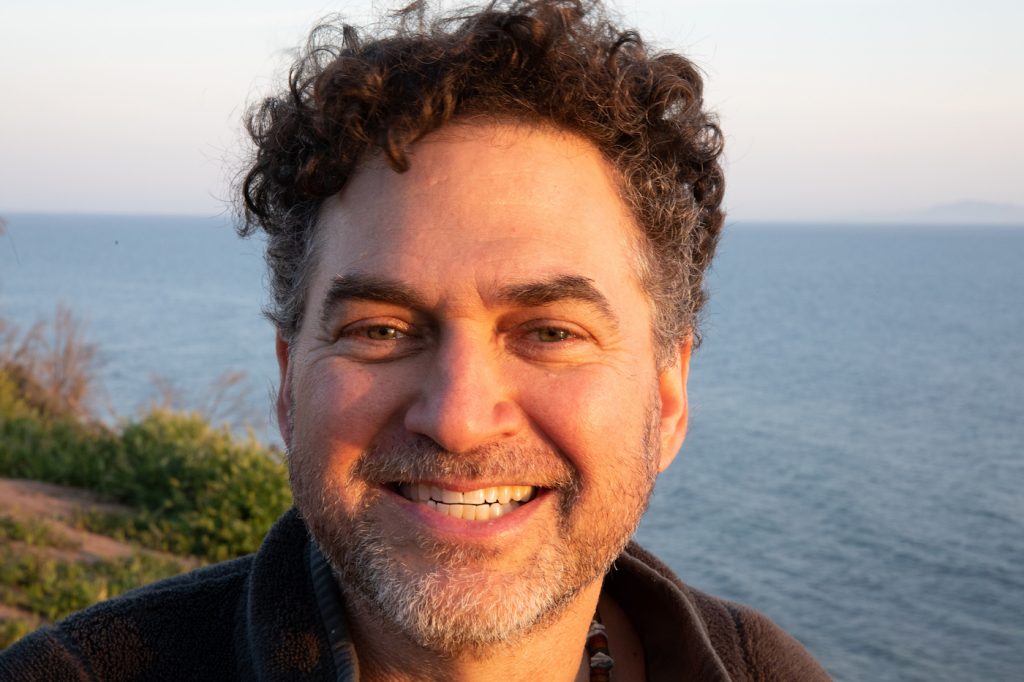 The Thomas Fire and ensuing Montecito debris flows were devastating to the community. But even worse weather-related disasters could be on the horizon around the globe due to habitat destruction, according to Eric Adler, a longtime Santa Barbara resident and founder of One Season Productions. Adler is making a film on the life and work of wildlife biologist Allan Savory, whose Holistic Management process has been instrumental in regenerating degraded land covering more than 10 million hectares (about 25 million acres) all over the world. The process, Adler says, is producing remarkable results on six continents under the stewardship of thousands of trained ranchers, and could also help stem the tide of Santa Barbara's cycle of natural disasters.
"Most climatologist say that within eight to twelve years, if we haven't made significant improvements, we're going to start feeling the impacts in even more profound ways," explained Adler, who holds a masters degree in Agricultural Science from Cal Poly and studied under Savory. "It takes time for improvements to take hold. We have to start now. Allan Savory has put forth a very bold and achievable method for addressing the issues, the habitat destruction that is the underlying causes of climate change."
The Holistic Management process is designed to bring people the quality of life they desire while simultaneously ensuring that the land management practices are financially, economically, and socially sound, Adler explained. "Practitioners who are following the processes are seeing their soil regenerated and profitability increase while enjoying their work more," he said. "But we've got to get the word out."
Making a documentary film is the most effective way of effecting change, Adler said. "Nothing changes around the world until the public gets involved. A movie is the best way to reach audiences. Then they influence the politicians."
But first Adler has scheduled a local talk, titled "Bovine Superhero," during which he'll discuss the film and how Savory's philosophy can positively impact the world's habitats and reverse climate change, including the local problems that have contributed to fires and floods. The talk takes place at 7 pm on Wednesday, April 3, at Unity of Santa Barbara, 227 East Arrellaga Street. Admission is free, donations accepted. For tickets and more information, visit https://bovinesuperhero.eventbrite.com.
You might also be interested in...