Museum of Contemporary Art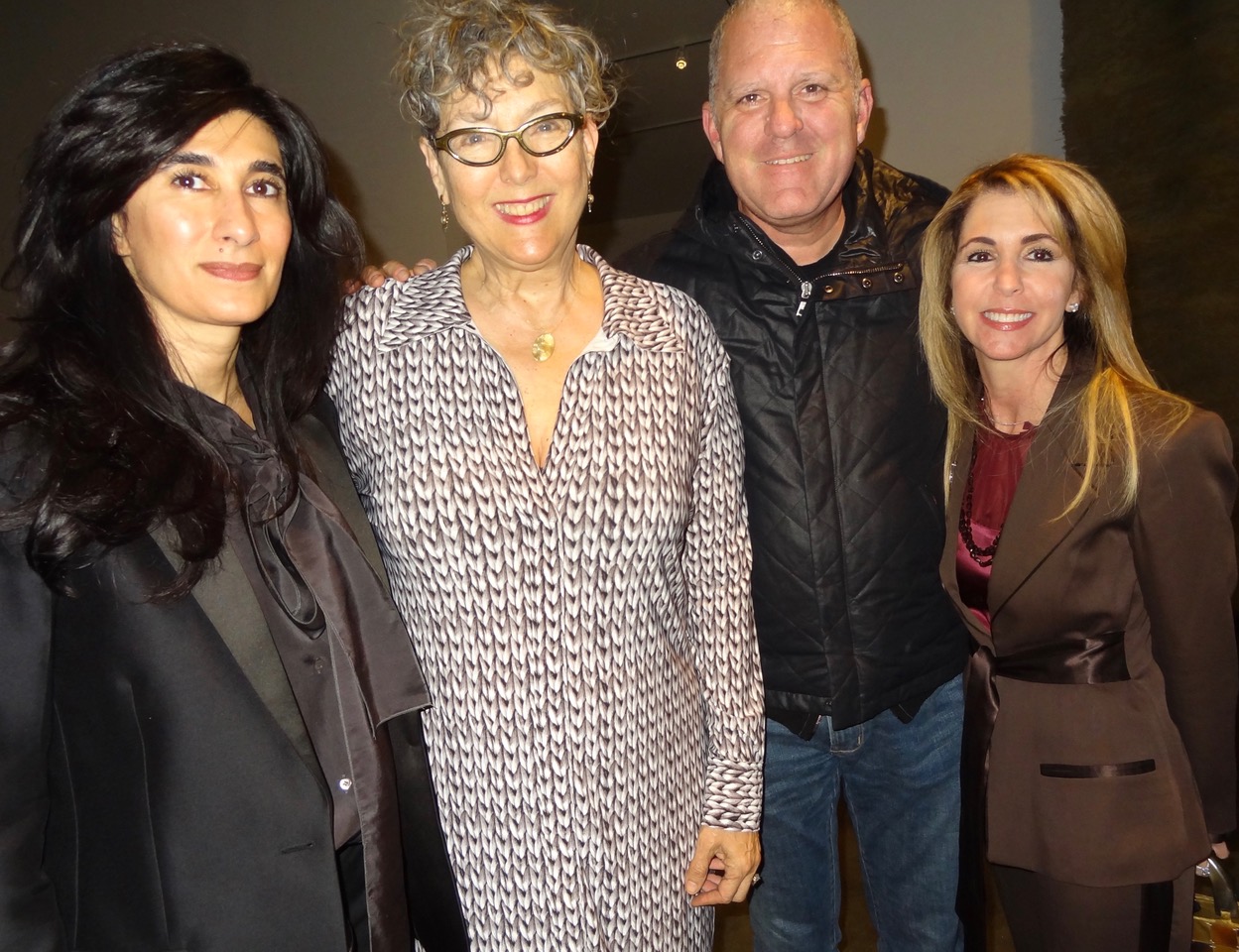 I hadn't been to the MCASB (Museum of Contemporary Art Santa Barbara) for several years. What a nice surprise to see it flourishing with a new exhibit and a new director and chief curator Abaseh Mirvali. There was an exclusive preview for an hour before it was open to the public including a wine and beer reception. There were so many attendees they ran out of chairs for the preview and the room was filled to capacity after that.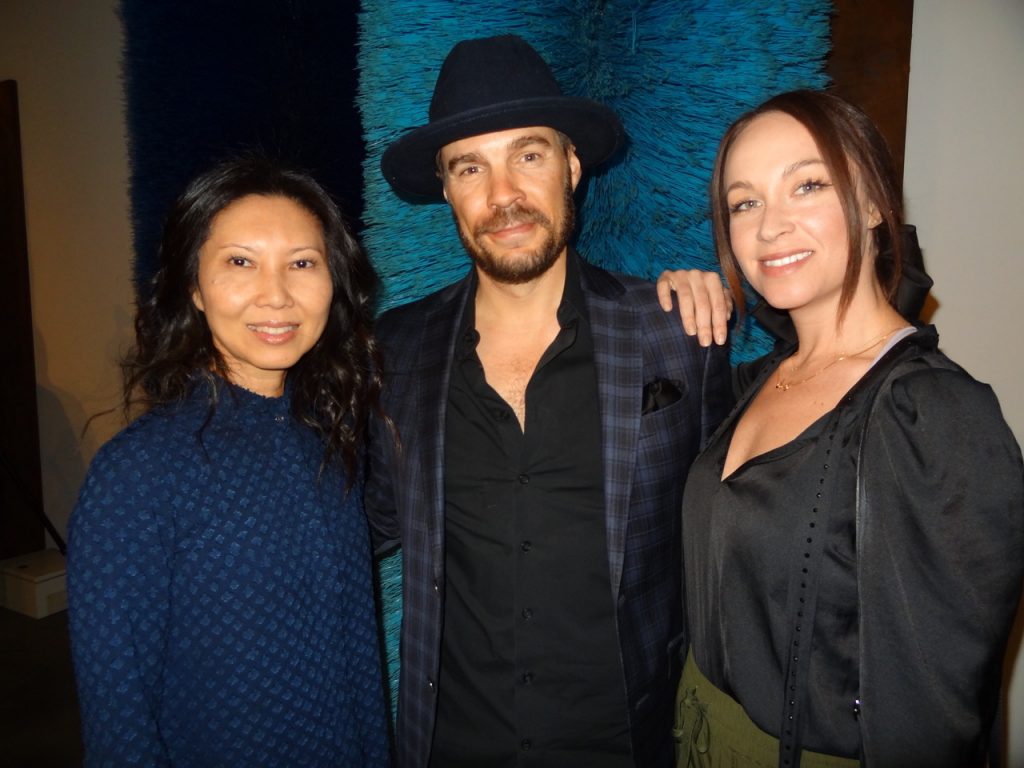 The exhibit was all about Turin, Italy artist Lara Favaretto. These art pieces came from the Rennie Collection in Vancouver. As Mirvali stated, "My wish is to start new collaborations between MCASB and international contemporary art institutions, which led me to partner with the Rennie on Lara Favaretto." The artist has had solo exhibitions in Germany, the UK, MoMA New York, Dubai, Italy, Hammer Museum in Los Angeles, Tokyo, Paris, France and more.
This is an unusual exhibition because it is being shown in four places, including MCASB's main space in the upper arts terrace of Paseo Nuevo. Another is at 907 State Street in their window and also at UCSB Glass Box Gallery building 534. Then there is one at 35 Anacapa Street in the Funk Zone where someday MCASB plans to build a new museum. The exhibits last until April 28, 2019 except for UCSB, which has already ended.
During the preview the director of the Rennie Collection Wendy Chang and Abaseh enlightened us about the artist's meaning of her work. I'll let you discover that yourselves when you see the exhibition. I'll only say it was my week for car wash brushes. I had a free automatic car wash, which my new car with all its bells and whistles didn't like. They all went off and I couldn't get out of their fast enough. Fast forward to the MCASB show. There were seven pair of life size car wash brushes all spinning like mad. I'll leave it to the viewers to interpret.
For questions call 805.966.5373 and speak with Lauren Roberts Sharp, MCASB communications manager.
You might also be interested in...