Love Letter to Montecito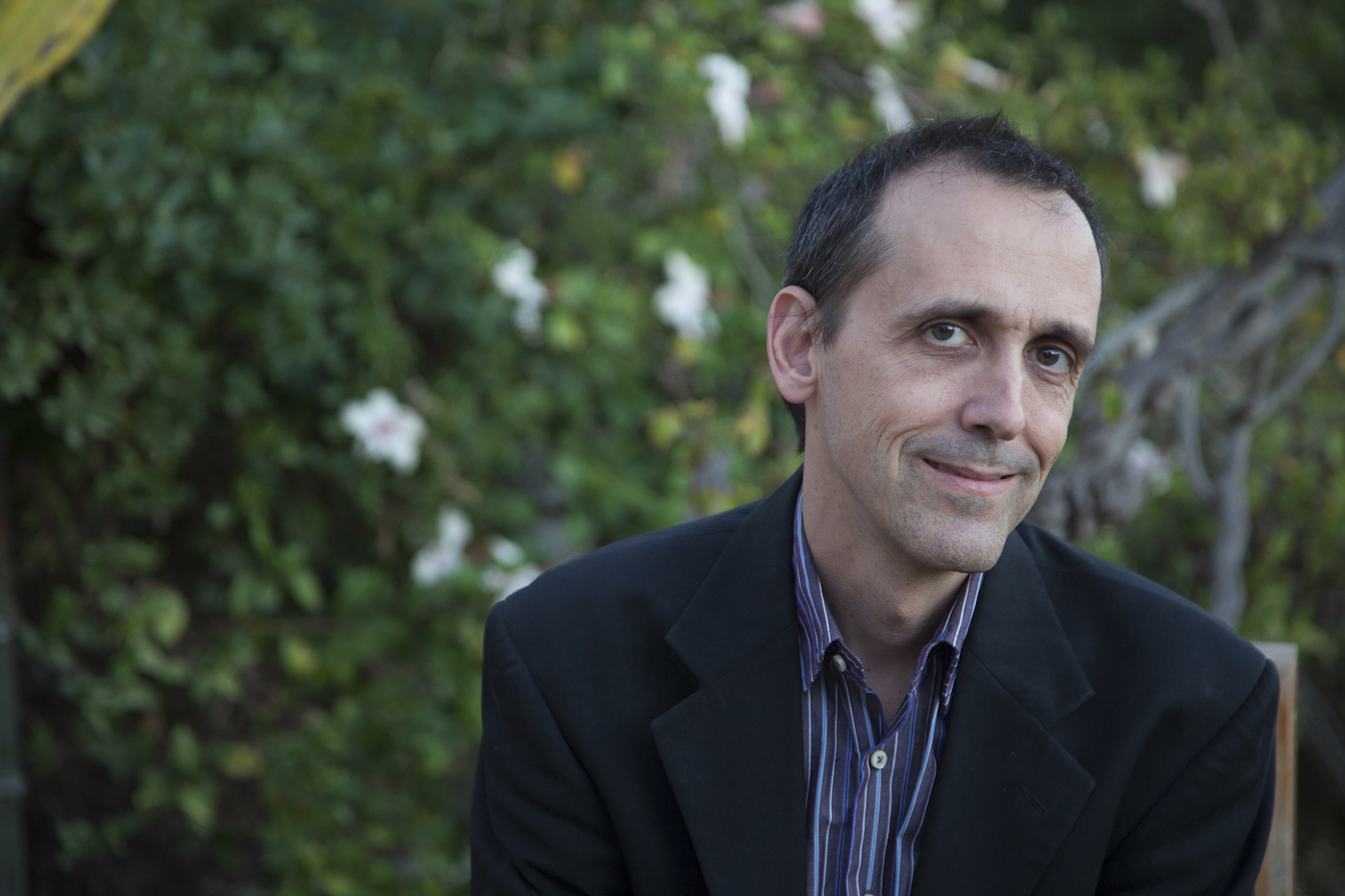 Santa Barbara photographer-videographer Isaac Hernandez, a Spanish immigrant who has lived in our Eden by the Beach for three decades, has compiled a film documentary he describes as "a love letter to the history, people, environment, and organizations" that make our tony town so special.
The 53-minute project, Better Together: Through Oil, Mud and Fire started as a story about the community's response after the January, 1969, oil blowout and grew in scope.
"When National Geographic photographer Macduff Everton invited me to film for the Santa Barbara Bucket Brigade, I immediately saw the parallels between the response to the debris flow and to the oil blowout," says Isaac.
"Furthermore, I found that one of the founders of the Bucket Brigade, Abe Powell, is the grandson of Vernon Johnson, one of the founders of Get Oil Out! after the catastrophic oil spill."
The documentary is now in consideration for the city's international film festival on the 50th anniversary of the disaster, which sent shock waves around the world, inspiring Earth Day, the Environmental Protection Agency, and a host of nonprofit organizations that continue to inspire citizens to protect our community.
It features many Montecito residents, including Direct Relief's Thomas Tighe, the Montecito Trails Foundation's Ashlee Mayfield, Kathi King of the Community Environmental Council, Journal writer Lynn Kirst, Linda Eckerbom Cole of the Bucket Brigade, the late Bud Bottoms, Linda McNeil, and many volunteers who continue to help in our rarefied enclave.
Isaac's wife and Mercury Press business partner, Nancy Black, is the film's producer, described as "the wind beneath my wings," while Jon Zuber and Heather Wennergren have provided invaluable support with filming and editorial consultation.
Executive producer Leslie Bhutani has supported the project from Day One and philanthropist Lynda Weinman recently came on board, also as an executive producer.
Isaac is looking for other executive producers, at $10,000 a shot, to join the project and, with a budget of around $80,000, says they are well on the way to raising the total.
If you care to support the project, he can be contacted on isaac@isaachernandez.com or at www.mercurypress.com/bettertogether, where you can read more about the project.
"I think it's a beautiful film with a positive message," adds Isaac, a friend for many years.
You might also be interested in...