Exhibition, Sale the Work of 'Creative Hands'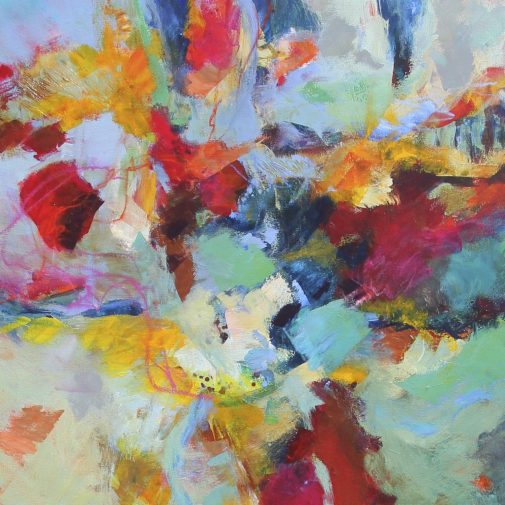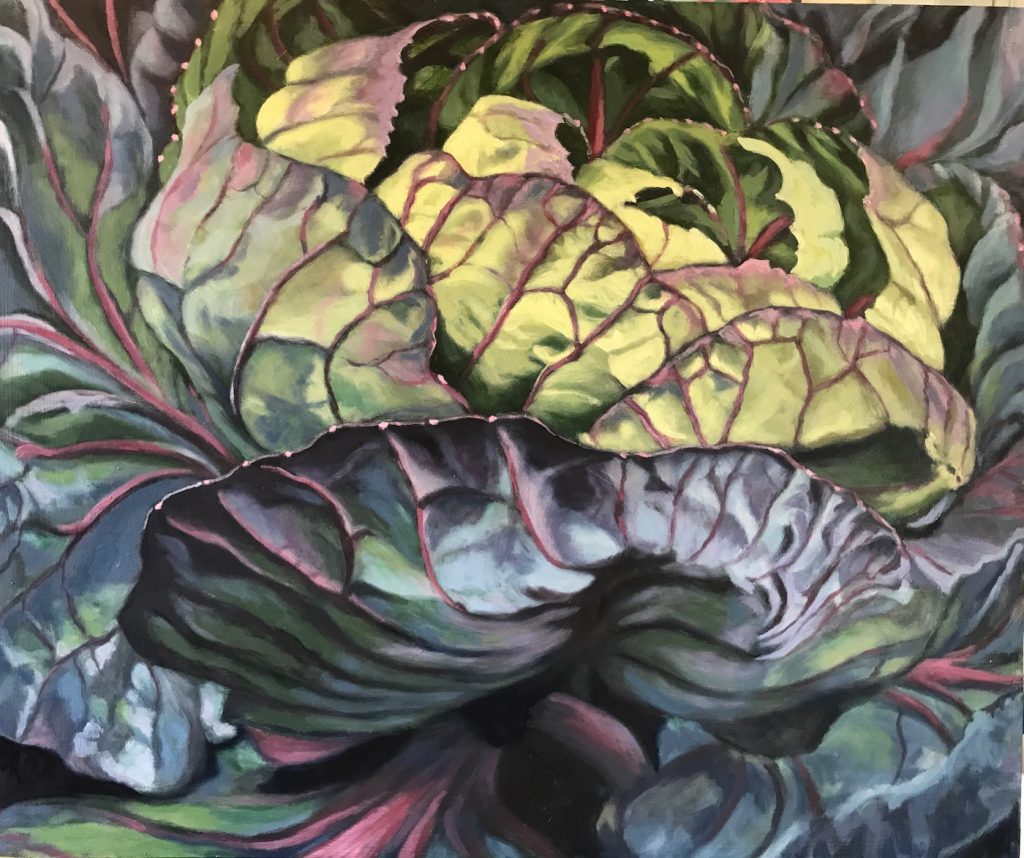 More than 30 talented members of the Westmont Art Council will exhibit and sell their artwork at "Creative Hands: Highlights from the Westmont Art Council" Nov. 29- Dec. 22 at the Westmont Ridley-Tree Museum. An opening reception and holiday art sale is Thursday, November 29, from 4-6 pm at the museum. 
"We are so grateful to our many artists as well as our lucky buyers," says Judy Larson, R. Anthony Askew professor of art history and museum director.
All of the pieces, which include paintings, prints, and different kinds of sculpture, are for sale and benefit future exhibits at the museum. Artists include Connie Connally, Kerrie Smith, Nicole Strasburg, Susan Savage, Nancy Gifford, Garrett Speirs, and Tony Askew. The sale will run Monday through Friday from 10 am to 4 pm, and Saturday 11 am to 5 pm until January 22.
Westmont student artists will have their holiday art sale Thursday, November 29, from 12 to 6 pm on the Mosher Foundation Terrace outside the museum.
You might also be interested in...