Opera-tunity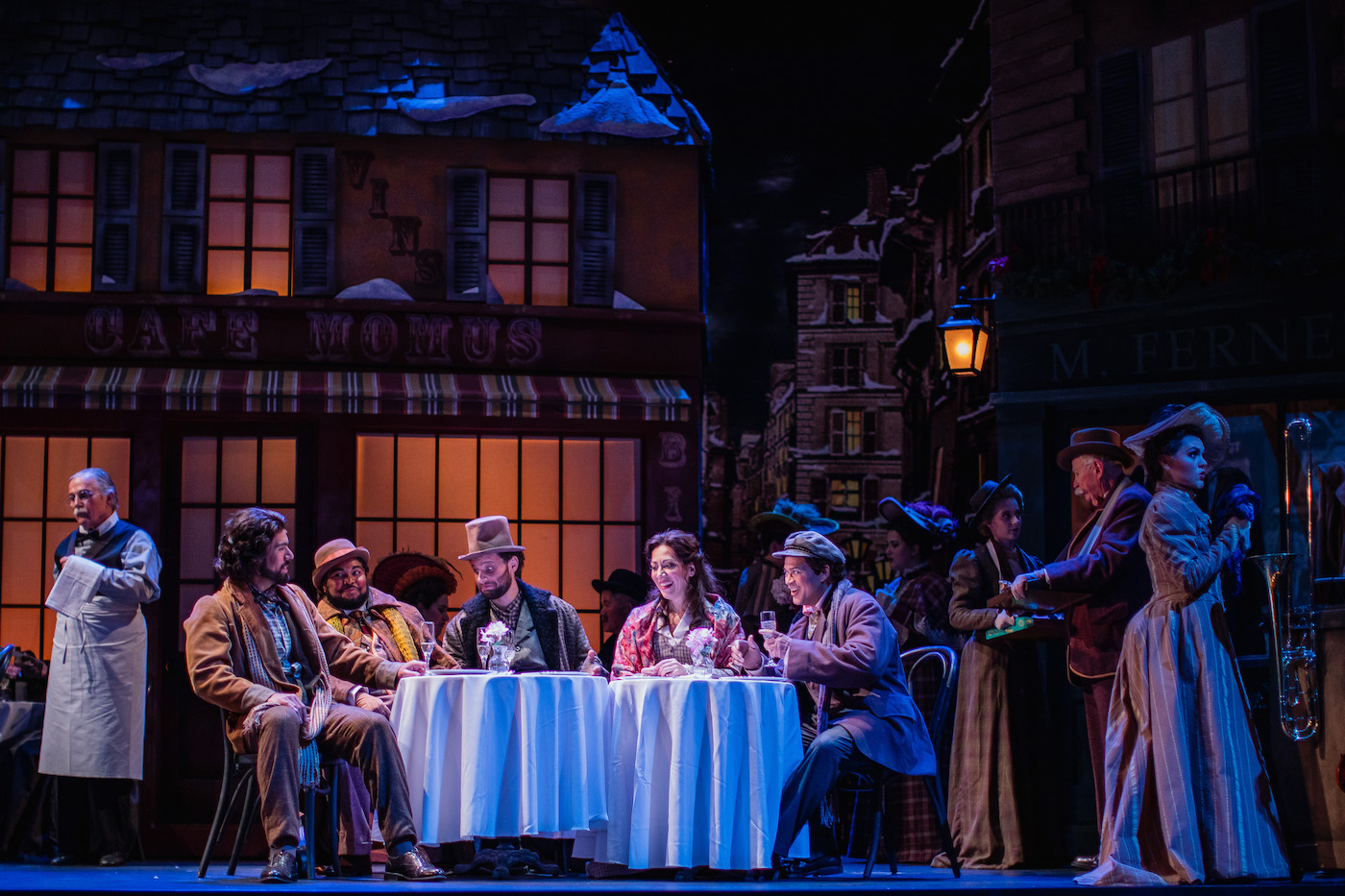 Opera Santa Barbara, celebrating its 25th anniversary, launched its latest season in cracking style with Puccini's classic work La Boheme at the Granada.
Director Omer Ben Seadia, who made her local debut three years ago with A Streetcar Named Desire and L'Italiana in Algeri, has done an artfully crafted four-act show with opera director Kostis Protopapas conducting and Greek soprano Eleni Calenos as Mimi and tenor Nathan Granner as Rodolfo, both in their Santa Barbara debuts.
The show, which opens in a Latin Quarter garret in Paris in the 1830s, has evocative scenery by Robert Little and a great supporting cast with baritone Luis Alejandro Orozco, soprano Elle Valera, bass Vincent Grand, and baritone Yazid Gray.
Clearly, we were all in the right aria!
You might also be interested in...