Mass Menagerie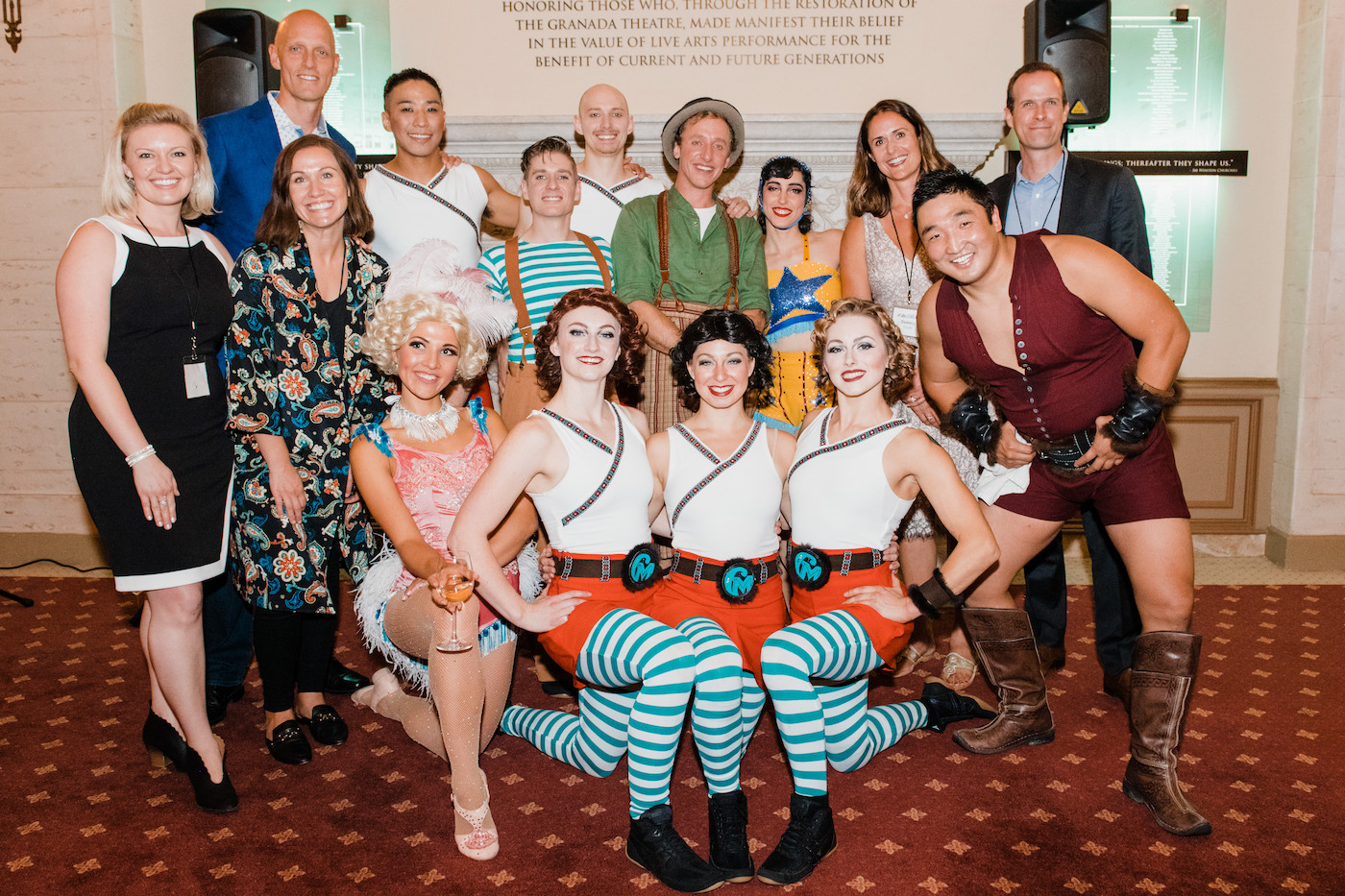 The venerable Granada Theatre has been having a busy week.
Cirque Mechanics, an inventive play on circuses of old, kicked off the week in a UCSB Arts & Lectures show, "42 ft: A Menagerie of Mechanical Marvels."
The innovative 80-minute show had machines interacting with acrobats, dancers, jugglers, and contortionists, much to the delight of the audience.
Just 48 hours later, fans took a nostalgic trip down memory lane with Hot Jersey Nights when four talented singers sang the 1960s hits of Frankie Valli and the Four Seasons.
Great fun.
You might also be interested in...