Muse News
Santa Barbara Polo Club president John Muse opened the doors of his magnificent Carpinteria beach house to host a fund-raising dinner bash for 60 guests.
The contemporary home, with 120 feet of Pacific frontage, took two years to build and is worthy of a spread in Architectural Digest.
The fun fete raised more than $50,000 for the club's Polo Training Center, a charitable organization that supports youth polo and was organized by center president Rhys Williams.
Among the tony torrent of equestrian enthusiasts were Leigh Brecheen, Dan and Linda Walker, Jeff and Michelle Hall, Andrew and Amza Bossom, Jesse Bray, Charles Ward, Mike and Claudia Uretz, Jeff and Naima Scheraga, David Sigman, Griffin Dellaverson, Jeep and Sharon Holden, Chuck and Margarita Lande, Henry Walker, Paige Beard, Pat and Ursula Nesbitt, and Morten and Lisa Wengler.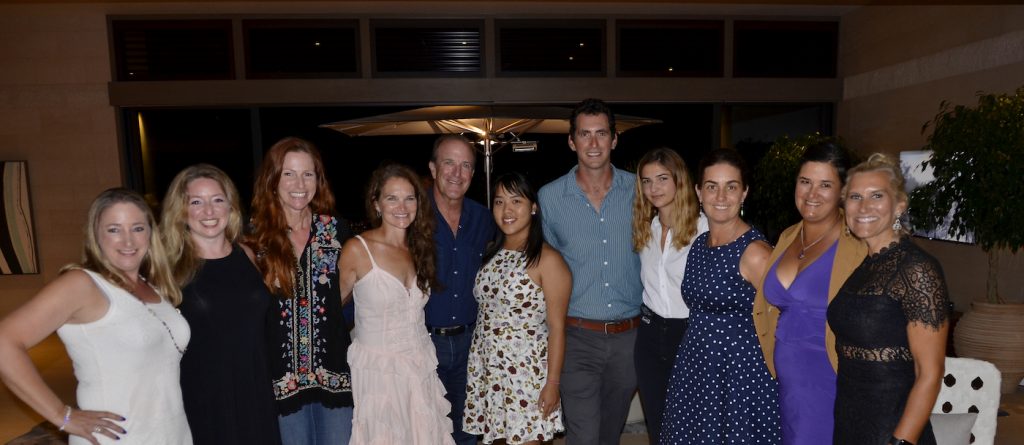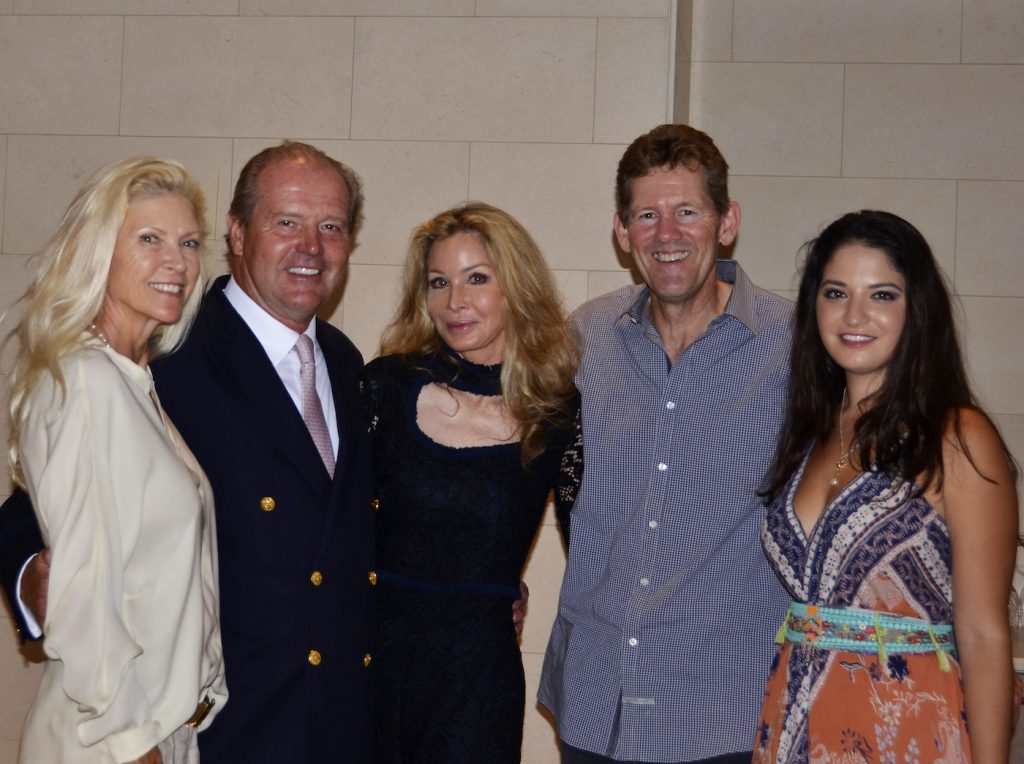 You might also be interested in...