Goggles, Golf Clubs Coming to Westmont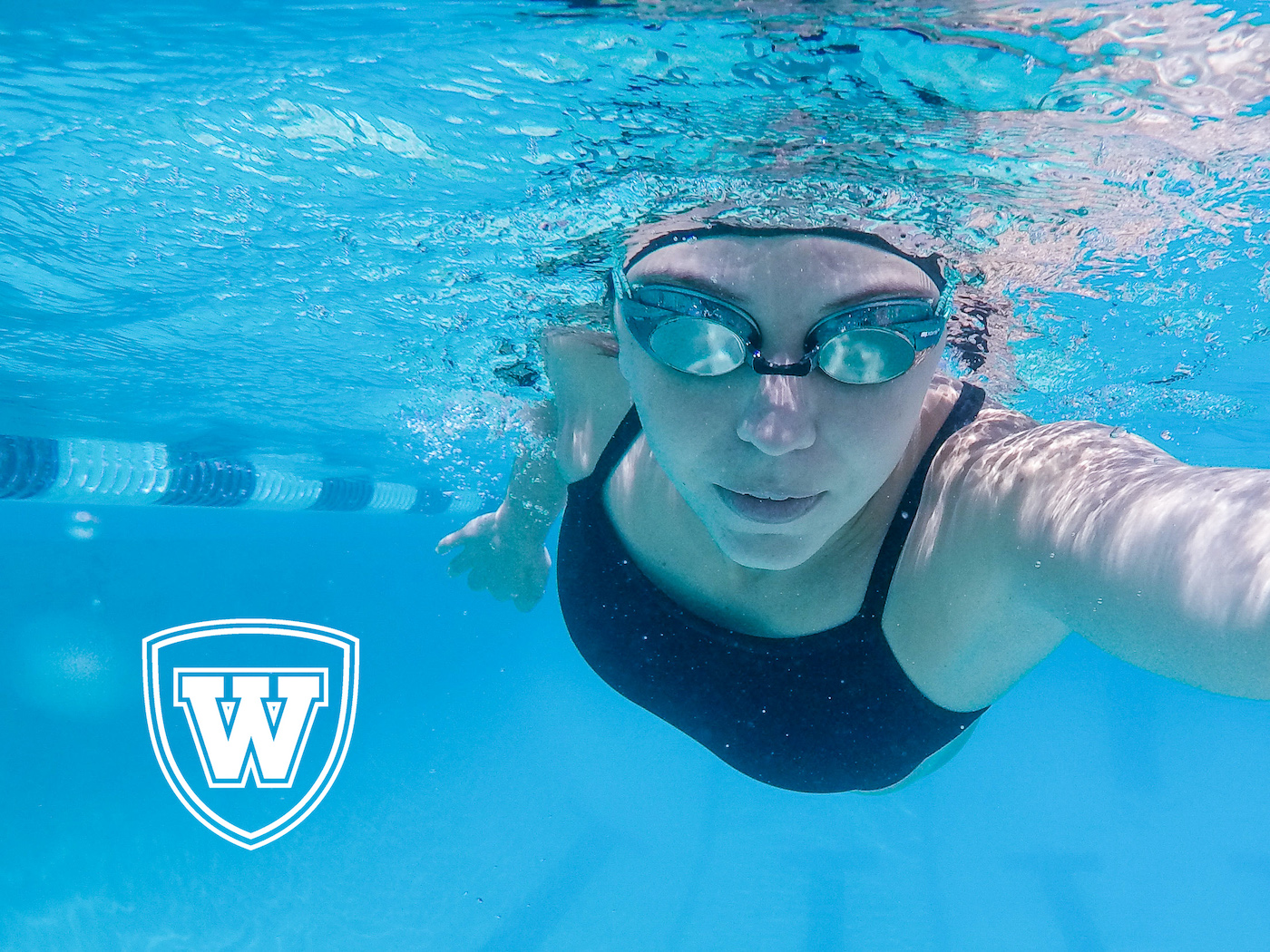 Westmont will offer women's swimming and men's and women's golf beginning with the 2019-2020 academic year, bolstering an already successful collegiate athletic program. The college earned sixth place in the 2018 NAIA Learfield Directors Cup final standings, the best finish in its 80-year history. The cup measures overall success by awarding points to each sport that wins a championship and plays in the national tournament. Westmont has finished in the top 10 four times.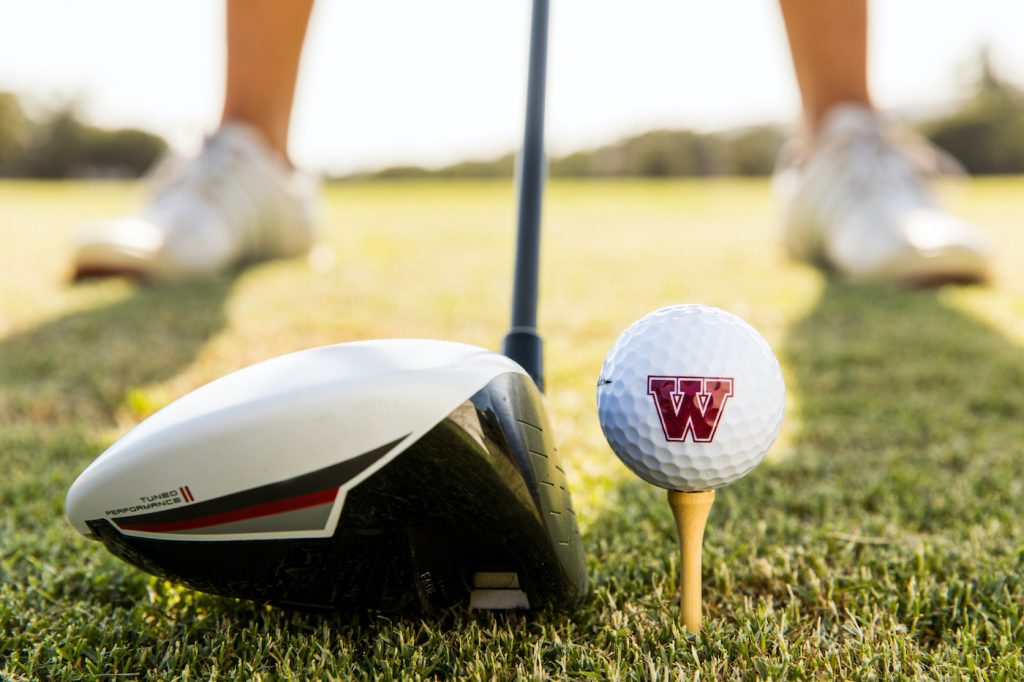 A generous donor has given $500,000 to establish the new women's swimming program. "Students have long requested that we add this popular sport, and I'm deeply grateful for the donor who has made this opportunity possible," says president Gayle D. Beebe.
"I get a lot of calls from parents of swimmers looking for more options to compete at a top Christian liberal arts college," says Dave Odell, Westmont athletic director.
An article in Swimming World Magazine says that swimmers rank among the top performing students academically. "That makes the sport a great fit for Westmont with its rigorous academic program," Odell says.
Swimmers will train at Westmont's pool and at the Santa Barbara-owned Los Banos Del Mar Pool. Meets will be held at regulation pools in the Western Region and possibly Los Baños.
Men's and women's golf, an NAIA spring sport, has raised $75,000. Six men's and four women's golf teams compete in the GSAC. Westmont seeks to recruit seven men and women for the first teams. Montecito and Santa Barbara golf courses have all expressed support for the new teams.
"The golf community has already shown strong interest in golf at Westmont, I've been so encouraged by their desire to help us get this program going," Odell says. "I also appreciate the self-governance aspect of golf – marking your own ball, keeping your own score – and what that teaches about character."
"Although we finished the highest ever in the Directors Cup this year, we could finish higher with the addition of quality sports programs. Westmont is the best academic school in the NAIA, and we want to be the best athletics school as well. Adding these two new sports strengthens our overall athletic program and attracts high performing students to Westmont – two winning combinations for our college."
The Warriors compete in men's baseball, men's and women's basketball, men's and women's cross country, men's and women's soccer, men's and women's tennis, men's and women's track and field, and women's volleyball.
Odell is actively reviewing coaches for each new sport, and those interested should contact him directly at dodell@westmont.edu. Those interested in applying to attend Westmont should visit westmont.admissions.edu — applications for Fall 2019 open Wednesday, August 1.
Stefanic Signs with Angels
Michael Stefanic, who graduated from Westmont in May with a degree in economics and business, signed a minor league contract with the Los Angeles Angels. Stefanic, who holds the Westmont record for both career hits (275) and career runs (157), reported to the Angels Arizona Rookie League team in Tempe.
"When I got the news, I was hyperventilating because I was so excited," Stefanic said. "I've been overlooked quite a bit over my baseball career, so it is absolutely a blessing to be a professional baseball player."
Stefanic is the only Westmont player to be named to the All-Golden State Athletic Conference Team all four years and the only player to win four GSAC Gold Gloves. He was also honored with an NAIA Gold Glove Award this season. The four-year starter for the Warriors recorded a .972 career fielding percentage. A native of Boise, Idaho, Stefanic recorded a career .363 batting average, fifth best in the Westmont record book. His 50 doubles established a new career record for the Warriors.
The Warriors have seen 10 former players sign minor league contracts over the last five years.
Concert for Scholarships
Violinist Han Soo Kim and pianist Neil Di Maggio perform Schubert's "Fantasie in C for Violin and Piano," one of the 19th century's most profound pieces of chamber music, at a special concert benefitting Westmont music scholarships Saturday, July 28, from 2 to 4 pm, at the Sycamore Canyon home of Marilyn Gilbert. Tickets to the performance, which cost $150 each, are available on line at westmont.edu/music or by calling (805) 565-6040. Hors d'oeuvres and beverages will be served.
You might also be interested in...