On and on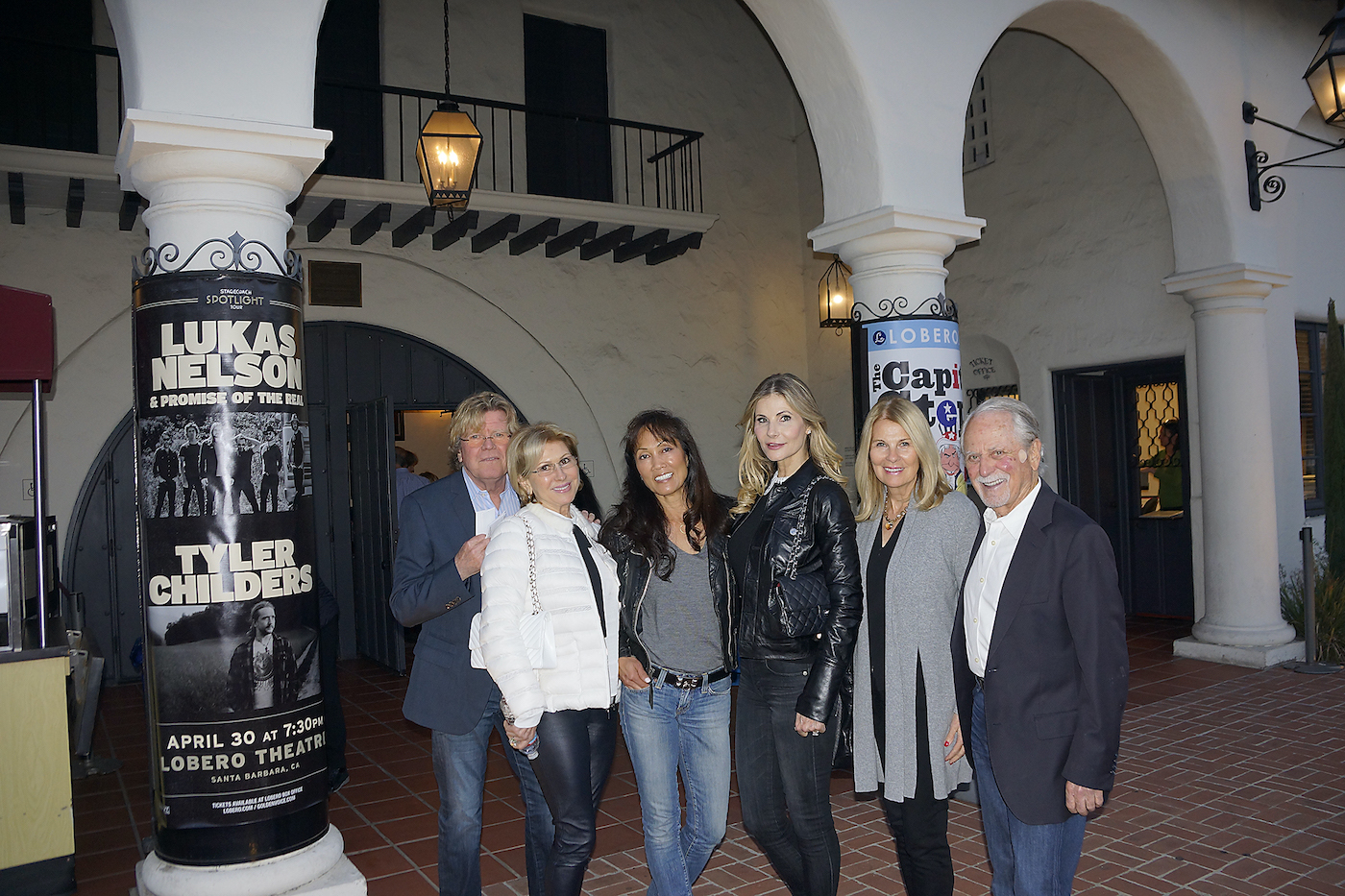 With tickets being given away for free, the Lobero Theatre was at capacity for Liv On, a community concert organized by Rod Lathim and Thomas Rollerson, with Aussie songbird Olivia Newton-John, and award-winning songwriters Amy Sky and Beth Nielsen Chapman.
"After what has happened in the community, we wanted to lift spirits," says Rod. "They did a small gathering at Tom's house for Visiting Nurse & Hospice Care, and he thought it a good idea to have them do a community show.
"He has known Olivia for many years, and they also had friends impacted by the New Year carnage."
The tony triumvirate, with Dane Bryant on piano and Liam Titcomb on guitar, sang a selection of uplifting songs of hope and renewal from their year-long tour, before attending a reception in the theater courtyard.
Turning out for the show were Leslie Ridley-Tree, Anne Towbes, Bill Brown, Tom Parker, Peter and Mireille Noone, Barry and Jelinda DeVorzon, Rob and Pru Sternin, Corinna Gordon, and Simon Lythgoe, son of American Idol producer Nigel Lythgoe.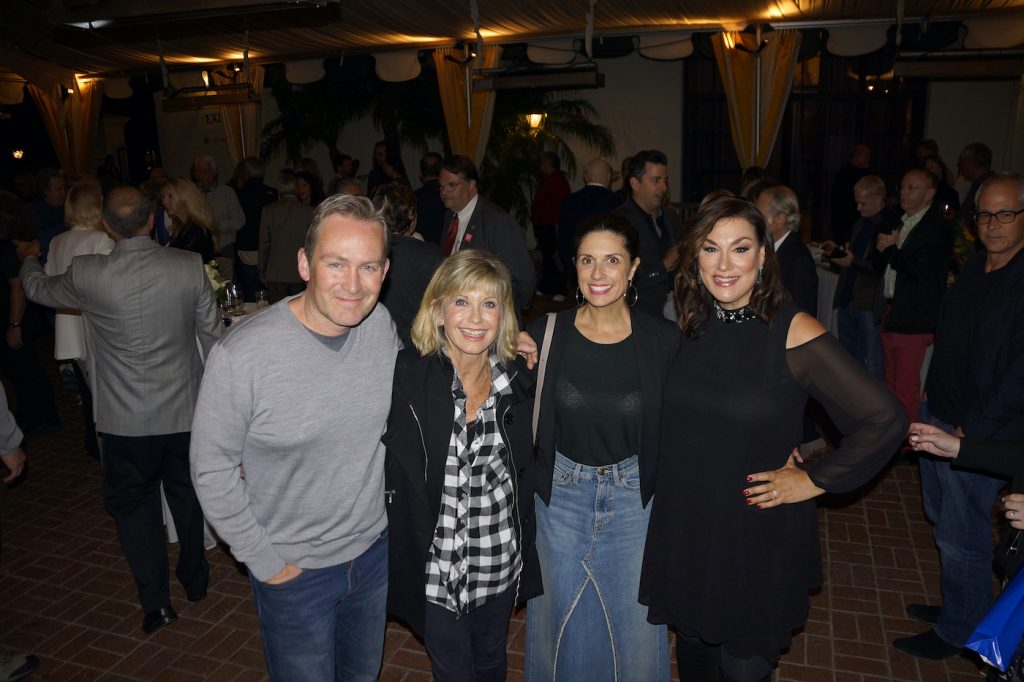 You might also be interested in...