Busy as a Bee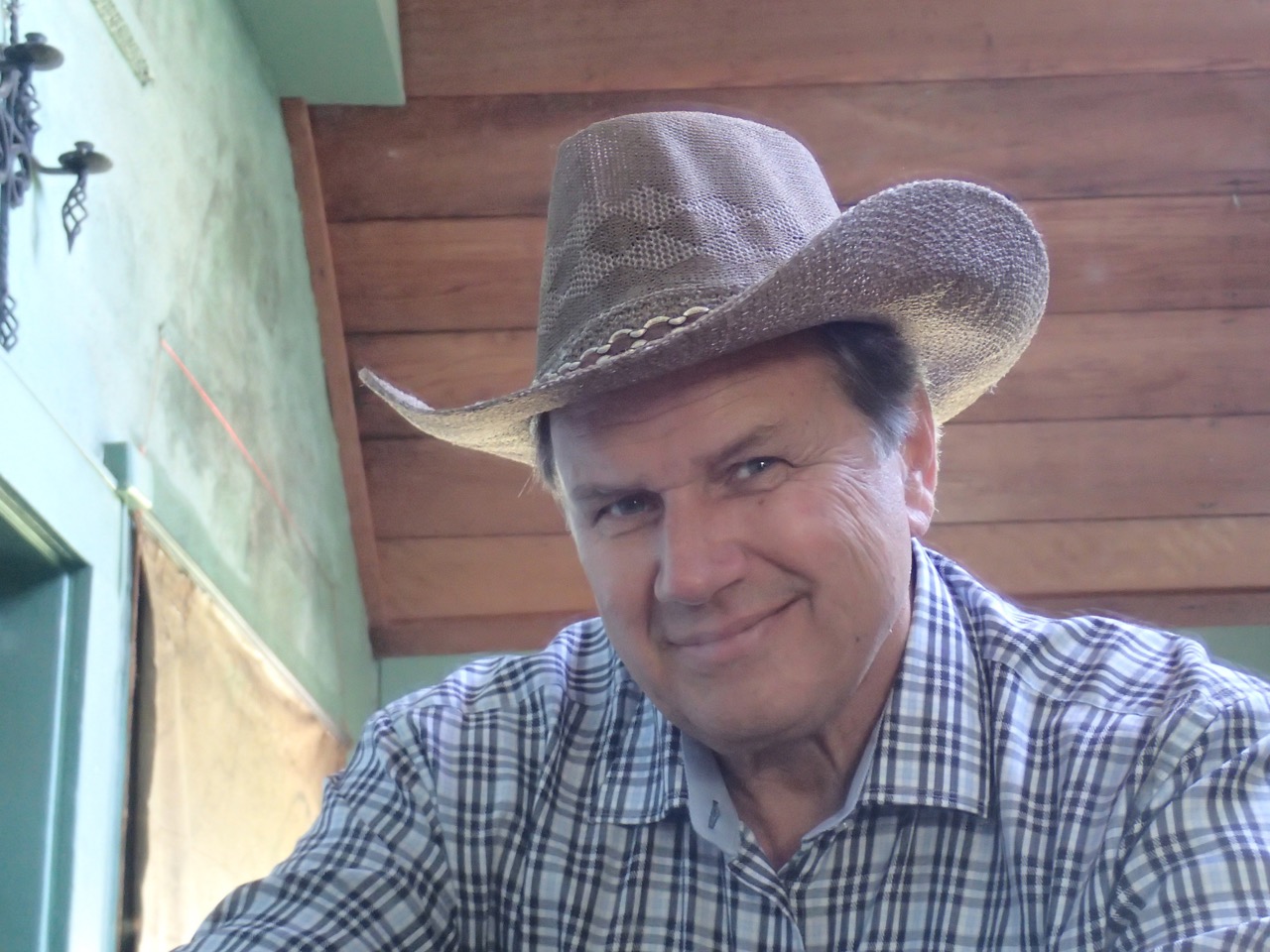 Former Montecito beekeeper Rick Sawyer is waxing poetic.
Rick, 66, who created the Hollister Ranch and Santa Barbara honey companies in the mid-1970s, has re-launched Within The Shells, a 210-page book he originally published in 1973 as a limited 100 copy leather-bound version.
"It is the first of three poetry books I plan to complete," says Rick, who dedicates his revamp to his six grandchildren.
"I continue to write poems daily or weekly as the passion arises. I am drawn to unique and interesting word phrases and ways to communicate."
Nine years ago, Rick also published Wildcatting – The Hills of Kettleman, a book about his grandfather, a successful oilman in the 1920s. He has also written a script based on the book, which he hopes will be made into a film.
He will be reading from his work at Tecolote, the bustling bibliophile bastion in the upper village, on Saturday, April 21.
Sound of Music
Santa Barbara Symphony's 65th anniversary season with veteran conductor Nir Kabaretti promises to be a cracker.
"Theater, dance, film, vocal music are all part of the symphony's DNA, which makes the coming season, opening in October, so exciting," says Nir.
Highlights will include 200 musicians and singers assembled on the Granada stage for Verdi's Requiem, a Stravinsky double bill, and great American music, including an homage to Oscar-winning composer and one-time Hope Ranch resident Elmer Bernstein, as well as classics from Berlioz, Beethoven, Brahms, Ravel, Gershwin, and others.
The symphony also plans to present Home for the Holiday concerts annually during Thanksgiving weekend.
You might also be interested in...