Good Friday Breakfast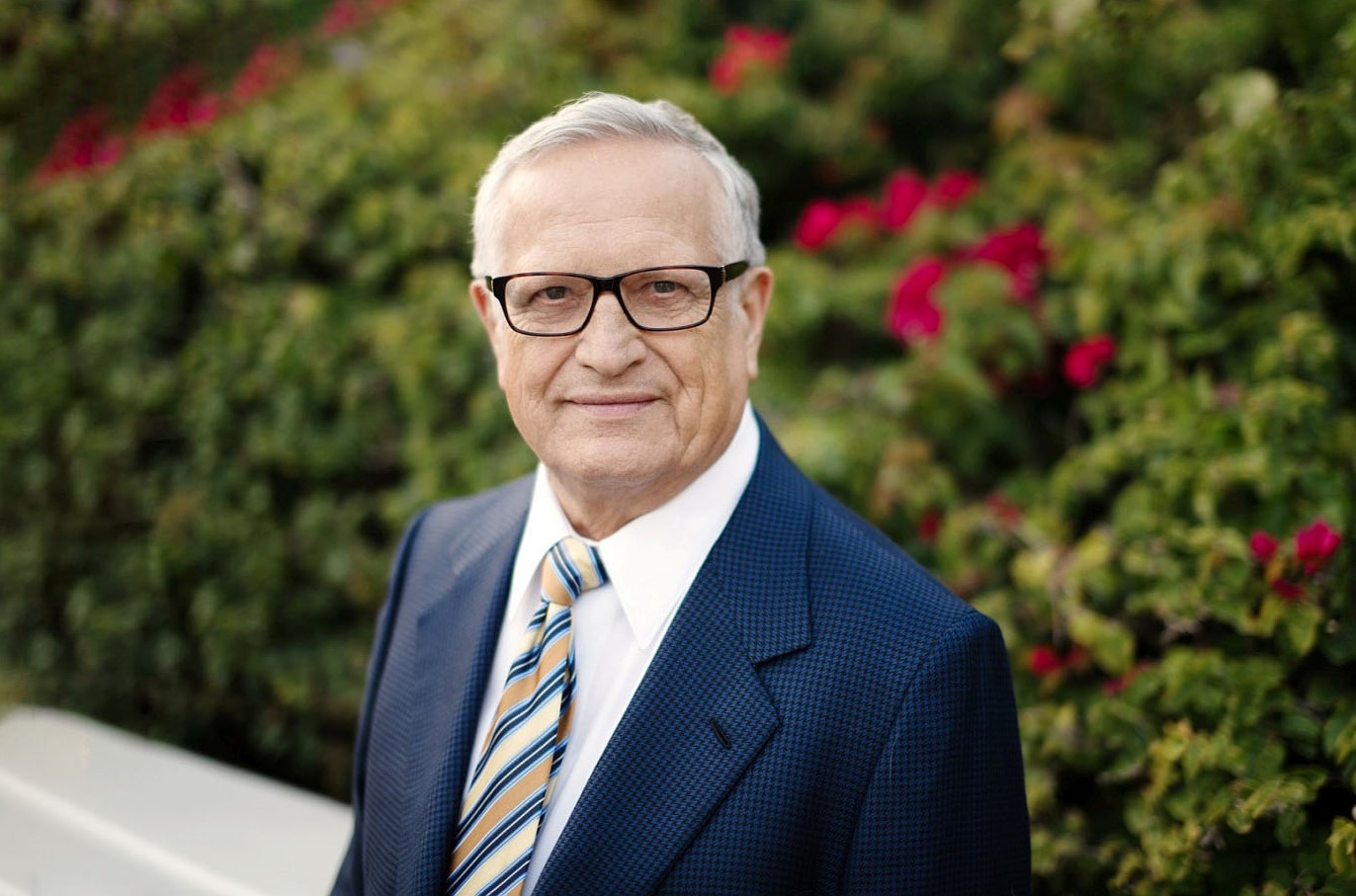 The Santa Barbara Family YMCA has announced that Dr. Joseph Bondarenko, former "KGB's Most Wanted," will speak at the 41st Annual Good Friday Breakfast on March 30. The event will take place at the Earl Warren Showgrounds at 7 am.
"After the recent hardships our community has faced, it's important to break bread together, feed from the strength of one another, and live inspired in order to rebuild the community," Timothy Yu, associate executive director of the Santa Barbara Family YMCA said in a statement. "We are excited to hear Dr. Bondarenko's message, and I have faith that his life's experiences and testimonial will bring our community closer." Montecito first responders have been invited by sponsors to attend the breakfast.
For more than 50 years, Bondarenko has spread the message and teachings of Jesus Christ. Often called the "Billy Graham of Russia," Bondarenko is widely known for his efforts to take the gospel to Siberia and other distant parts of Russia. Bondarenko led and organized massive outreach in the former Soviet Union. On three separate occasions, he was arrested and imprisoned in the former Soviet Union and spent almost 10 years in Soviet gulags and labor camps.
Tickets for Good Friday Breakfast are $50 per person. Tables for eight are also available and include these partnership levels: Premier for $2,500; Gold for $1,000; Silver for $750; and Bronze for $400.
To purchase a table or reserve seats, call 687-7720 x245 or visit www.ciymca.org/good-Friday-breakfast.
You might also be interested in...