A New Brick and Mortar for Rascal's And How the Community Can Help!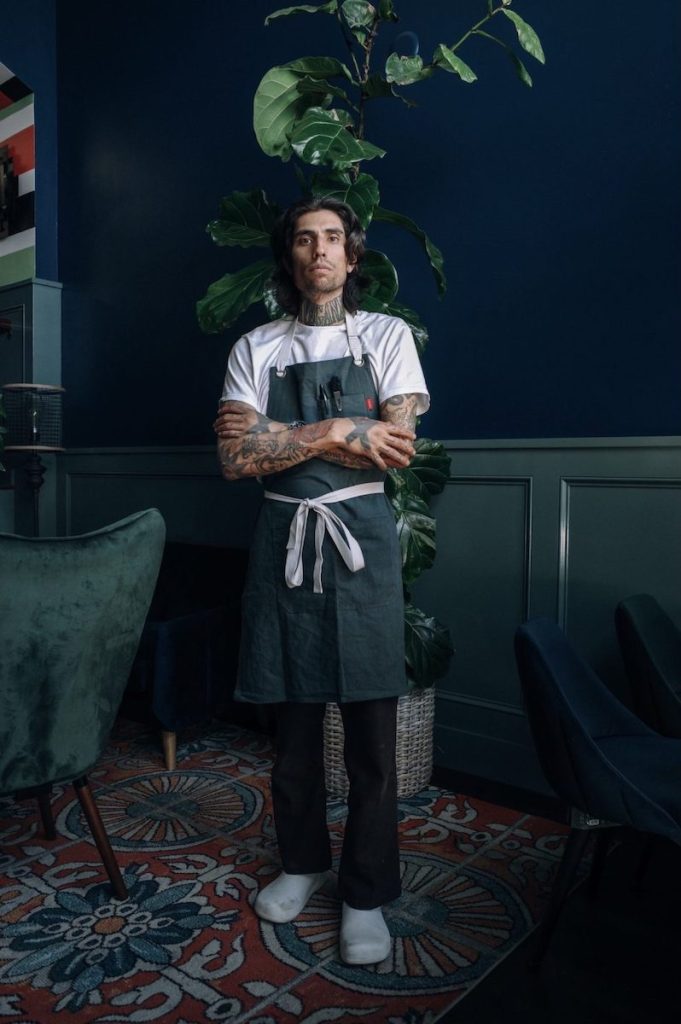 When life throws you curveballs, what does the owner of the vegan joint Rascal's do? In short, Dalan Moreno gets to work and gets things done!
After a sudden and unexpected notice to vacate his downtown residency on Cota Street on November 4, 2022, Dalan was left in a moment of uncertainty. But if 17 years of being vegan in Santa Barbara has taught him anything, it's how to adapt and work with what he's got.
But finding the perfect spot doesn't happen overnight. So with a wealth of contacts he built over the years, Dalan set up pop-ups at Muni and Blue Owl, worked private events for Dune, and even partnered with the local nonprofit, Rooted Santa Barbara, which held an event with Sansum Diabetes Research Institute to encourage Spanish speaking healthcare workers to think of food as medicine and eat healthier meals with a plant-based focus.
But as it's been his dream to have a real brick and mortar vegan restaurant in town, a place to call his own, there was simply no other choice but to make it happen. And happen it has!
On January 1, 2023, Dalan signed a lease for a spot on Haley Street. But of course, it's never as easy as "Here's the keys, you're good to go!" That's like expecting a restaurant not to charge you for extra avocado. In your dreams, pal!
Here's where we come in. Due to all the costs getting a restaurant in working order, Dalan has reached out to the community, asking for assistance to give him the jumpstart he needs to thrive and provide delicious vegan food to everyone who wants it.
So for those who have enjoyed Dalan's food, or to anyone simply interested in having more food options in our city, a GoFundMe has been set up to help him reach his goal. Please visit this link if you feel inclined to give:
www.gofundme.com/help-rascals-vegan-get-a-brick-and-mortar
And as a thank you to the community, with the donations come some tasty perks. $25 will get you one of his famous elotes, $50 a free entrée, and with donations $500 and up Chef Dalan Moreno will host a private meal for up to four. Check the GoFundMe for more details!
If there's anything Dalan wants, it's to serve up some tortas and elotes to all of you as soon as humanly possible!
Okay, enough taco'ing about it. Let's make it happen!
To read more about Rascal's, check out MJ's article Where it All Vegan!
You might also be interested in...