Annual Gala Returns to the Granada Stage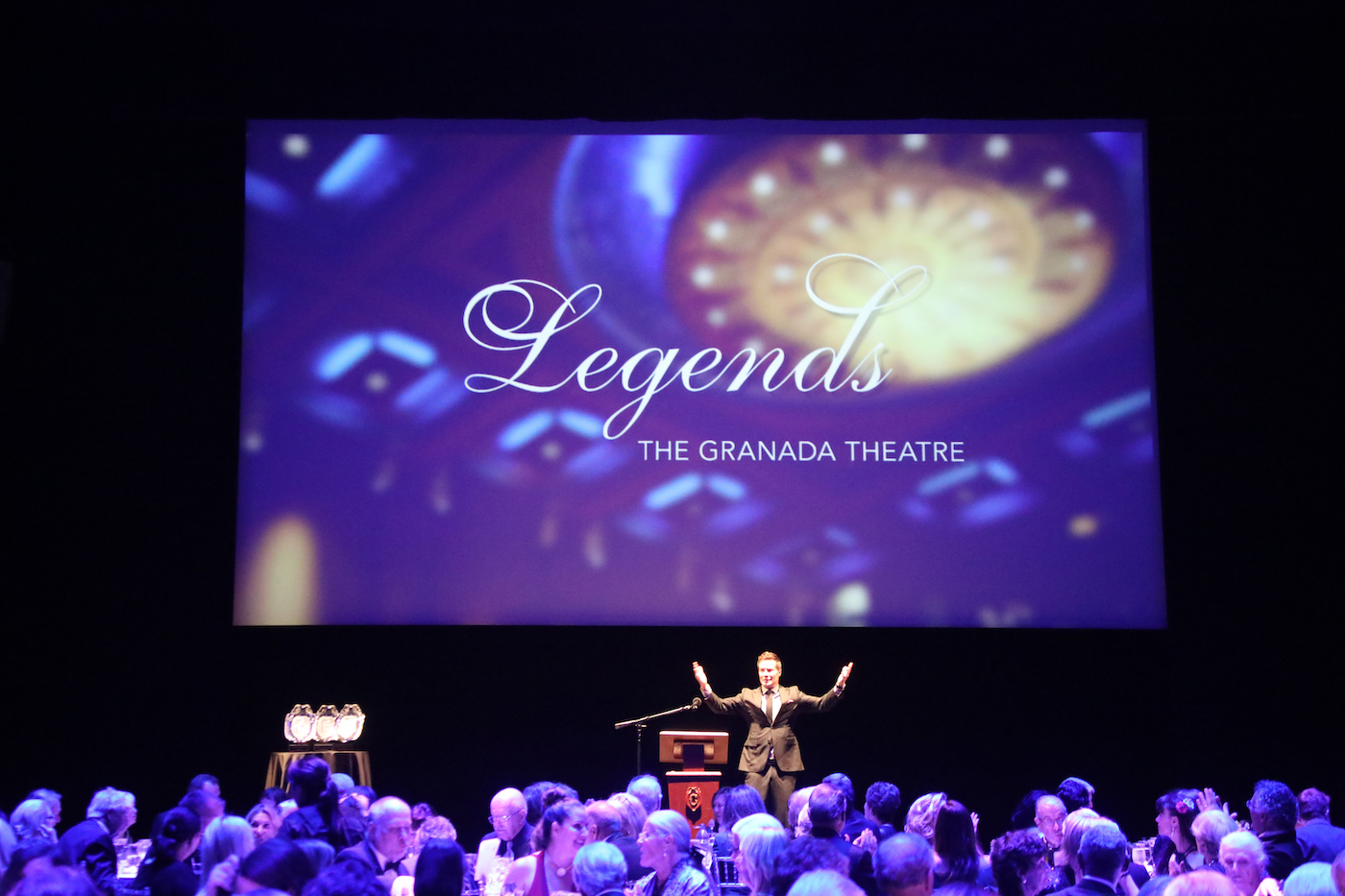 The annual Granada Theatre Legends Gala has become one of the most cherished events ever since its debut in 2015, and it's easy to see why. The evening pays tribute to the trio of pillars that represent foundational aspects of the performing arts in town, an approach that has made the Granada such a smashing success since the grand re-opening of the historic venue following a beautiful restoration and renovation completed in 2008.
Each event honors one of the Granada's presenting organizations, this year the State Street Ballet; an entertainer or other arts-related local, Allen Sides in 2022; and philanthropists who have supported both the venue and the arts in general in Santa Barbara, with Palmer and Joan Jackson receiving this year's honor. The Legends Gala is also a rare opportunity to experience the Granada from the stage rather than one of the 1,300 seats, as the event puts patrons in seats around tables on the fully extended stage, with all of the activities and presentations taking place from a view only the entertainers normally get to see.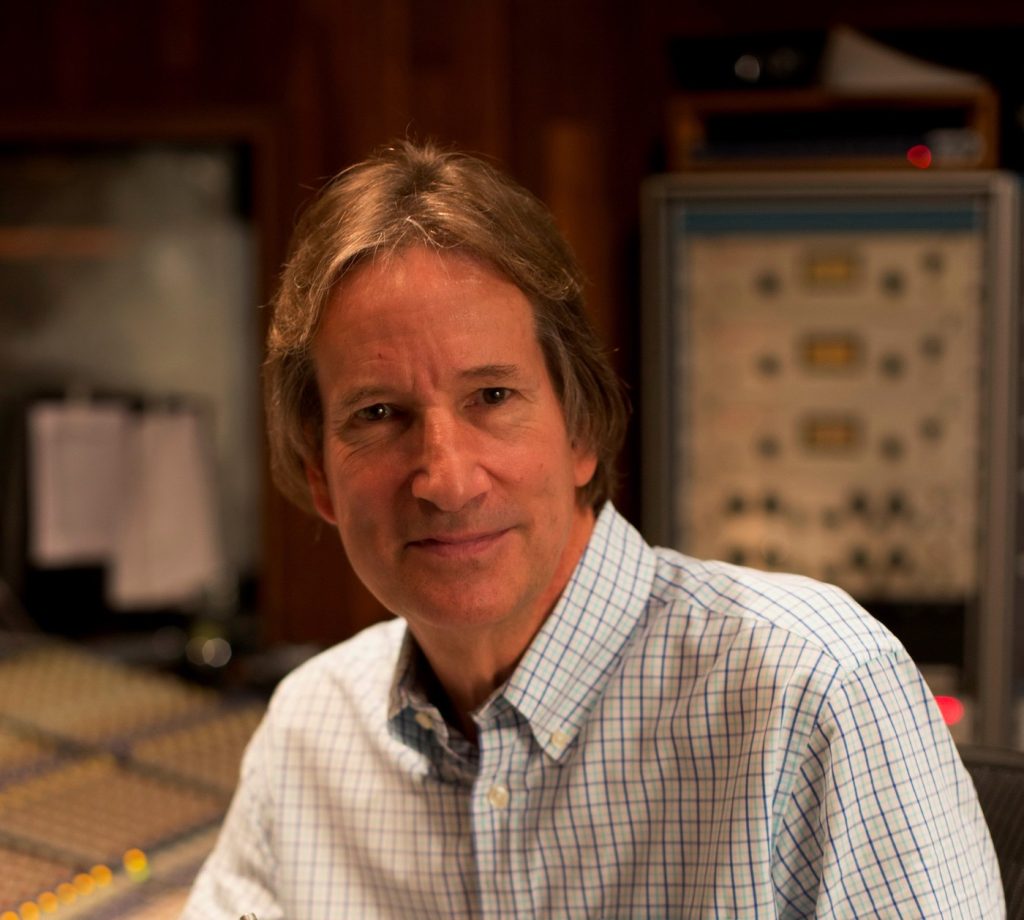 Sides will be recognized for designing and spearheading the spectacular new sound system installed in April at the Granada, a revolutionary new "point source" sound system from his Ocean Way Audio that is able to distribute 90 degrees of audio in both the horizontal and vertical directions, a cutting-edge approach that delivers a direct, high-quality stereo signal to every seat in the house.
It's a massive upgrade to the Granada that has already astounded both performers and patrons, and something Sides is proud to have produced for one of his favorite venues in Southern California. Over his decades-long career, the five-time Grammy-winning sound engineer, producer, and speaker designer built and ran a number of extremely popular recording studios in Los Angeles, and engineered or produced albums for a wide array of artists from Green Day to Trisha Yearwood, Joni Mitchell, Ry Cooder, Stevie Wonder, Lady Gaga, and Count Basie, to name just a few. More recently, he's turned his attention to creating. "I love any kind of music that's great. It doesn't matter if it's a film score or a symphony or jazz or rock," Sides said. "Capturing that sound faithfully, having them sound true and natural is what I do in the studio, and that's also what my sound systems are designed to reproduce."
Getting the chance to upgrade the Granada system was a no-brainer.
"I knew we could fix the audio problem," Sides said, noting that getting the acoustics right in a venue that might veer from the London Symphony to Brian Setzer to Broadway musicals over the matter of a few nights is no easy task. "Now we have a system that sets the theater apart from any place of its size, which is what it deserves. The Granada is an amazing asset to have in the middle of Santa Barbara, where we're so lucky to have such a high level of arts."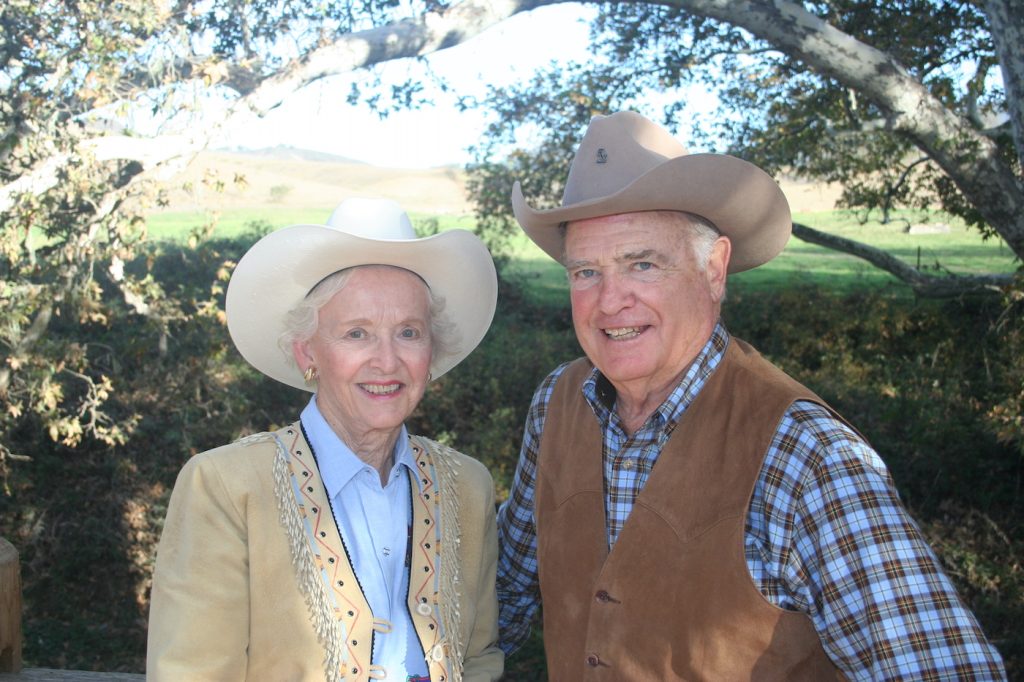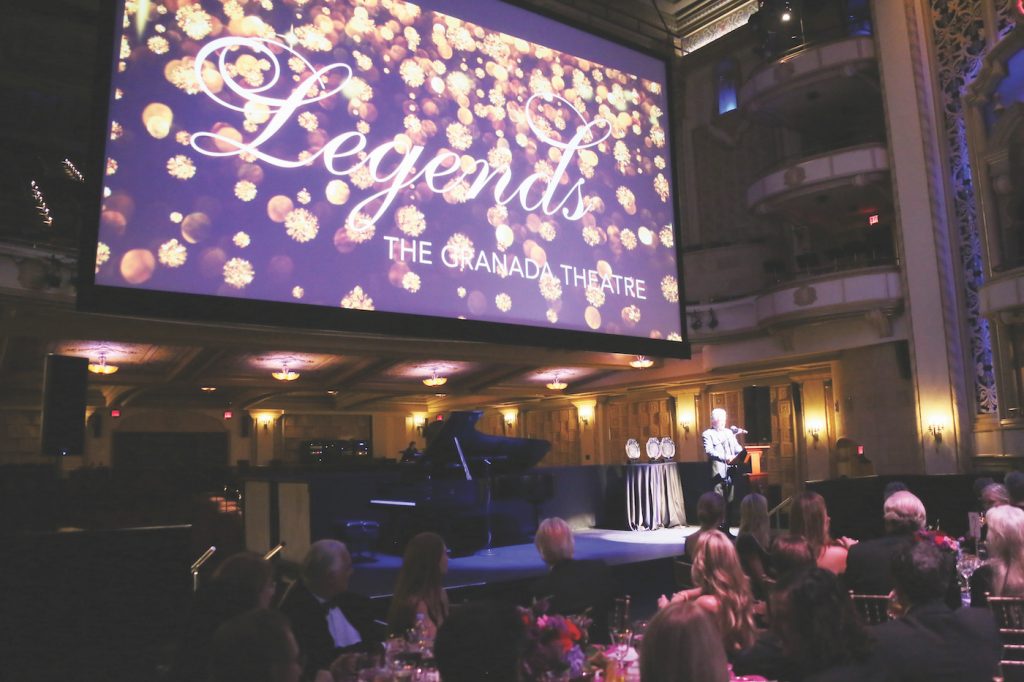 That's a sentiment echoed by Palmer Jackson, whose family foundation has supported nonprofits throughout Santa Barbara County for four decades both financially and with service on multiple boards ranging from Crane Country Day School to Cottage Hospital, several museums, Direct Relief, The Santa Barbara Zoo, as well as the Granada and Lobero theaters. 
"The Granada represents Santa Barbara's commitment to hosting world-class performing artists," said Jackson, who with wife, Joan, was coaxed by his son Palmer, Jr., the current Chairman of the Granada Board, to step out of the background to take a brief turn in the spotlight to recognize their significant and long-term support of the organization. "[Both] the elite artists from around the world who choose to perform at the Granada because they appreciate its state-of-the-art facilities and excellent acoustics, and our own local performing arts companies who shine on its stage."
For Rodney Gustafson, founder and co-artistic director of fellow Legends honoree State Street Ballet, the Granada represents not only an enviable venue to mount its annual production of The Nutcracker and other large works, but also a spirit of collaboration that has defined his dance company's ethos from the start.
"The Granada and so many of the arts organizations have been great partners to us," Gustafson said. "I take great pride with the association we have with the Granada, the Symphony, the Music Academy, and Ensemble Theatre, collaborations that are critical to be able to set a high standard and create something really unique for this community, such as Carmina Burana at the Granada next month. We all have a lot of trust in each other. The Granada has been something of a starship in leading the way."
Those in attendance for the 2022 Legends Gala will get a tiny taste of the ballet company's bounty through a highly-produced short video retrospective of State Street's history projected on the big screen at the back of the stage (complete with the Sides-created sound system) along with some of its dancers moving between and interacting with the audience.
"We're performers, so that's what we'll be doing," Gustafson said.
(For sponsorship opportunities and ticket information for the 2022 Legends Gala, call Jill Seltzer, Vice President for Advancement, at (805) 899-3000 ext. 130, email jseltzer@granadasb.org, or visit www.granadasb.org.)
You might also be interested in...