Go to Gogh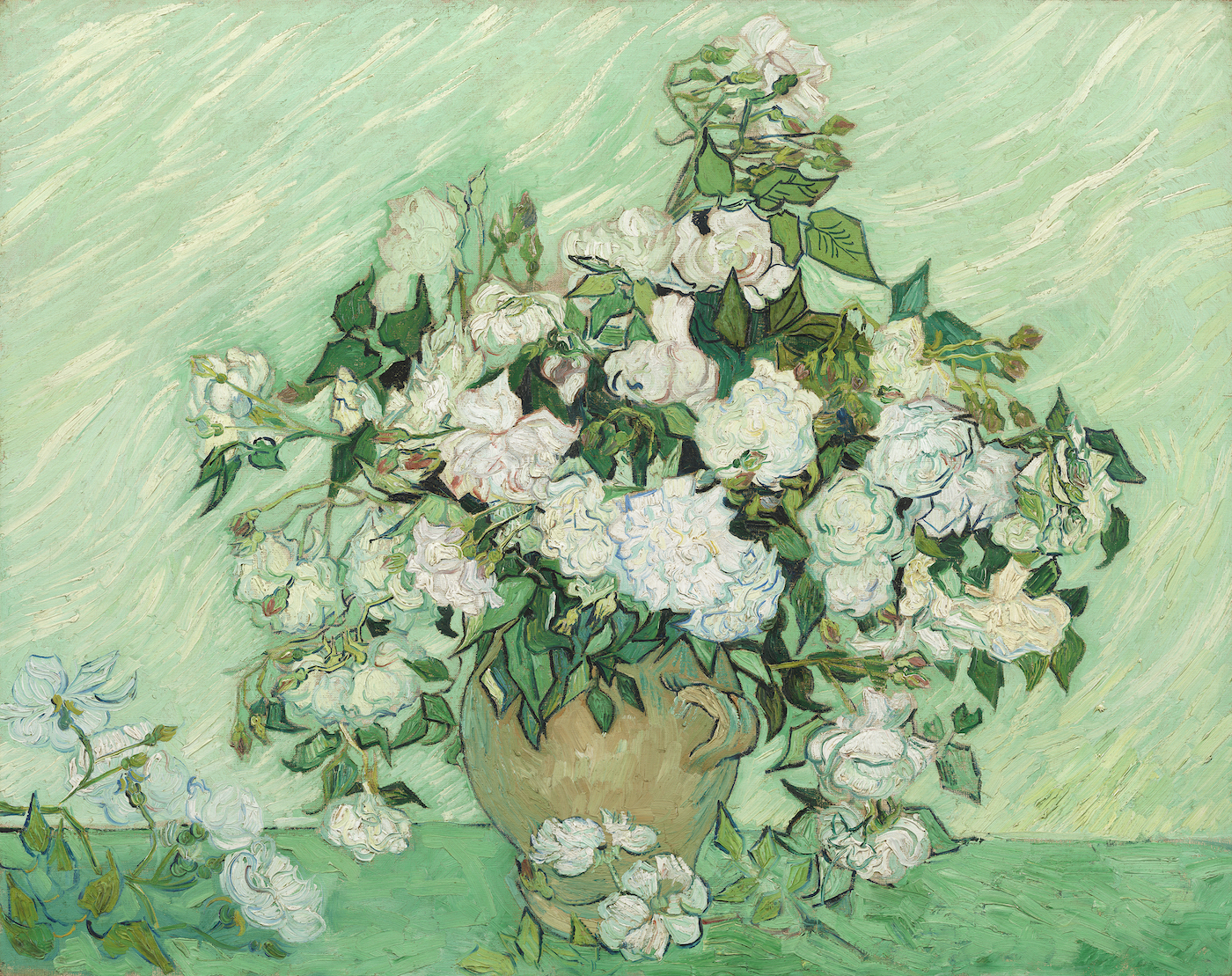 It's been a very long time, or perhaps ever, since Santa Barbara has eagerly anticipated an exhibition as exciting as "Through Vincent's Eyes: Van Gogh and His Sources," a landmark show that launches February 27 at the Santa Barbara Museum of Art. The exhibition boasts 20 works of art by the Dutch master from his brief 10-year career – including some famous pieces from his last period of painting – alongside 75 or so works by those that Van Gogh admired; serving as the first major show since (and made possible by) SBMA's just-completed $50 million renovation.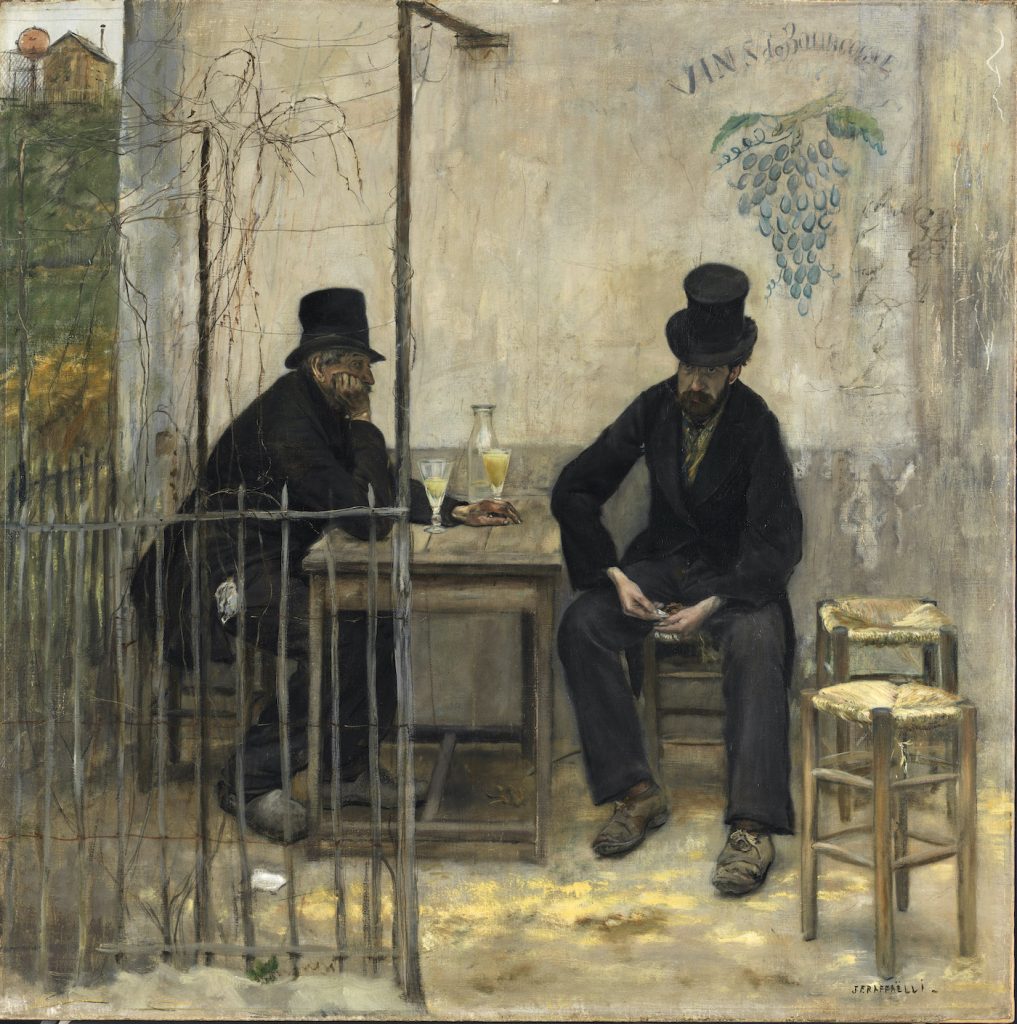 The arts community's list of related programs slated for the run of the show is seemingly endless, with partners including the Santa Barbara Symphony, Opera Santa Barbara, Ensemble Theatre Company, Santa Barbara Museum of Natural History, MOXI, Lotusland, Museum of Contemporary Art, Belmond El Encanto, La Cumbre Center for Creative Arts, Sullivan Goss, and 10 West Gallery.
Still, the larger context of immersing Vincent's works among others of the era is what sets this Van Gogh show apart, said Eik Kahng, Santa Barbara Museum of Art Deputy Director and Chief Curator, who has spent four years putting it together. Setting the record straight is one of the purposes.
"Most people tend to think of Van Gogh as a breakout self-invented genius, as if he came out of nowhere," she said. "Our presentation is corrective and revelatory because we present work by so many other artists who had such a strong role in his formation – you can see bits and pieces of their artistic projects coming together in his. Although Vincent is very unique and that's part of the reason that he's so beloved and admired, you can see very clearly his indebtedness to these earlier artists."
"Through Vincent's Eyes" also aims to dispel the myths evoked by popular movies (Lust for Life) and song ("Starry Starry Night") that focus on clichés, Kahng said.
"Those are very romantic but not particularly accurate descriptions of an artist who was really quite sophisticated and complicated. He was intelligent, very well educated and well read. He's not some just ignorant intuitive genius. That's one thing that we really are trying to get across (with the books and other works)."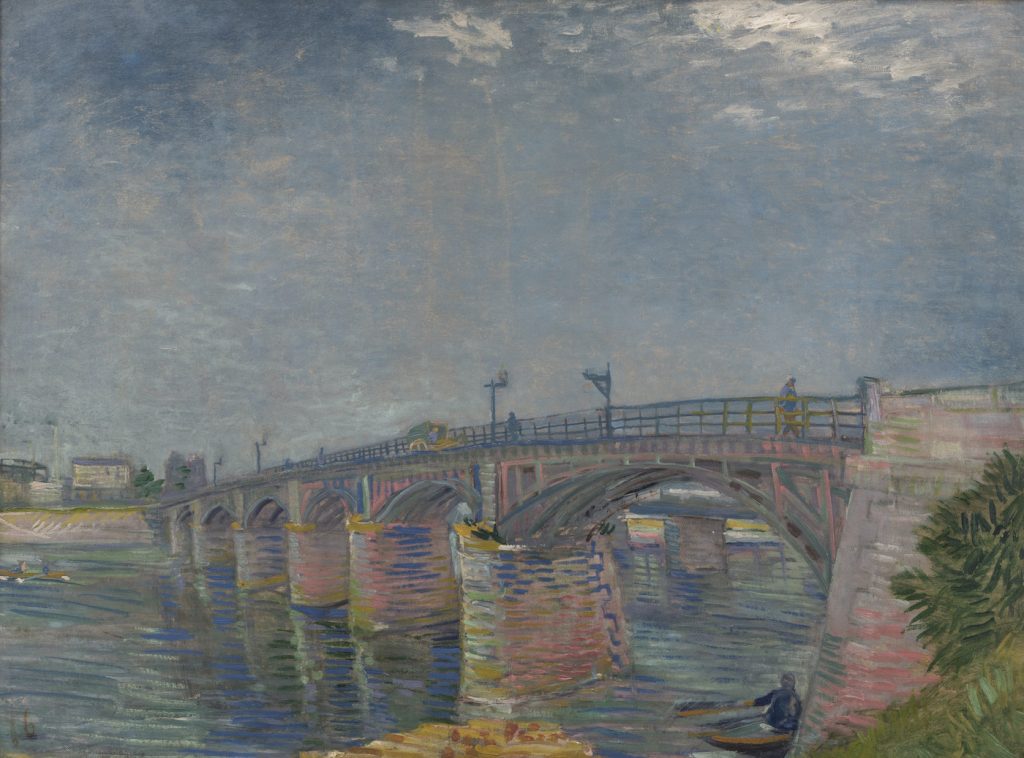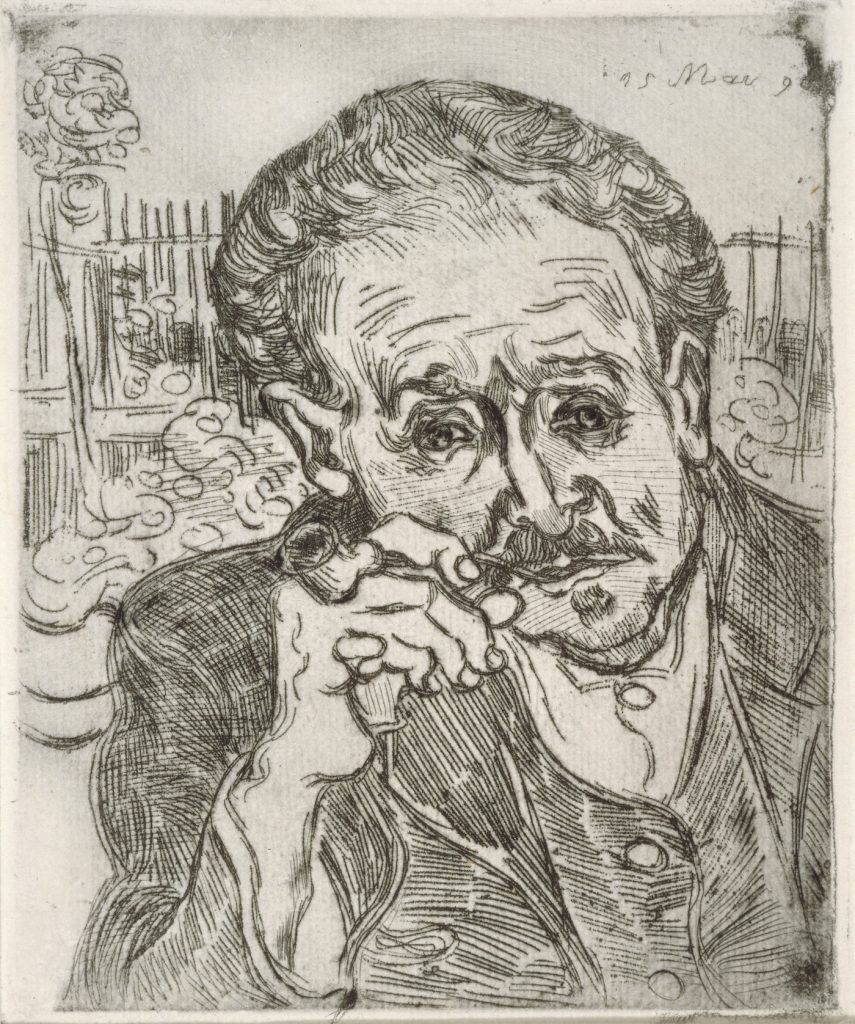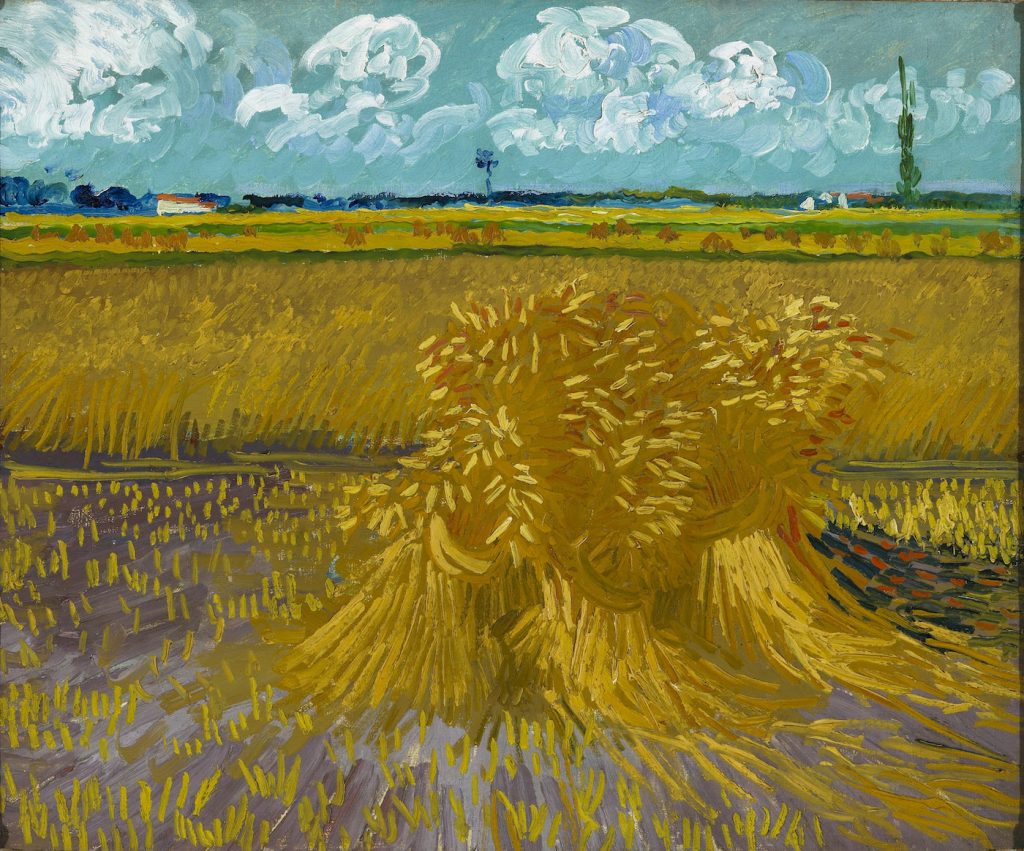 "The big takeaway is that his work was very much in line with authors like Charles Dickens in that he was a social realist who had very strong sympathy with the underprivileged and he wanted to induce an empathetic identification with these figures on the fringes of society."
Education, context, and appreciation of environment is only one aspect of "Through Vincent's Eyes," of course. The paintings are what pull the people in, and understandably so.
"When you see the real thing, not some digital projection, that's something you feel immediately," Kahng said. "You could feel it even among our staff – the first crate that we opened that had a van Gogh painting in it, there was a palpable hush. These works of art are so rare. To have one in your midst, inches away, it's really inspiring and transporting."
You might also be interested in...