The Lynda Fairly Carpinteria Arts Center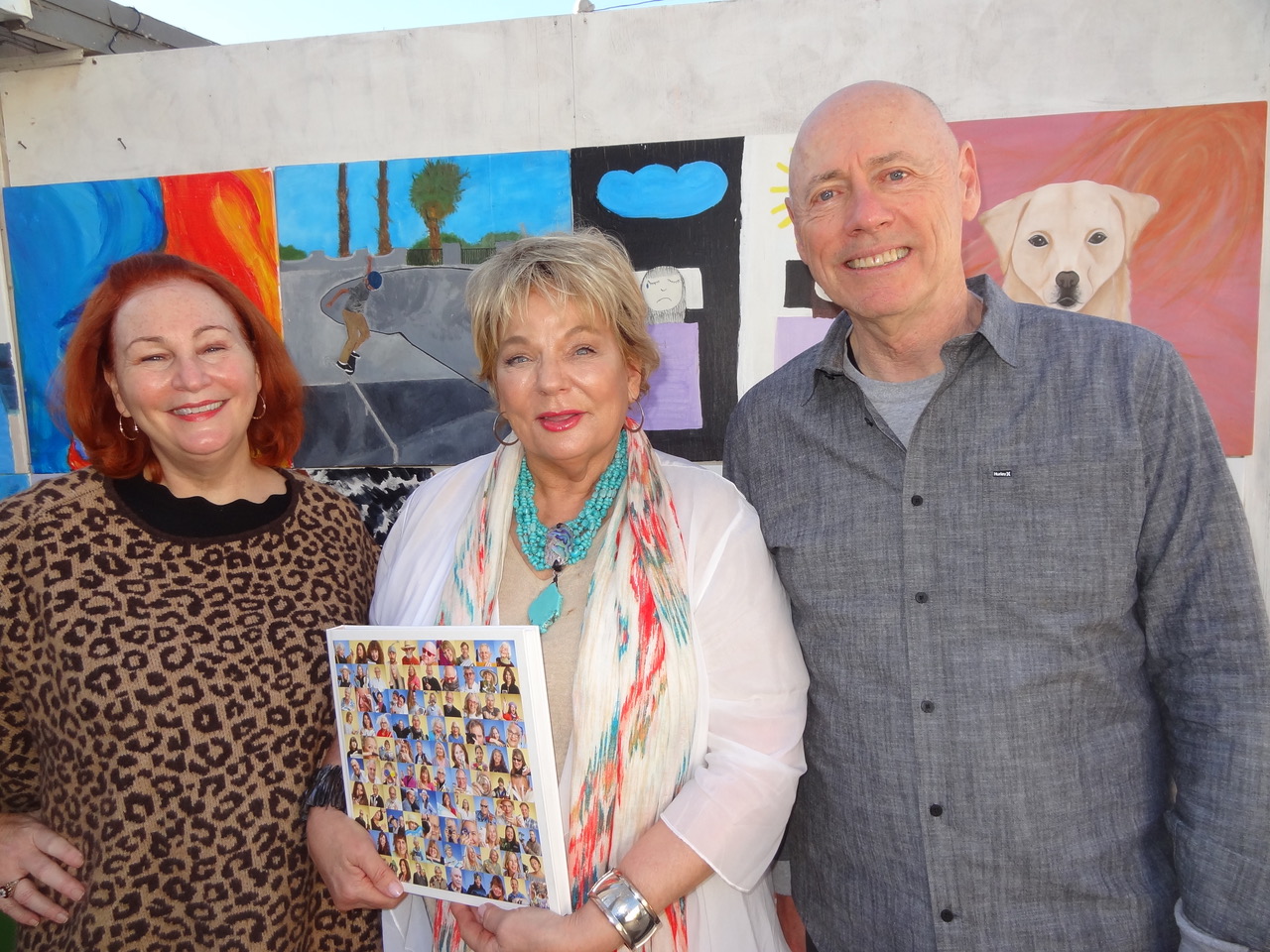 "The Queen of the Coast"is an art exhibit held in conjunction with the Rincon Classic surf event. The surfing show has been around for 44 years. The art show, not so long. The Rincon Classic is over, but the art will be around until Sunday, February 20.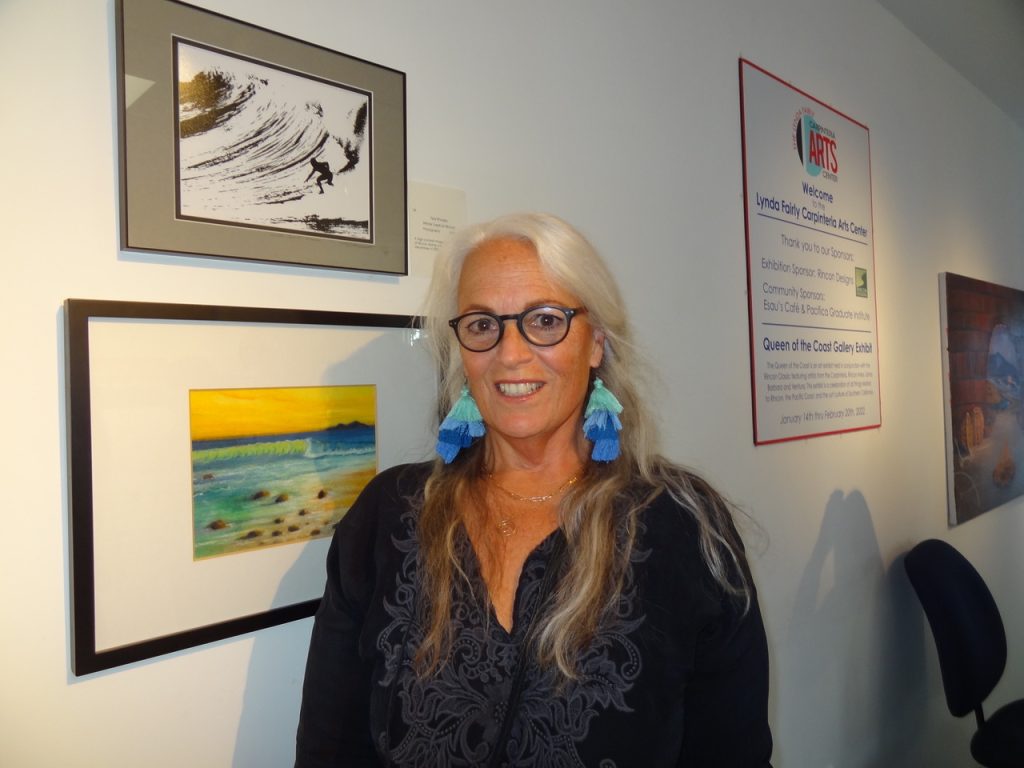 The show features artists from Carpinteria, Rincon area, Santa Barbara, and Ventura. It's a celebration of all things related to Rincon, the Pacific Coast, and the surf culture of Southern California. The Rincon Classic is one of the oldest and most revered events in California's rich surfing history highlighting generations of the area's best surfers at the fabled cobblestones of Rincon Point during optimal winter conditions. I heard that this year's waves were perfect.
The Arts Center last held the Rincon exhibit in 2020. All records were broken for their first reception attendance in the courtyard and gallery since the opening of the adjacent building in 2919. Music for the reception was from a trio named Wrinkled Teenagers, a popular local group. Thanks go to exhibition sponsors Rincon Designs and community sponsors Esau's Café and Pacifica Graduate Institute.
According to outreach director Joyce Donaldson and executive director Linda Rosso,there are more exhibits coming up: "Palate to Palette" April 8 through May 1; "Pivot: The Abstract of Will" June 11 to July 31; and four more shows lasting through December.
The mission of the nonprofit Arts Center is "Small Town Big Art," and they have a coffee table book for sale to prove it. It features 100 artists from Carpinteria. The Arts Center promotes and supports diverse community involvement. There's something for everyone, not just painting. There are classes for children, classes for ages 12 to adult, and classes for adults ranging from a Cigar Box workshop to photography to making Valentines.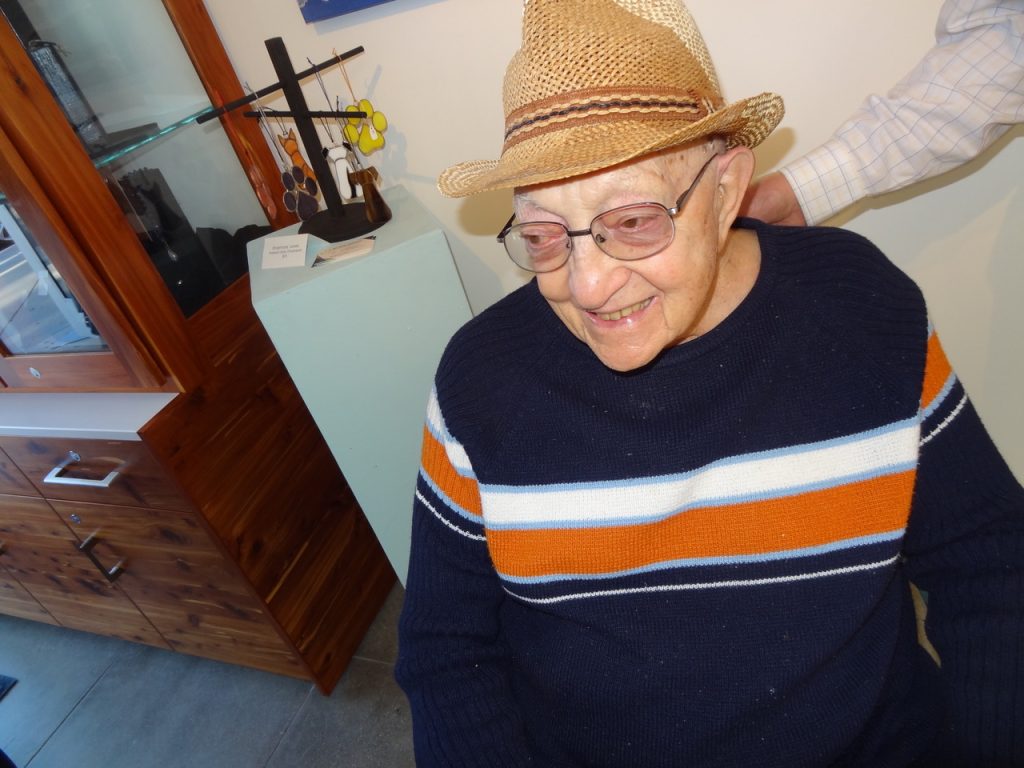 The Arts Center is located at 865 Linden Avenue with lots of parking just around the corner. To know more call (805) 684-7789 or www.carpinteriaartscenter.org. 
Ms Millner is the author of The Magic Makeover, Tricks for Looking Thinner, Younger and More Confident – Instantly.
If you have an event that belongs in this column, you are invited to call Lynda at 969-6164.
You might also be interested in...