Exclusive: Cottage Urgent Care coming to Montecito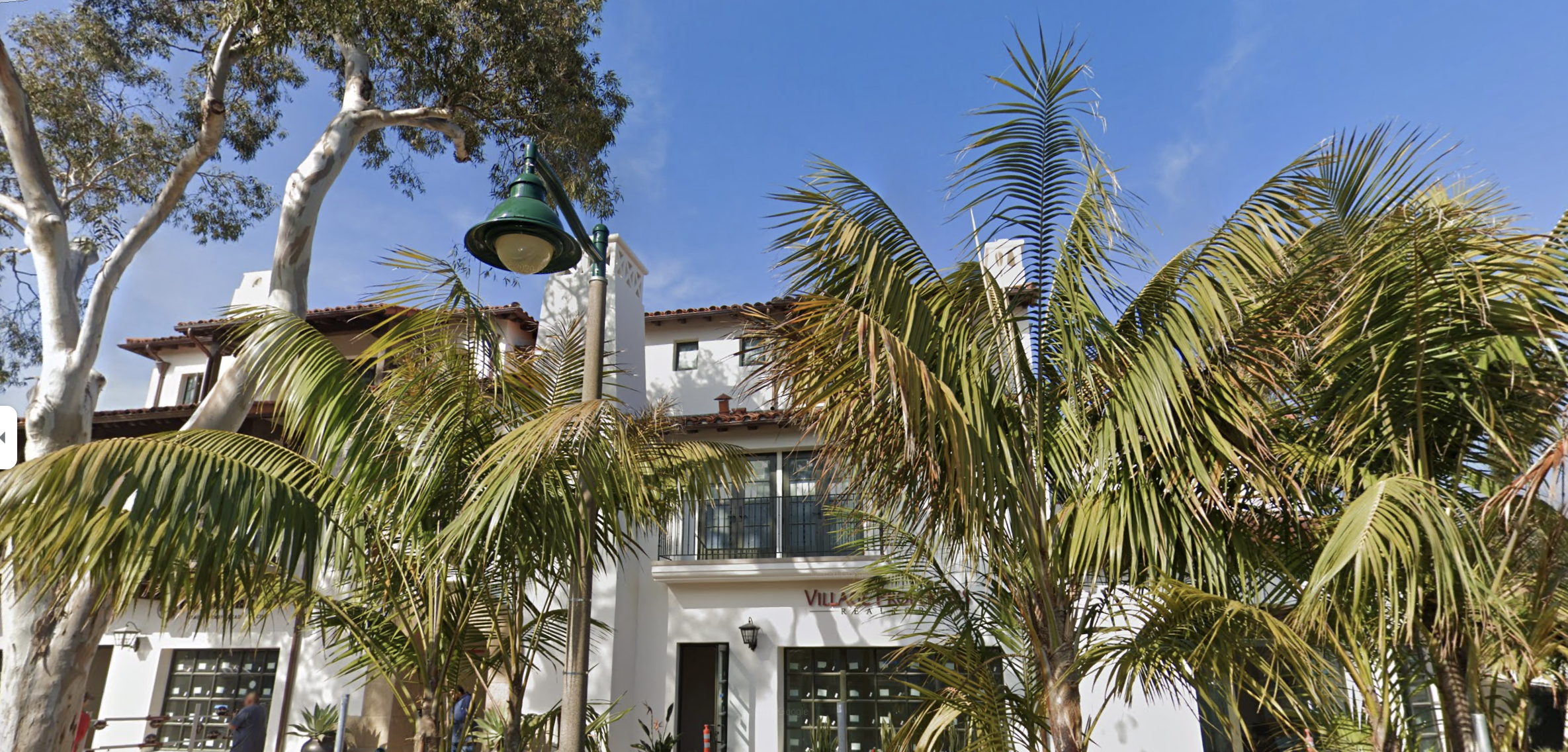 More changes are coming to Coast Village Road, as the Montecito Journal has exclusively learned that Cottage Urgent Care will be moving into 1298 Coast Village Road, with opening expected near the end of 2022.
The property is currently split use, with businesses on the ground floor and luxury apartments above.
The urgent care, which will be near the intersection of Olive Mill Road, will be 2,700 square feet.
This is a breaking news story, please check back for updates.
You might also be interested in...