Here's to Howard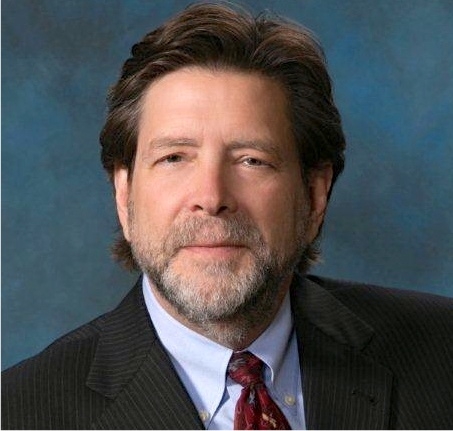 Santa Barbara stockbroker and former TV executive Howard Jay Smith is facing the music again! Howard, a member of the board of the Santa Barbara Symphony, wrote his third book, Beethoven in Love; Opus 139: Concerto Quasi Una Fantasia, five years ago, and has now penned a suitable follow-up, Meeting Mozart: From the Secret Diaries of Lorenzo Da Ponte, which has been described as "the musical equivalent of The Da Vinci Code."
"In the course of my extensive research of Beethoven's life and times, I came across the diaries of Mozart's librettist, Da Ponte, the man who wrote the text for three of his most famous and renowned operas, Don Giovanni, The Marriage of Figaro, and Così fan tutte," says Howard.
"In Da Ponte I found a man born in 1749, 200 years before me, whose life paralleled my own," Howard goes on. "He grew up a Jew near Venice at a time when people routinely wore masks and capes year round. He converted to Catholicism at age fourteen and ultimately his quest for an education led him to become a priest, a very bad priest, who was known more for his many affairs in Venice than he was for handling the confessions of his flock.
"A friend of Casanova and later Mozart, he made his way to Vienna and became known as the premier writer of his day. Yet, despite that, he was reviled as Mozart's Jewish priest, as he could never escape the anti-Semitism of his times."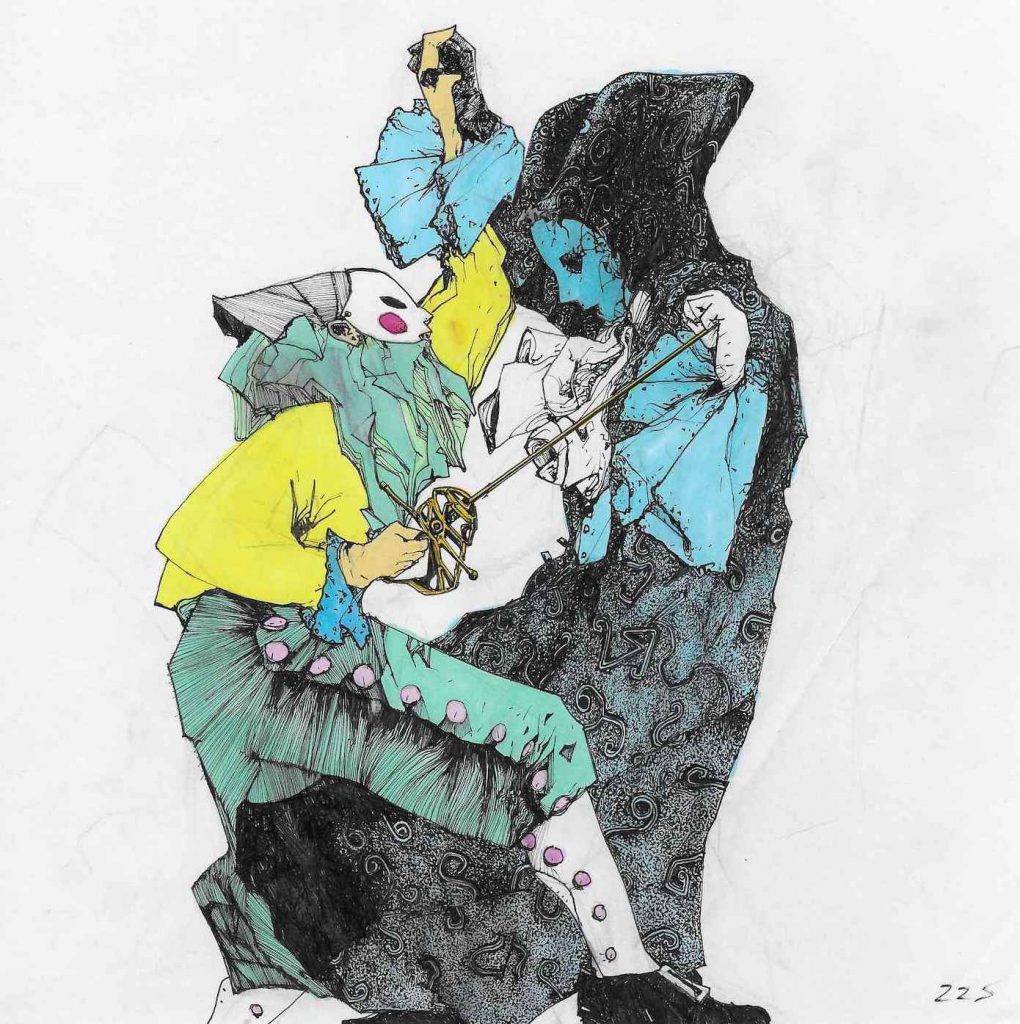 Howard says Da Ponte's operas, which dealt with the loose sexual behavior of his time, were also a roadmap of his own personal life, facts revealed in his diaries.
"Eventually banned in Venice and Vienna," says Howard, "he ultimately made his way to New York where after opening the equivalent of a deli across the river in New Jersey, he becomes an integral part in the literary history of early modern New York where he is befriended by Clement Moore (the writer of The Night Before Christmas), James Fenimore Cooper, and Henry Wadsworth Longfellow."
He was also instrumental in establishing the first opera theater in New York, the precursor to today's Metropolitan Opera at Lincoln Center. Da Ponte also became the first professor of Italian at Columbia University, as well as the first priest to teach there and, more significantly, the first Jew.
Howard's fascinating novel that spans generations, involving Mozart, mysteries, masquerades, opera and spies, accompanied by a dozen drawings by the internationally acclaimed artist Zak Smith, is, he says, his attempt to bring Da Ponte's "astonishing life and work" into the public eye "for the recognition this genius so richly deserves."
Howard is now busy working on another musical novel On Verdi's Golden Wings.
A whole new aria to explore…
Continue reading...