Meet the Merchants of Coast Village Road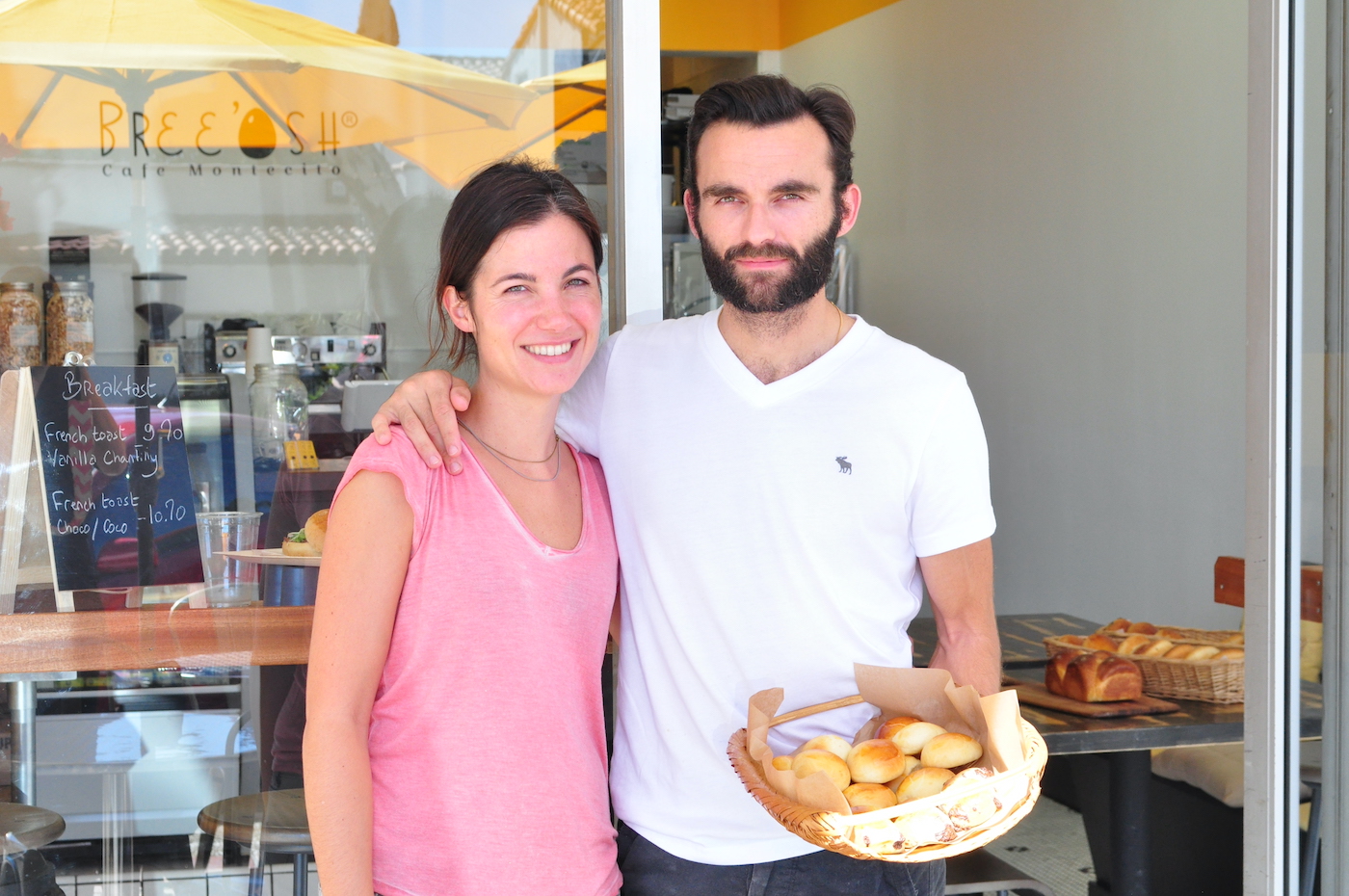 Coast Village Road (CVR) houses some 150 retail shops, restaurants, hotels, real estate companies, banks, residences, hair salons, and offices within its four-block stretch between Hot Springs and Olive Mill. Many of these businesses are struggling to stay alive; they need your patronage and support. Residents of Montecito, especially those living in the upper village, need to become more aware of the rich variety of products and services available to them in our local business district, purloined by the City for want of a Montecito sewer line back in 1965.
Superior Quality and Service
A number of CVR retail shops have enjoyed continued success through high-quality products, excellent customer service, and impressive attention to detail. My personal favorite is Occhiali Fine Eyewear, hosted by its customer-sensitive owner, Irwin Eve.
There are many other CVR boutiques that are discriminating in their selection of first-rate, price-sensitive merchandise, combined with a warm and welcoming mix of personal services.
The Restaurant Renaissance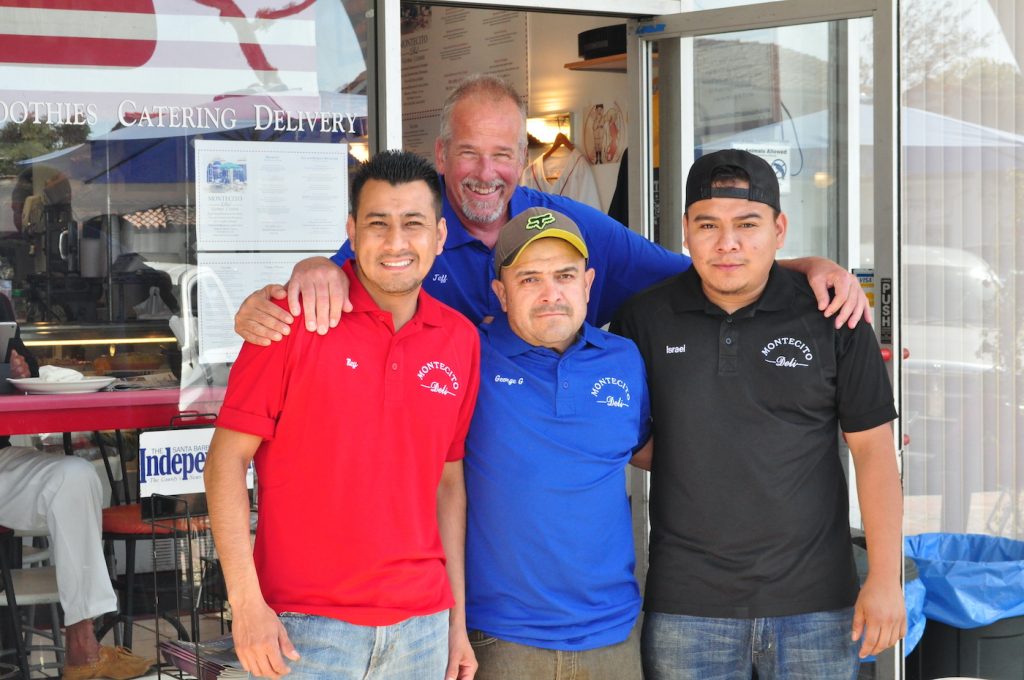 Fortunately, dining and travel trends are on the upswing as consumer spending habits change from fewer material purchases of clothing and household goods to farm-fresh dining with friends and family. CVR restaurants seem to be booming.
Lucky's Steakhouse opened as a partnership of Gene Montesano and his friends Herb Simon and Jimmy Argyropoulos. The site was home to the Pink Squirrel in the 1950s; [John] Ireland's in the'60s; Chanticleer in the '70s; Santa Fe Bar & Grill in the '80s; and the Coast Village Grill and Sports Bar in the '90s, before becoming Lucky's, Montecito's second living room, in the year 2000.
When you add in Trattoria Mollie, Jeannine's Bakery, Cava, Tre Lune, Los Arroyos, the China Palace, Sakana, the Honor Bar, Oliver's, Little Alex's, and Giovanni's Pizza – the CVR dining lineup becomes world-class.
For casual dining, the Montecito Deli, Bree 'Osh Bakery, Alice, and Panino offer great food and fast service. The ever-popular Starbucks, Coffee Bean & Tea Leaf, Juice Ranch, and Blenders in the Grass also provide friendly gathering spots. Ice cream and gelato enthusiasts can choose between Here's The Scoop and Rori's.
Newcomers
Oliver's, a vegan restaurant under the watchful eye of new general manager Jeremy Sewell, former chef at Belmond El Encanto, is finally open after a five-year battle with the City Planning Commission. Be sure to sample the Artichoke Crab Cakes and the Wild Mushroom Tostada.
The Montecito Inn will soon replace the former (and beloved by many) Montecito Café with three new dining concepts from Scratch Restaurant's chef Phillip Frankland Lee – Frankland's Crab (replacing the former Martini Bar), the Monarch, and Scratch.
Clothing Boutique Choices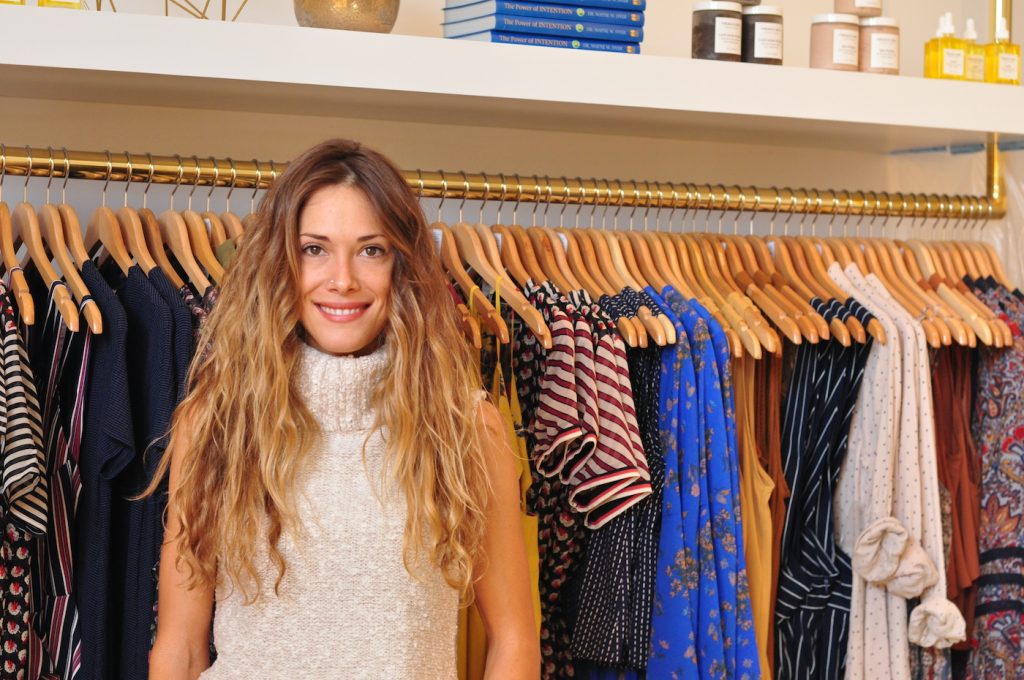 The strength of CVR is its wide variety of traditional boutiques that carry a range of hand-made and specialty merchandise not found in traditional chain stores. Local shops include Laura Dinning at Allora by Laura, James Perse, Chasen Clothing, CO clothing, Antoinette's Apparel, Whiskey & Leather, Civilianaire, Kate McMahon's custom-knit sweaters, the Tennis Shop, Angel Montecito, Sepi, Nurture Cottage, J. McLaughlin, K. Frank, Blanka, Mischief, Leggiardo of Montecito, and Malia Mills.
Popular CVR home goods and gift shops include Nancy Kimsey's Legacy, Maison K, Hudson-Grace, Menelli Trading, Mate Gallery, Silverhorn, Lily, Ara 24K Collection, Peregrine Galleries, Legacy, Daniel Gibbings, Montecito Optometry, Space NK Apothecary Cosmetics, Letter Perfect, and Portico Gallery & Frame.
Then there's CVS Pharmacy, Vons Pharmacy, and three sources of wine, beer, and spirits: the Liquor & Wine Grotto, locally owned by certified sommelier Brian Brunello and Jason Herrick, the Bottle Shop, and Vons Grocery.
The newly remodeled Chevron Station at 1085 CVR features new gasoline pumps, a convenient car wash, and a drop-in mini-mart. While reducing station choice by converting the 76 Station at the east end of CVR with a multi-use building, John Price has given us a big improvement in facilities and services.
Coast Village Plaza
Coast Village Plaza at 1187 CVR has been undergoing a major renovation is about to feature new dining options at Renaud's Patisserie & Bistro (upstairs) and Khao Kaeng Empty Bowl Gourmet Noodle Bar (downstairs).
Here's The Scoop has moved upstairs to join Giovanni's Pizza, the new Juice Ranch, the Tennis Shop, the UPS Store, Riviera Smiles Dentistry, Sequel Salon, Norvell Bass Cleaners, and Richie's Barber Shop. On the lower level, adjacent to the Noodle Bar, is the Montecito Clock Tower (watch repair), along with a variety of business offices. There is lease space for an additional restaurant concept, downstairs, adjacent to parking.
The Montecito Country Mart
Vons has been and remains a grocery fixture in Montecito for more than 50 years. While in need of an upgrade to a Vons Pavilion, it serves as an anchor for all the shops in the Montecito Country Mart, built in the 1960s at Coast Village Road and Hot Springs. The current Country Mart owner is James S. Rosenfield, who runs a similar operation in Malibu.
Tenants include Union Bank, Little Alex's, Panino, Montecito Natural Foods, Montecito Barbers, Pressed Juicery, One-Hour Martinizing, and boutiques such as Space NK Apothecary, Malia Mills, Hudson-Grace, James Perse, Alice, Kendall Conrad Design, Mate Gallery, Montecito Natural Foods, Read 'N' Post, George Pet Shop, and Toy Crazy.
The Montecito Starbucks Center
The Starbucks-anchored Montecito Center was sold to Montecito couple Deborah and James Longo in 2014. Long-term tenants include Starbucks, Vons Pharmacy, Antoinette/Intimo, Dance Fever Studio, Blenders in the Grass, Occhiali Fine Eyewear, and Sakana.
Real Estate Services
Among the globally recognized real estate names along CVR are Sotheby's International Realty, Christie's International Real Estate (Village Properties), Berkshire Hathaway, Coldwell Banker Previews, and Compass Real Estate.
Successful local realtors such as Calcagno & Hamilton (Berkshire Hathaway), Dan Ensell (Berkshire), Suzanne Perkins (Sotheby's), Riskin & Associates, Coastal Properties, and other brokers have opened their own offices on CVR.
Banking and Financial Services
CVR is home to several major banks – Montecito Bank & Trust, Bank of America Financial Center, Union Bank, JP Morgan/Chase, and City National Bank. There are also numerous mortgage lenders, attorneys, and investment advisors, scattered along CVR.
Personal Care Services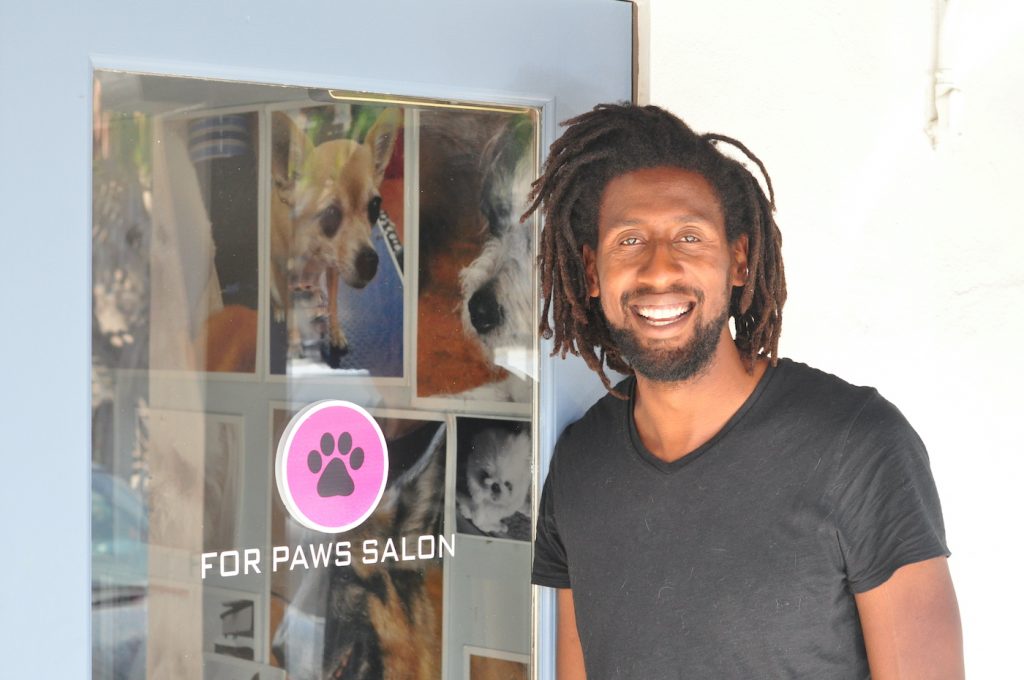 CVR is Montecito's go-to place for hair salons and barbershops. Women and men have a choice of Patricia Noel Studio, Sequel Salon Montecito, Red Hair and Makeup Studio, Haven Salon, Salon Montecito, Richie's Barbershop, Montecito Barber, Belle de Jour Salon, Flying Hearts Studio, Rema Nail Salon, Alice's Nail Boutique, For Paws Salon, Pandora Nail Spa, Bel Viso Italian Skin Care, Cos Bar Cosmetics, Space NK Apothecary, Julie Richter Skin Care, and Montecito Aesthetic Institute Skin Care Spa.
Home Care Assistance is available at 1165 CVR. Prieton Physical Therapy & Pilates, Gladiator Massage, a clinical psychologist, the Montecito Dental Group, and Dr. Todd Fearer, Internist and Geriatric Specialist, have CVR addresses.
Hotels and Resorts
The iconic Montecito Inn, where room rates were as low as $2.50 per night in 1938, is currently under the ownership of the Copus family, including brothers Danny, president and general manager, Jason, sales and marketing, and Jim, operations. Danny Copus also served as president of the Coast Village Business Association from 2001 to 2016. The Copus family also owns and manages Coast Village Inn.
CVR restaurants and shops are highly dependent on hotel guests from the nearby Four Seasons Biltmore Resort and the super-luxury San Ysidro Ranch hideaway.
Apartments and Condos
Reputedly, there are fewer than 100 registered voters living on Coast Village Road. Villa Fontana offers 36 apartments at 1150 CVR. Six are studios, 12 one-bedroom, and 18 two-bedroom. The former motel behind Cava was long ago converted to a doctor's office, Rema Nail Salon, and 18 studio apartments.
At 1062 CVR, tucked between Starbucks and China Palace, property owner David Back Revocable Trust, has applied to the City to demolish his current 10,872 SF, 14-unit apartment building to build a 3-story mixed-use development consisting of nine 2BR condominiums, street-level commercial space, and a subterranean parking garage with 24 parking spaces.
Outlook for the Future
The future success of CVR will require a coordinated effort by the Coast Village Association with building owners and tenants, who are often at odds, and with the City of Santa Barbara, with a long history of indifference and neglect.
Newly elected Santa Barbara mayor Cathy Murillo has demonstrated concern for State Street, but none for Coast Village Road. Kristen Sneddon, newly elected City councilperson for District 4, which includes CVR, supports a new roundabout at the eastern end of CVR as the appropriate traffic solution to avoid congestion.
In 1890, Russell Conway published an essay called Acres of Diamonds. The theme was that one does not have to search the world for opportunity or achievement. The solution is right here in your own community. Dig in your own backyard and you will find your own Acres of Diamonds.
Montecito residents, without political clout and without decision-making power, are the only ones who can step forward and support the character and content of the locally owned shops of Montecito's Main Street, Coast Village Road.
Next, we'll cover the upper village and its diverse array of shops, eateries, and retailers.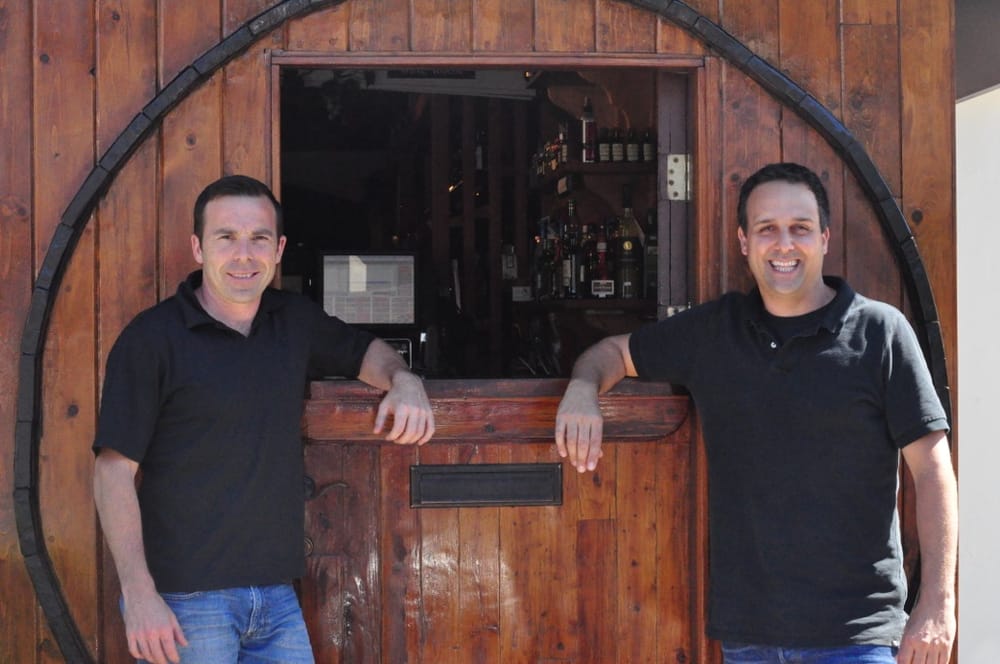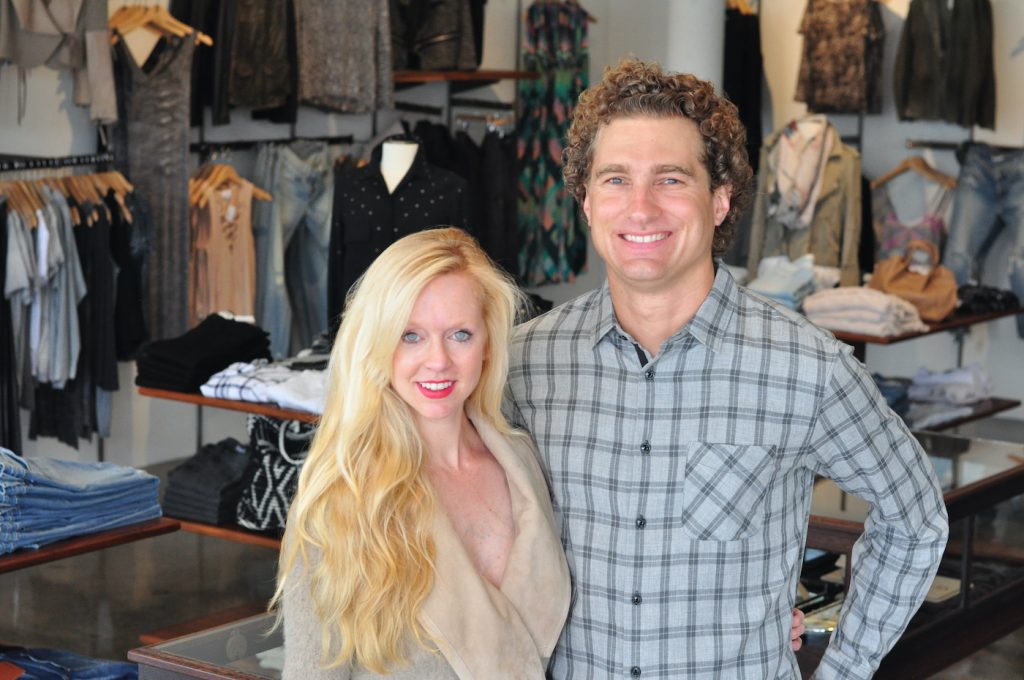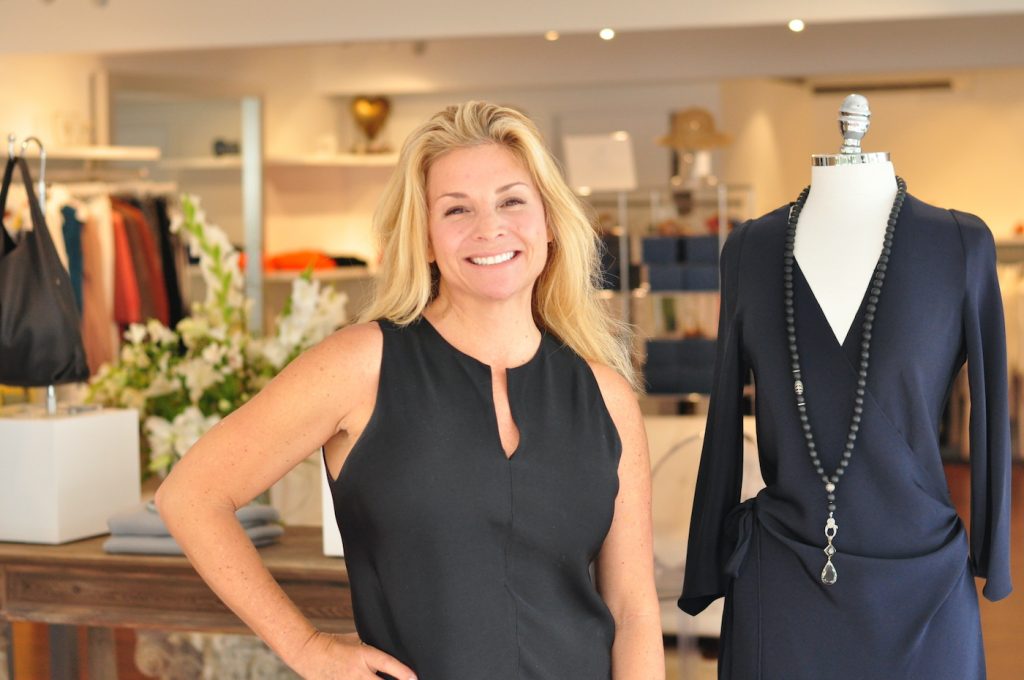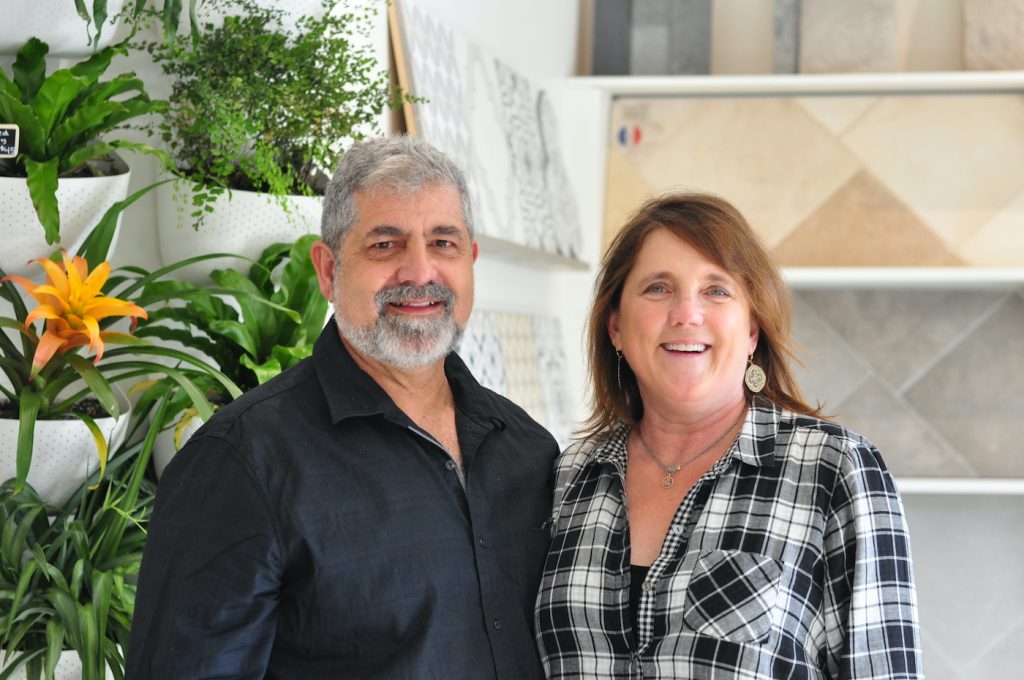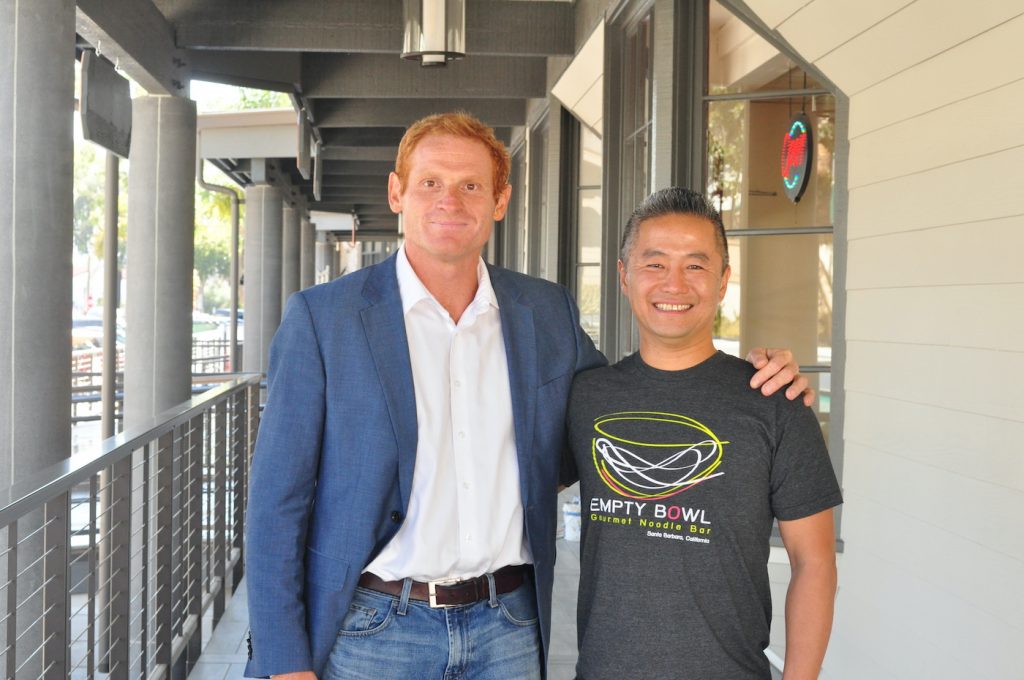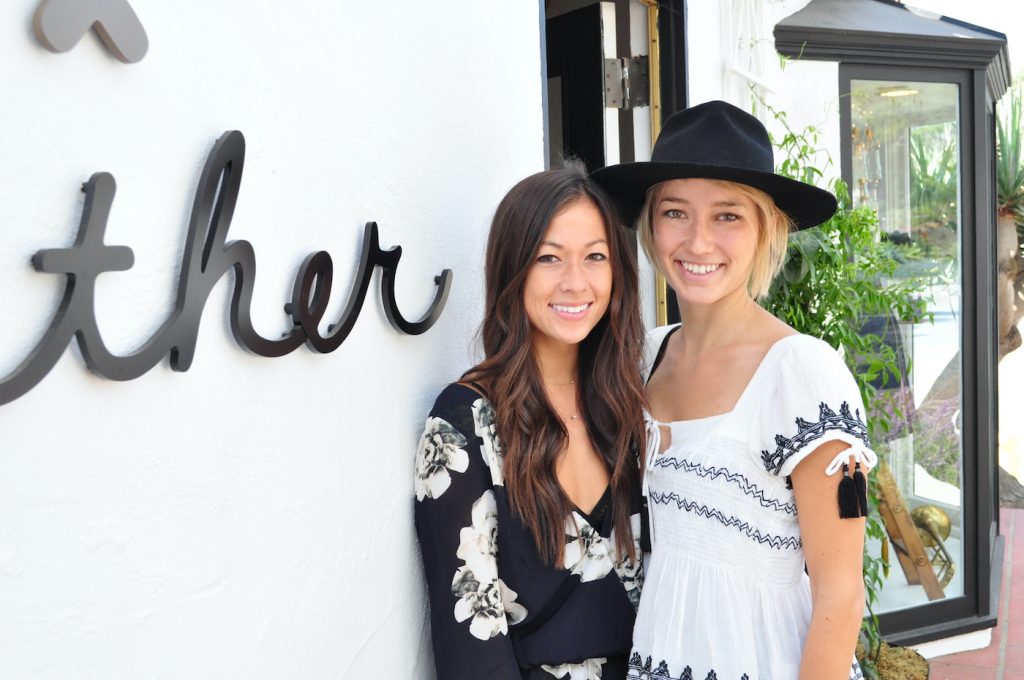 You might also be interested in...